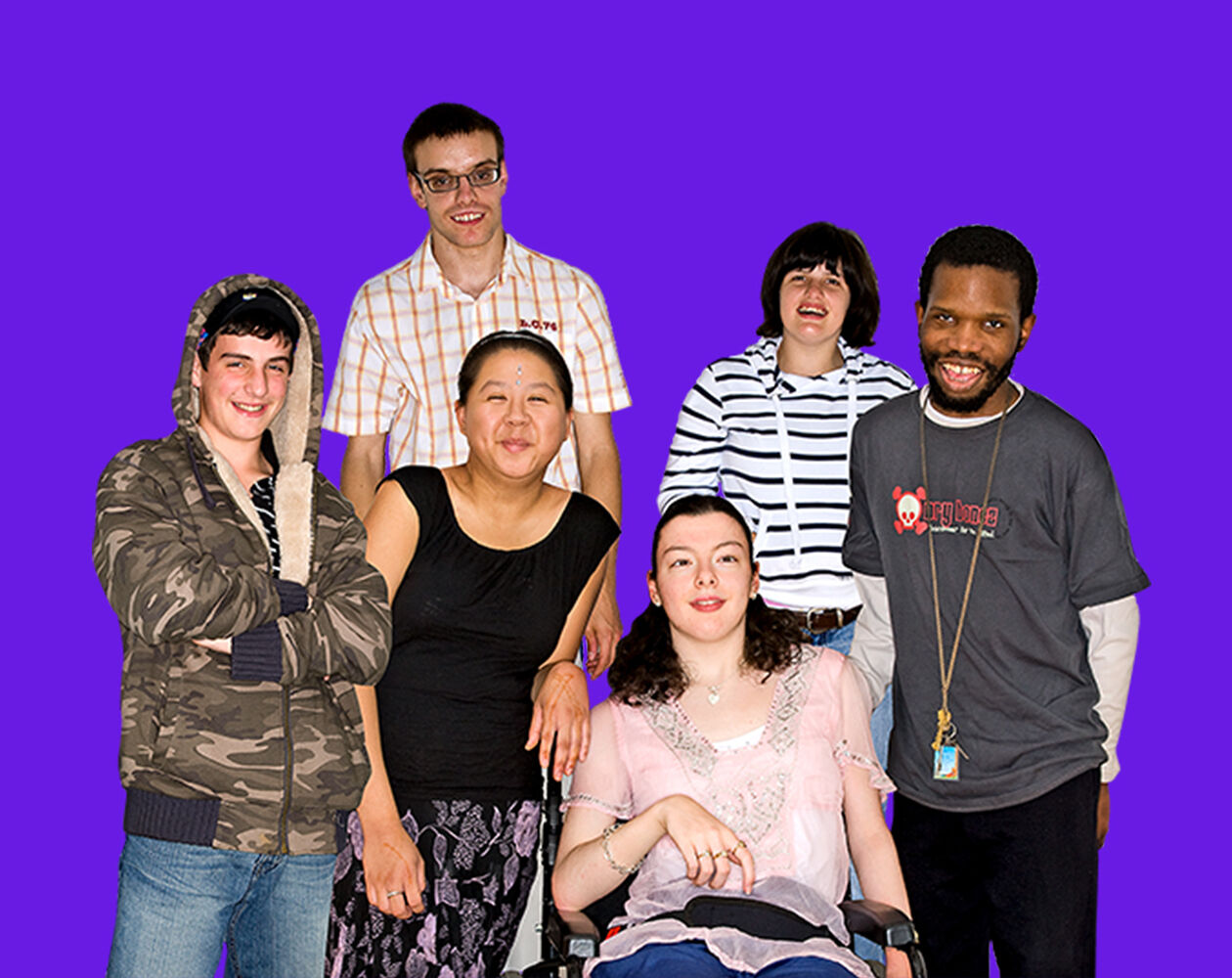 We support people with learning disabilities, autism and mental health needs.
We support people all over England.
The pink circles on the map say where we currently support people.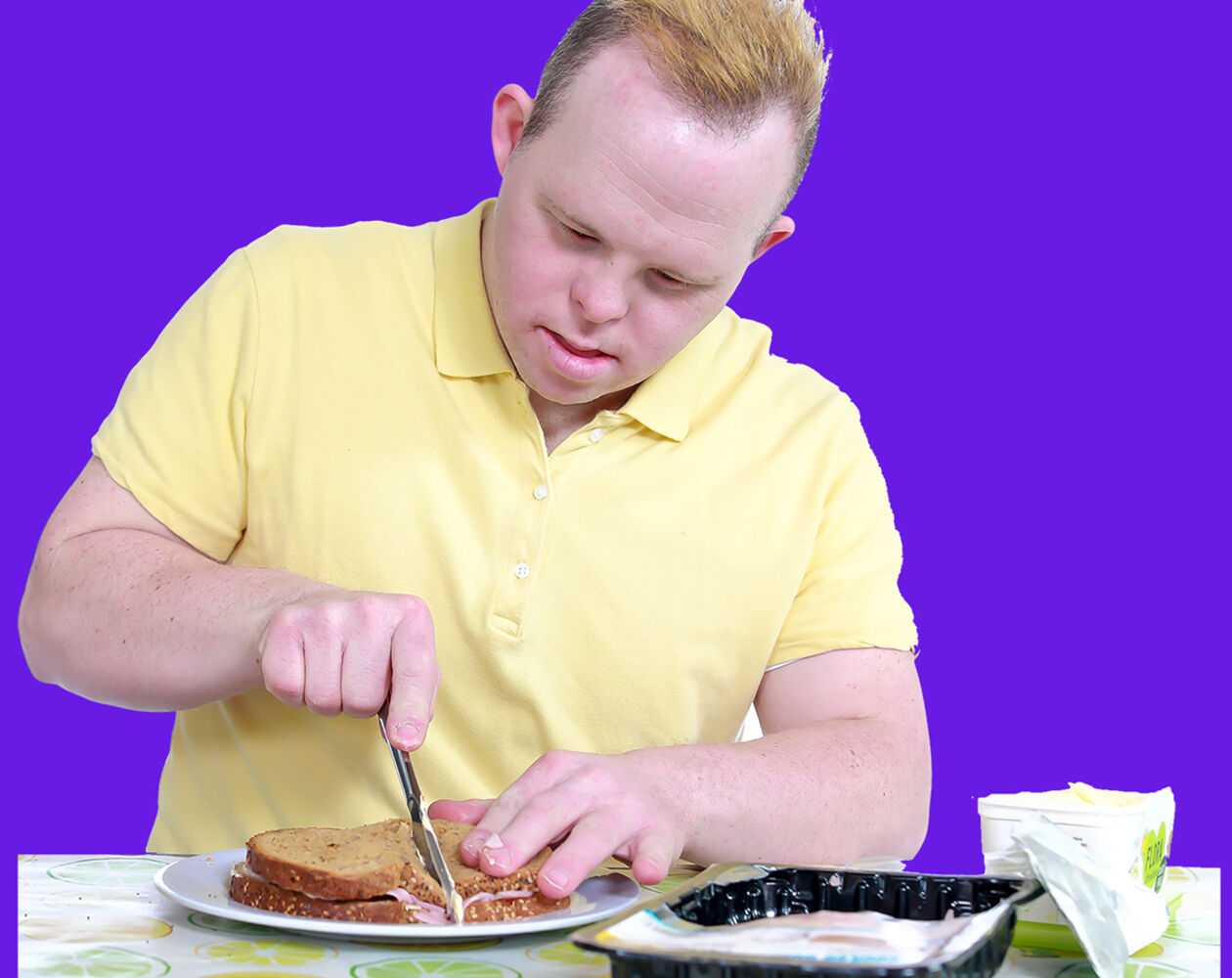 We can support you to live more independently in your home.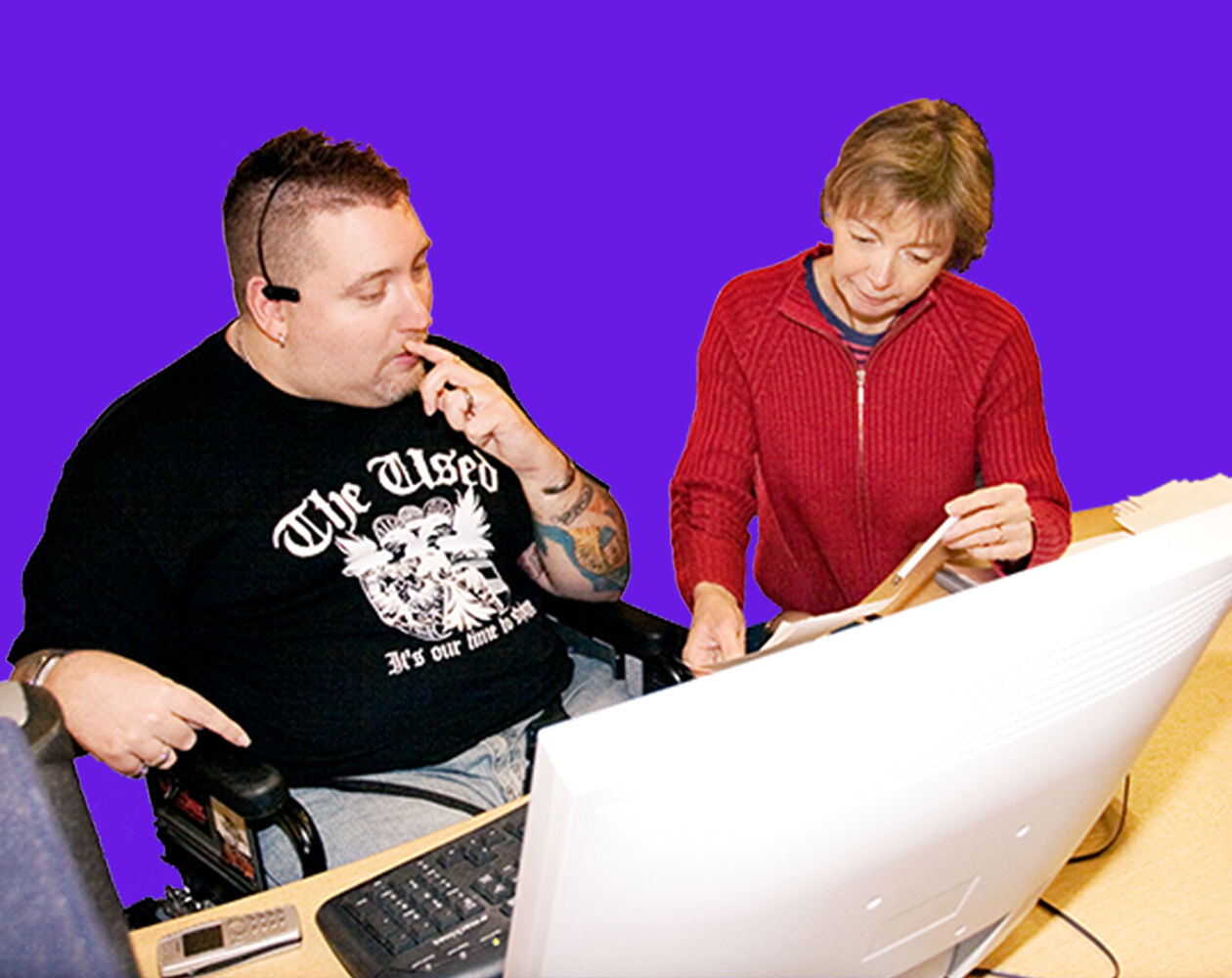 We help you to get work skills in our employment services.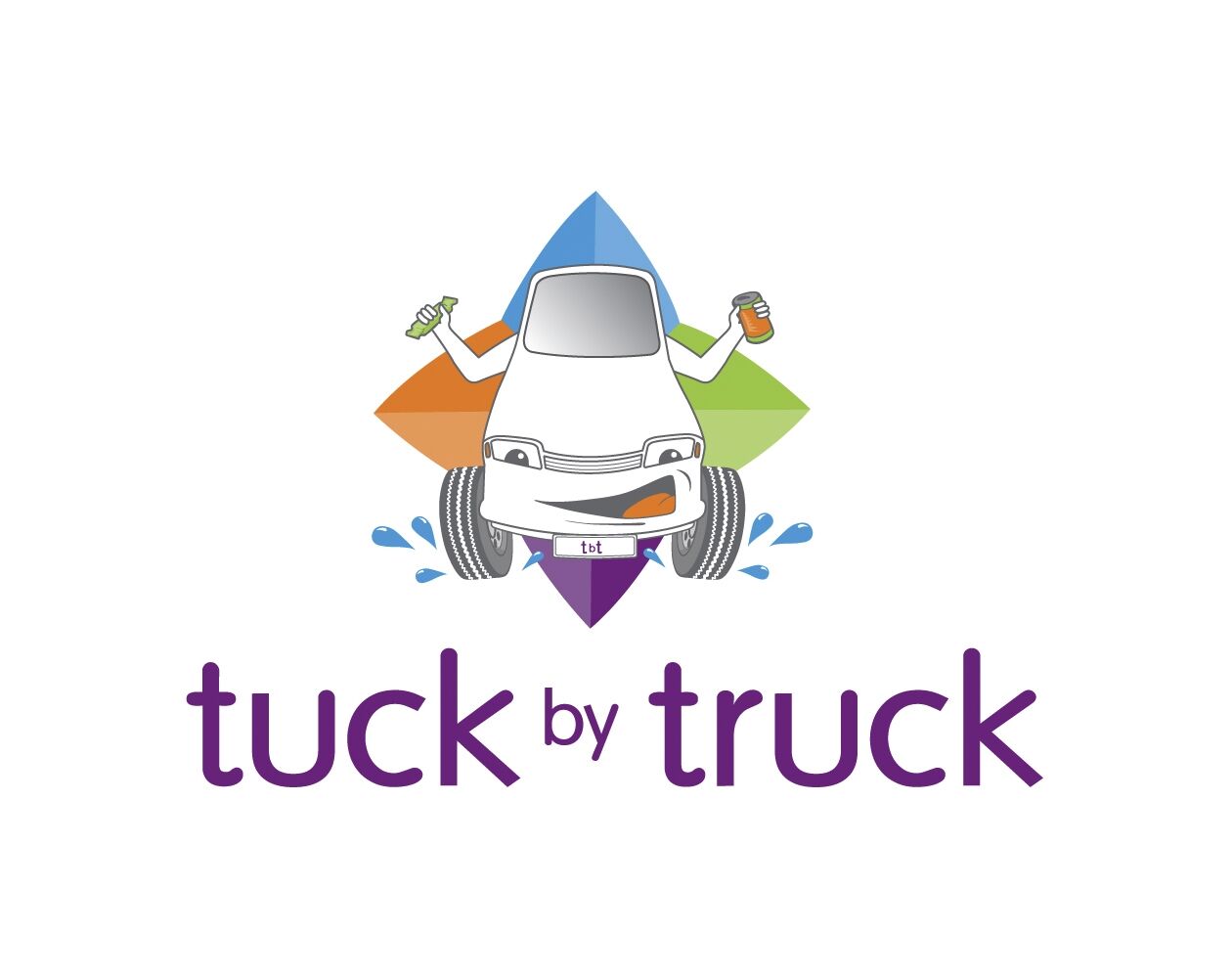 Tuck by Truck gives you work skills and paid work.
These are in:
Aylesford
Herne Bay
and Erith.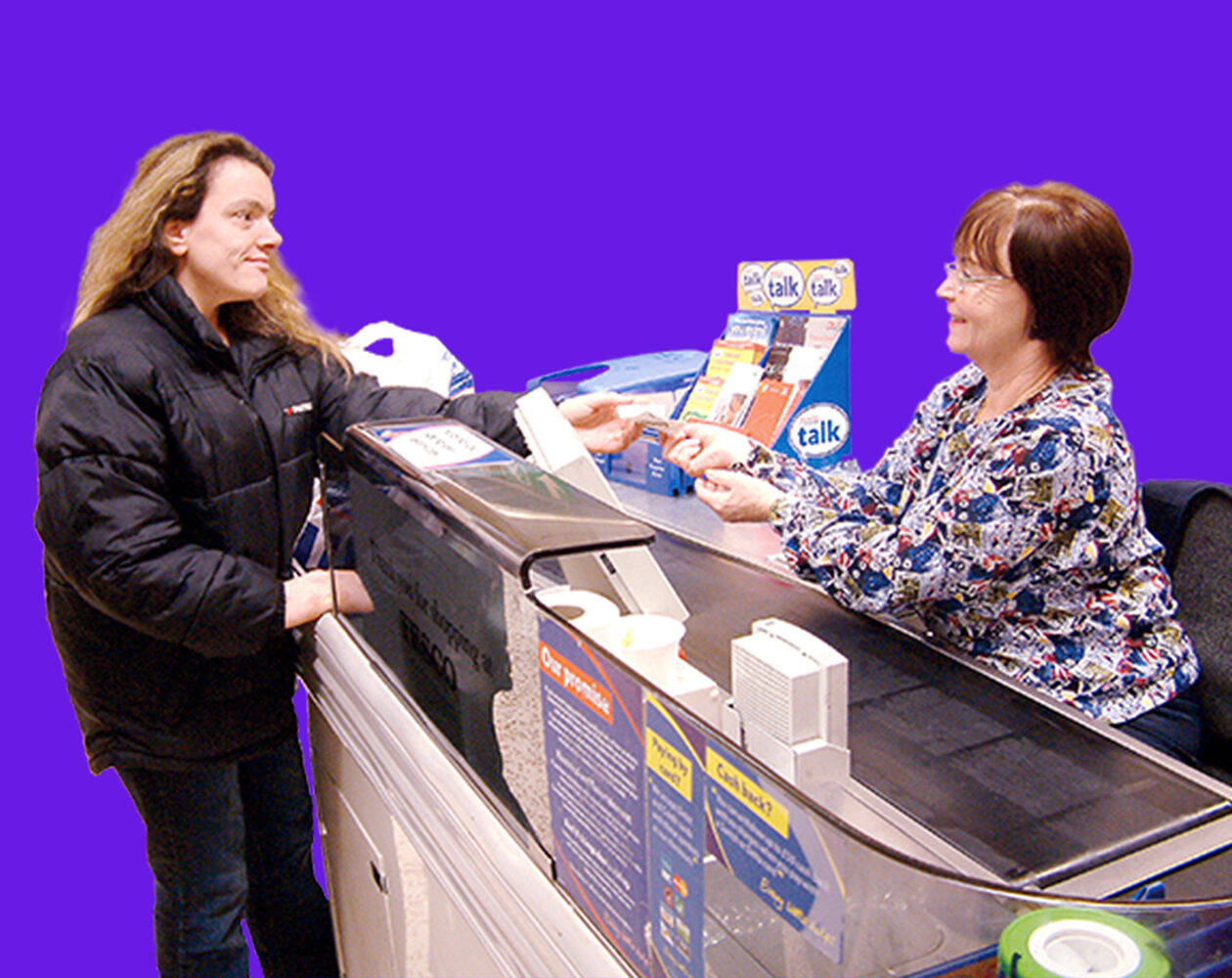 We can help you to go out in the community and be more independent.
We have day activities that can help you learn new skills.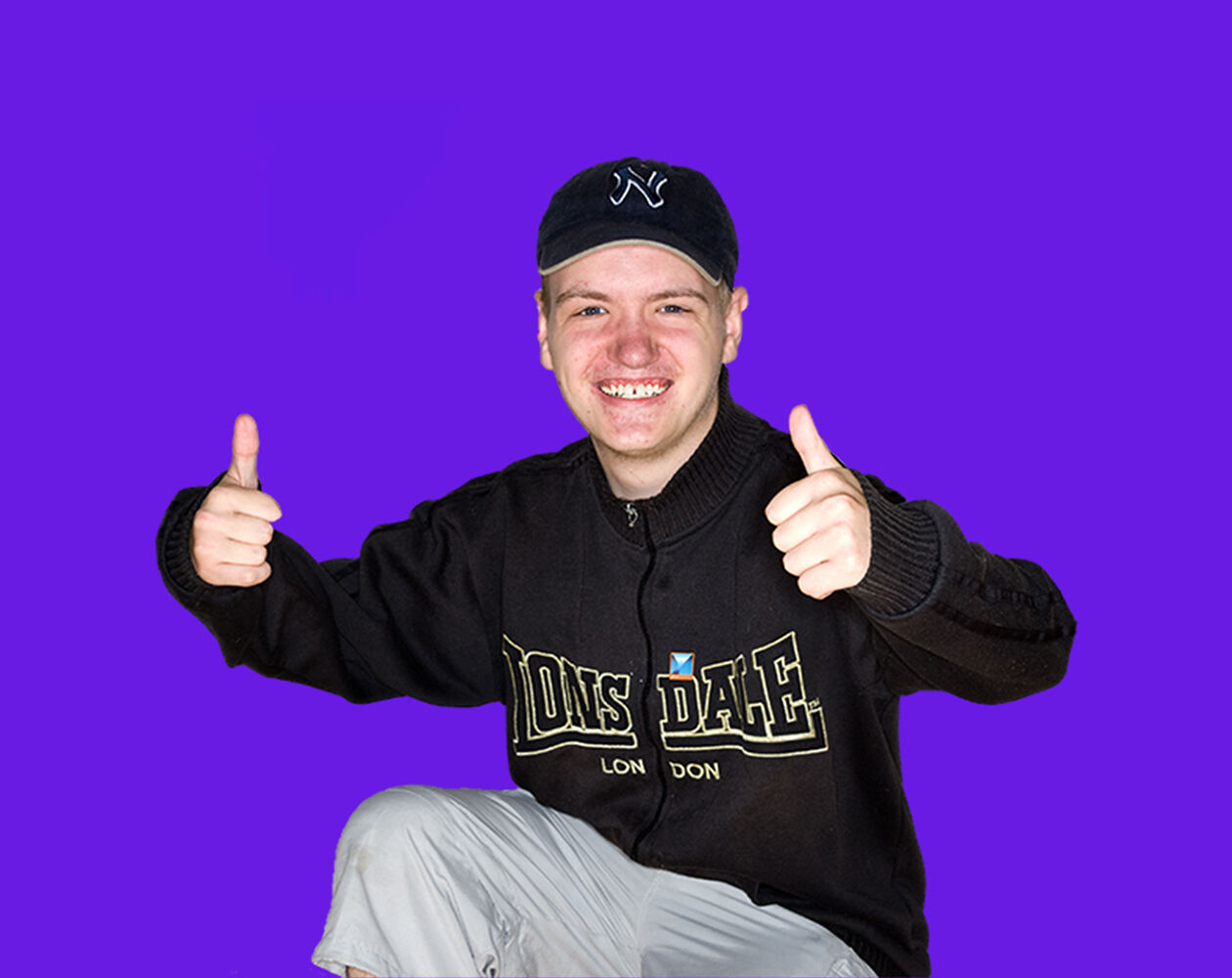 We can help you to have better mental health.