About us
Choice Support is a social care charity working across much of England to provide the best possible support to people with learning disabilities, autism and mental health needs.
Find out more
...since Amy has been with Choice Support, I have not been able to find any bad. Amy's mother
Amy had a tough start in life. Her complex physical and learning disabilities mean that she can't use speech to tell others what she wants or needs.
Read Amy's story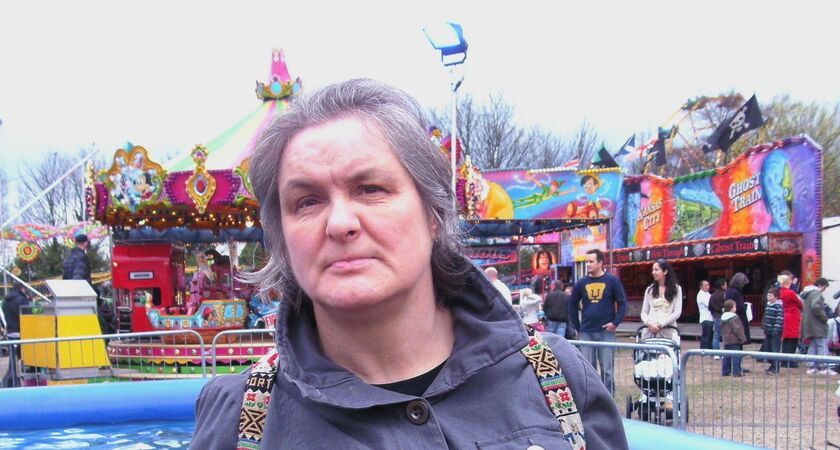 Most of us take for granted that our home is our place of sanctuary, where we can feel secure. Housing Director
Having the right place to live with the right support has helped Kathy take more control over her own life. She makes the decisions about what happens in her own home.
Read Kathy's story
Moving in together was one of the best decisions we ever made. Neval and Mark
This is how Neval and Mark still describe their relationship after 10 years of living together. Neval had been living on her own and getting daily support from her staff but sometimes her loneliness made her cry. Mark was also living alone following the death of his first wife.
Read their story