Find out more about our work and what we get up to, by reading our news and blogs.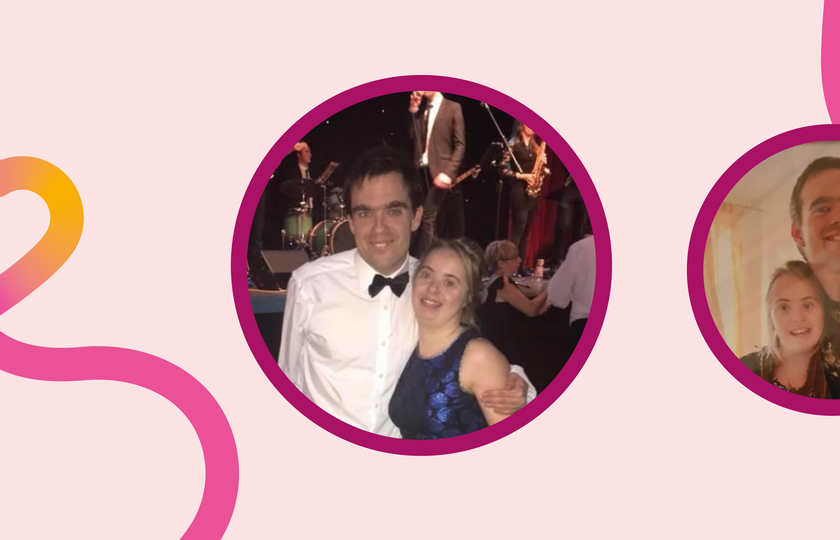 An online love story
Paige and Oliver are a young couple, who are both supported by Choice Support. Sara Dean, Choice Support Homes' Manager in Cheshire, tells us about supporting Paige and Oliver to keep in touch during these difficult times.
Read more