Find support near you
Ken Boyce Centre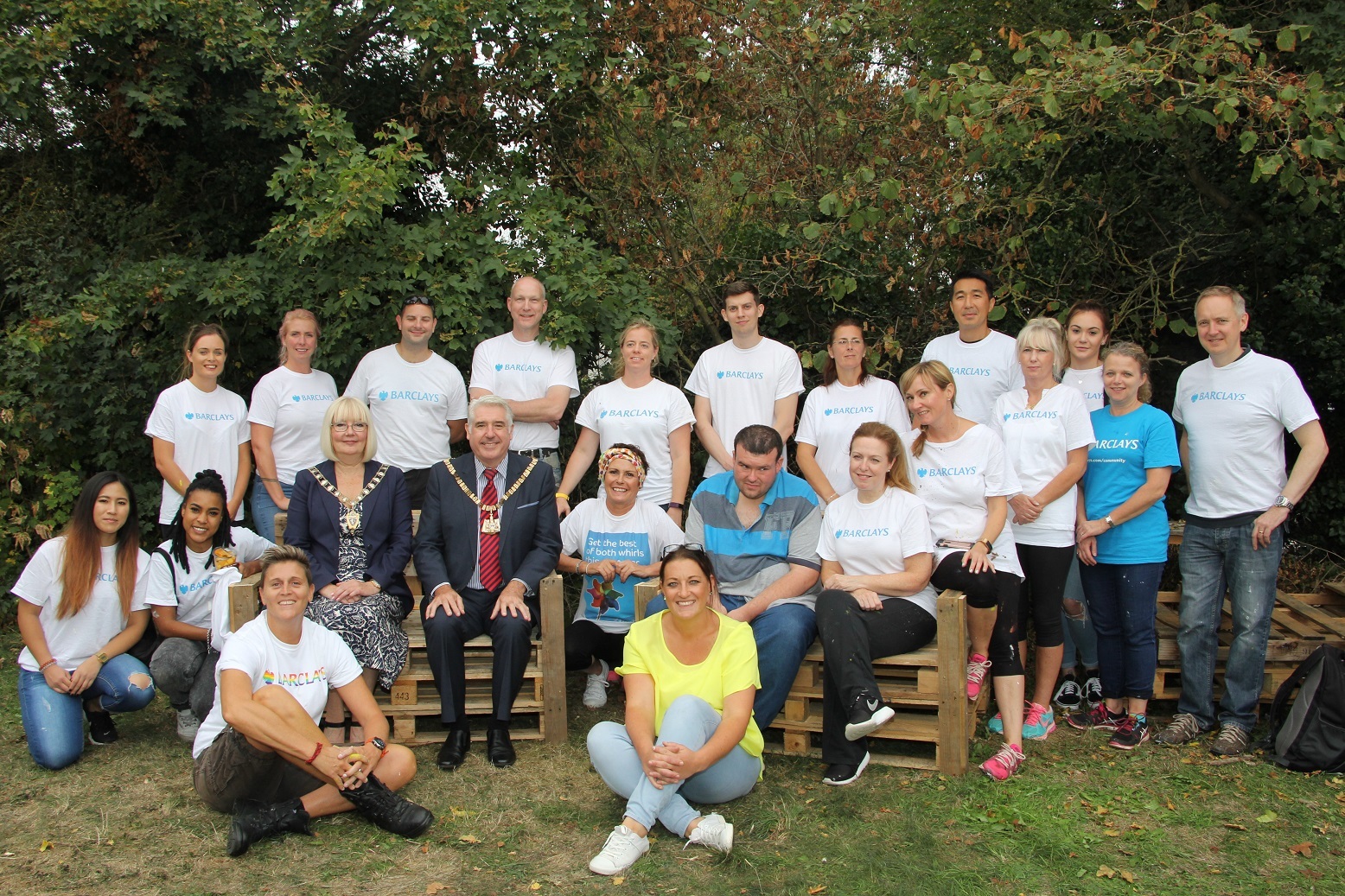 We're a day activity service for adults with autism and learning disabilities in Footscray near Sidcup.
We run lots of different activities at the centre, like computer skills, gardening, massage and a recycling project. We also run a popular shop, cook and eat session.
The majority of our activities take place in the community, like rambling, swimming, hydrotherapy, cycling and bowling.
We have some very good sports teams. We've played cricket at Lord's cricket ground and our football team, Bexley Lions, plays in the South London Special League. When the weather is good, we go fishing.
We like to get creative too. We have put on performances like our Singing and Signing show and we walked down the catwalk like models at our fashion show.
"We go on trips to places like Eagle Heights and have also been on a river boat cruise. We make sure the activities we run reflect the needs and interests of the people we support – but we also like encouraging people to try something new." Kelly Stedman, Ken Boyce Centre manager.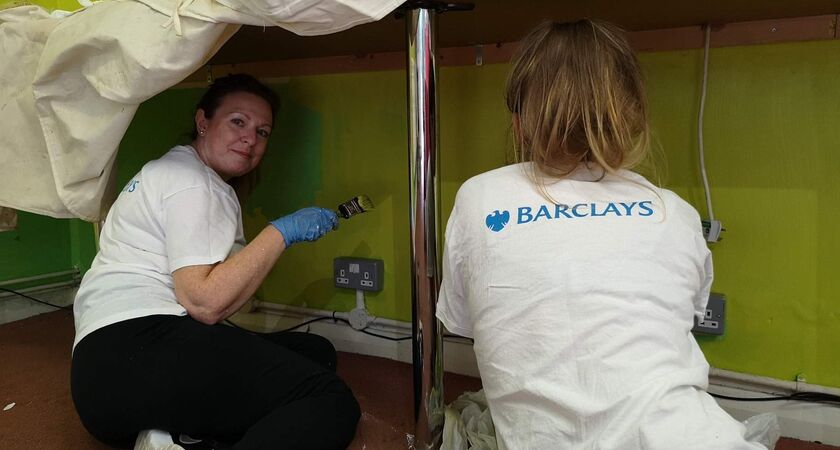 We had a great day painting, gardening, making benches and seeing the fantastic work the charity does. Jane Small, Barclays Corporate Team
Volunteers spent the day at Choice Support's Ken Boyce Centre as part of their colleague programme, giving their skills, time and energy to support local communities.
Corporate volunteering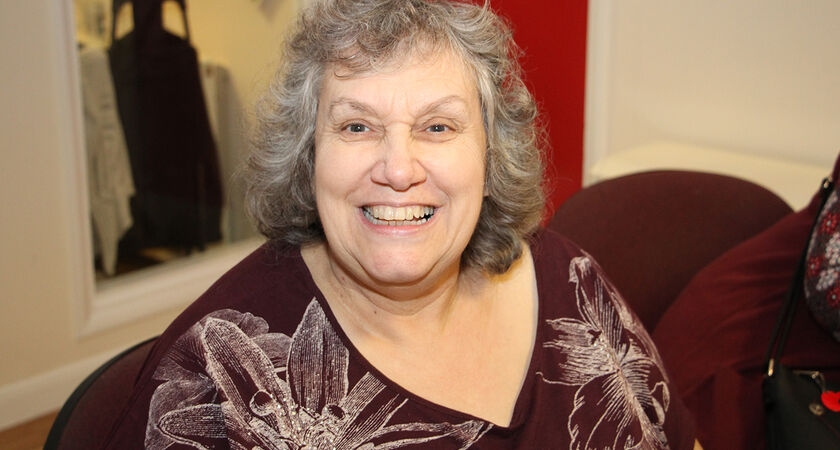 "I can honestly say that I love volunteering – I call this my happy place!" Michelle
Michelle has been volunteering with Choice Support for just under a year and uses her love of crafts to support people to be more creative.
Volunteering
Who do we support?
We support adults aged 18 and over who have autism or learning disabilities.
You must have funding in place to pay for the support. This could be funding through the London Borough of Bexley, through a personal budget or your own money.
How do I join the Ken Boyce Centre?
You can self-refer to us - just drop us an email or call us. You can get referred through social services at the London Borough of Bexley.

You may wish to visit us before you join. We'll give you a tour around the building and you'll get to meet the manager and the staff.
Parents group
Join our group for parents. We meet four times a year at the Ken Boyce Centre.
This is your opportunity to be more involved in what we do and be part of something special. You'll be able to share advice, find out what's going on and help organise fundraising events.
Where we are
150 Rectory Lane
Footscray
Sidcup
Kent
DA14 5BT
0208 308 1821