Find out more about our work and what we get up to, by reading our news and blogs.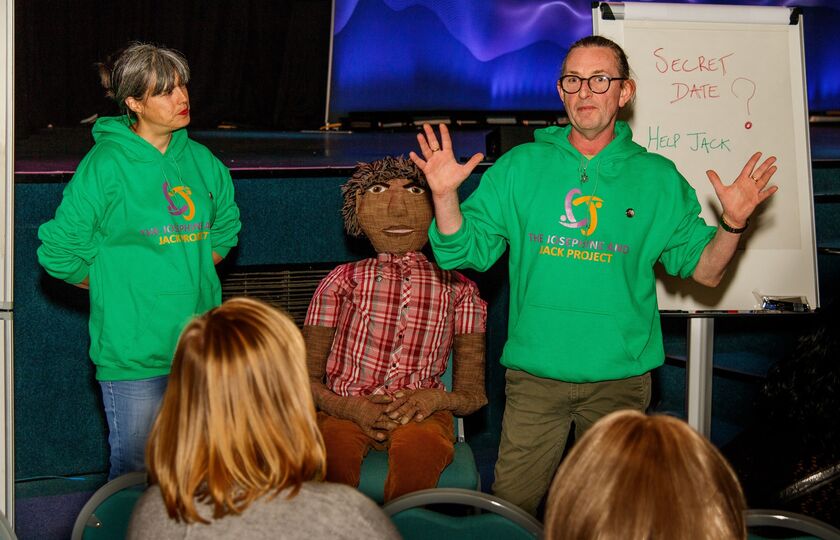 Josephine and Jack - relationships and sex
Josephine and Jack are a unique approach to supporting people with learning disabilities to talk about relationships and sex.
Read more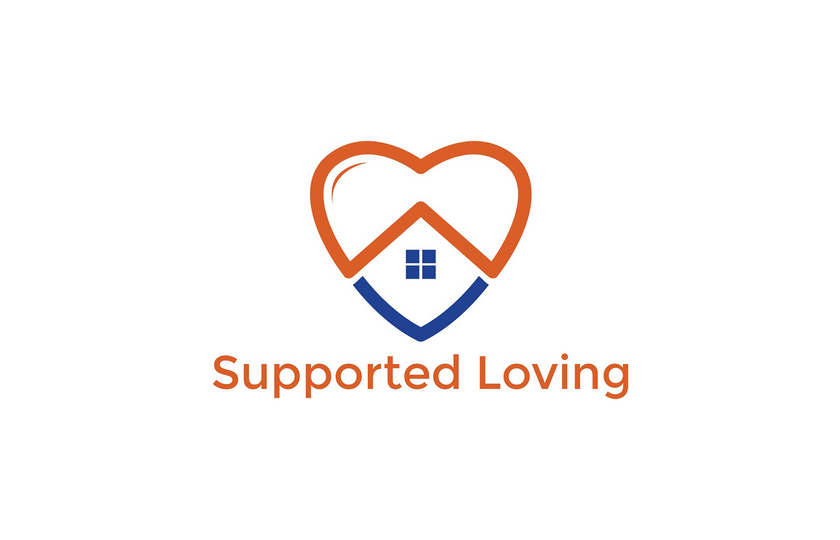 What is Supported Loving?
In 2009 Choice Support sponsored me to start a PhD. I understood then that the amount of work involved meant that I would be thinking of little else for years, so I knew I had to choose a topic that was important to me.
Read more