Find out more about our work and what we get up to, by reading our news and blogs.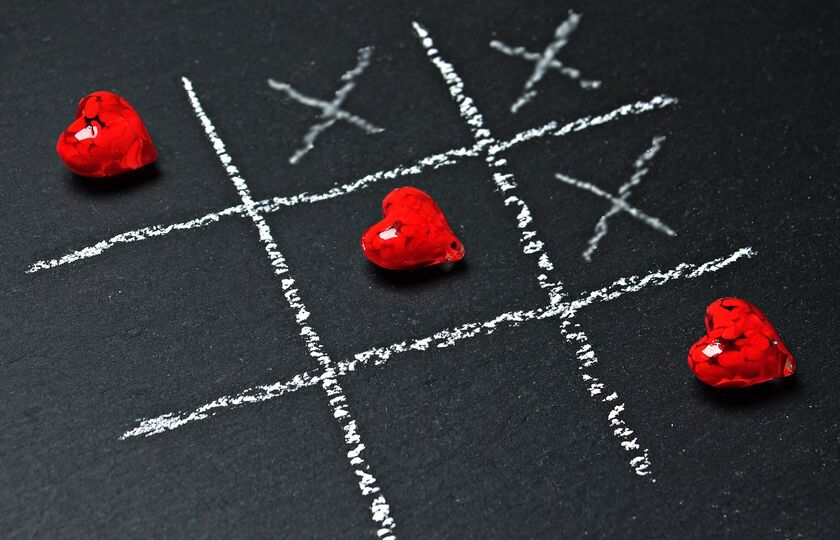 All you need is love
The lyrics of the Beatles song say "all you need is love". I believe that love is the central key to citizenship which is something that every one of us has a right to.
Read more