Find out more about our work and what we get up to, by reading our news and blogs.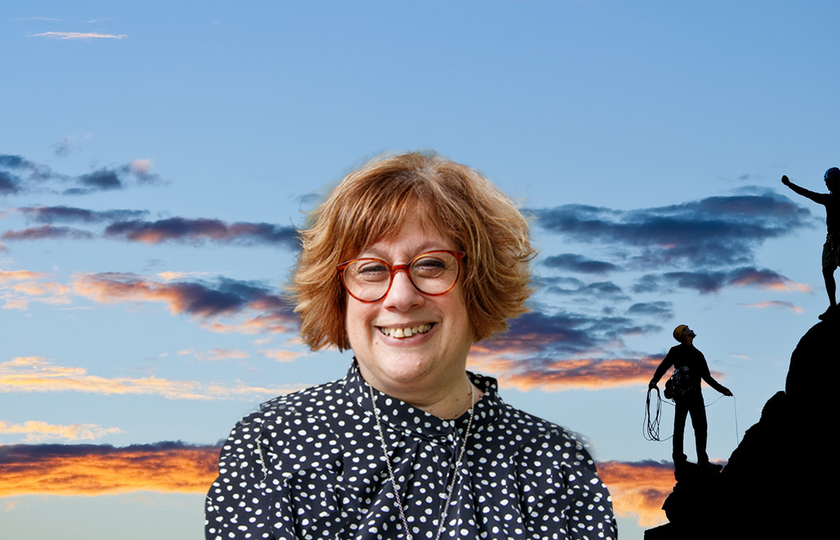 Have I already told you this?
Despite our disrupted world, CEO Sarah reminds us to hang on to our sense of self and remember that we are still dynamic, inspiring, and creative.
Read more