Blog
Dreams really do come true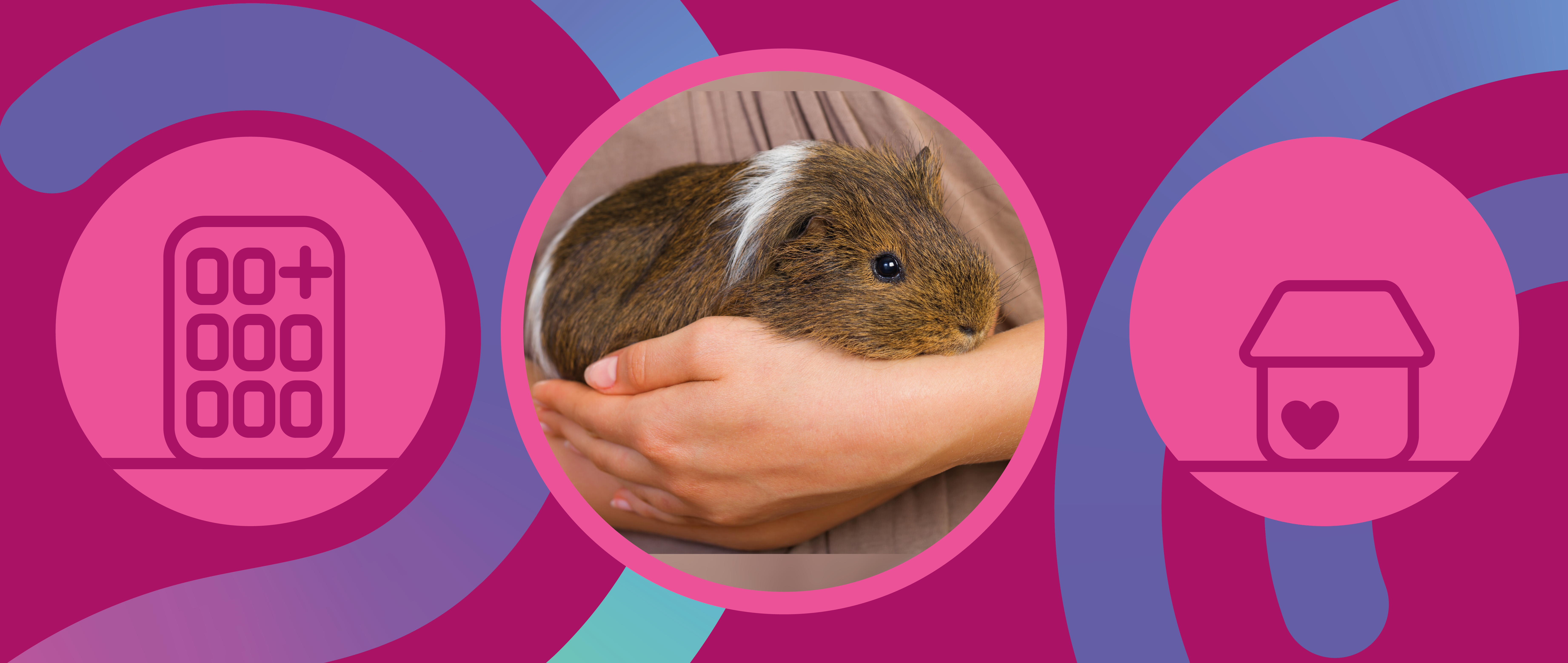 Abby Burt tells us about her role as Complex Care Lead and shares how a bespoke support plan and a carefully created environment is having a positive impact on Danny's life.
In my role as Complex Care Lead for Choice Support, I work with other teams, organisations and families to design bespoke support services for people with complex support needs. When designing a complex care plan, we work closely with the person receiving support so that we understand their unique needs. We communicate with the person to recruit and train their support staff, and we support them in an environment they feel comfortable in. Every person is different, so, everyone's plan is different. There is no one definition of complex care but typically the people we support have significant, continuing healthcare issues or disabilities.

When I first met Danny, he had been living in a secure hospital for 14 years, despite being ready for discharge for four years. When first entering the secure hospital to meet Danny, I was struck by the environment. The ward lacked a homely feel and inpatients were allowed just one cage of belongings in the hospital storage facility. Once I got over the clinical setting, I quickly identified that the person I'd come to meet loved banter and enjoyed playing pranks on people. He also had a passion for all things Doctor Who and Elvis Presley. He wanted to get out, have his own place, and move forward with his life. His dream was to have a pet, ideally a guinea pig.
Ahead lay a year-long journey to help Danny achieve his wish. We identified somewhere to live and adapted the environment to suit his needs. We recruited a dedicated staff team and designed and delivered bespoke training to enable them to support Danny confidently and competently. Obstacles were overcome by working collaboratively with NHS professionals, as well as community-based colleagues. The team undertook a 'hospital–to–home' transition, working alongside ward staff on the unit. At times the process was arduous, especially with Coronavirus throwing us a curveball.
Danny achieved his aim of being in his new home for Christmas 2020. When I visited in December, he greeted me at the door in true Elvis fashion... 'Welcome to Graceland.' Danny proudly gave me a tour before playing 'Love Me Tender', expertly on the keyboard. Staff who were engaged with Danny clearly had excellent team dynamics and were committed to helping him succeed. The absolute highlight of my next visit was being introduced to two new arrivals - Danny's pet guinea pigs... fondly named Phil and Grant.
We have a duty to people who may have been in hospital for many years, or who need intervention to avoid the cycle of hospital admissions in the first place. We need to prevent the lifelong negative impact caused by people getting stuck in the system. Revolving door admissions are largely preventable if investment is made by all parties to create the right support from the outset.