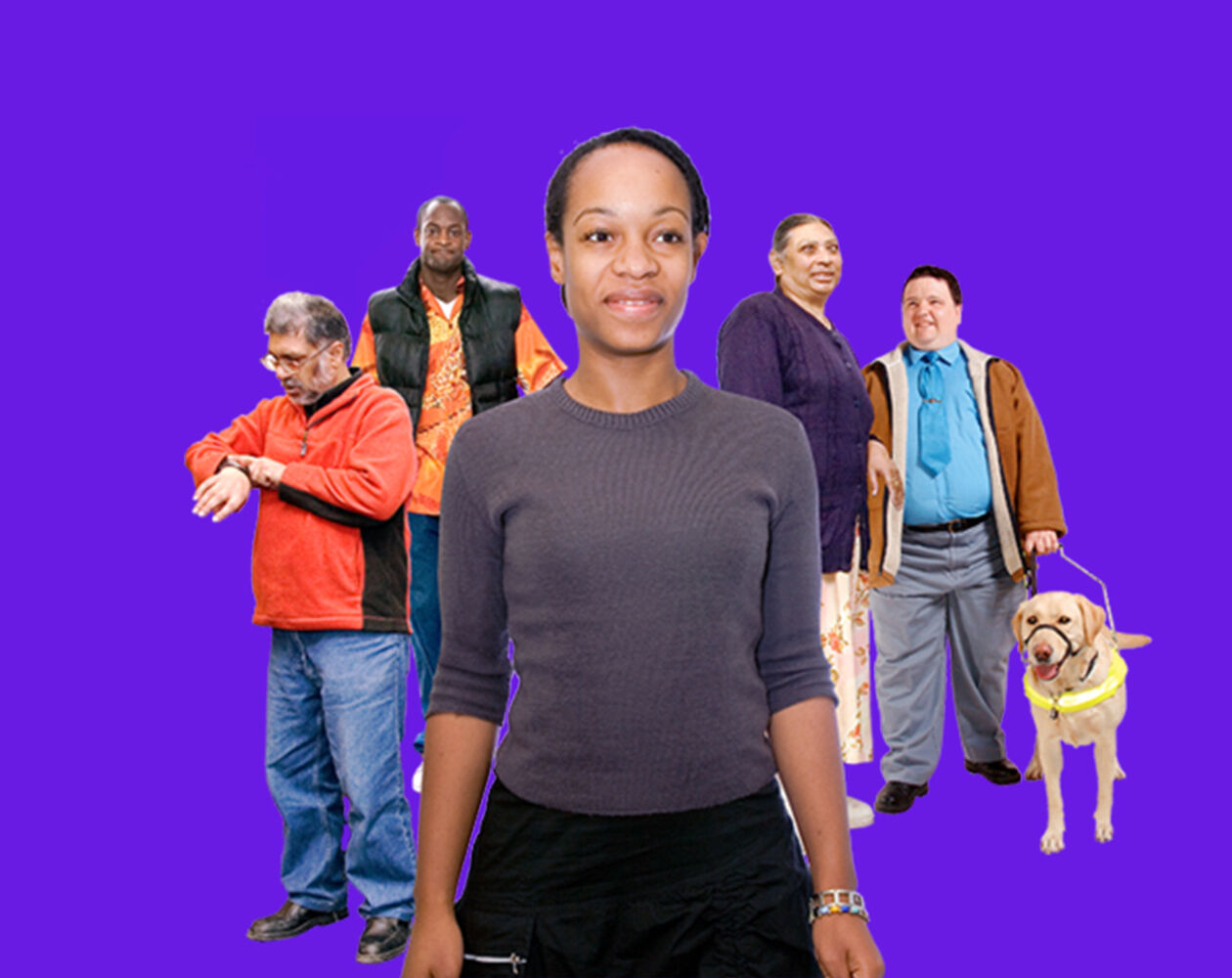 It is important to get out and about and do different things.
But, we must stay safe when we are doing these things.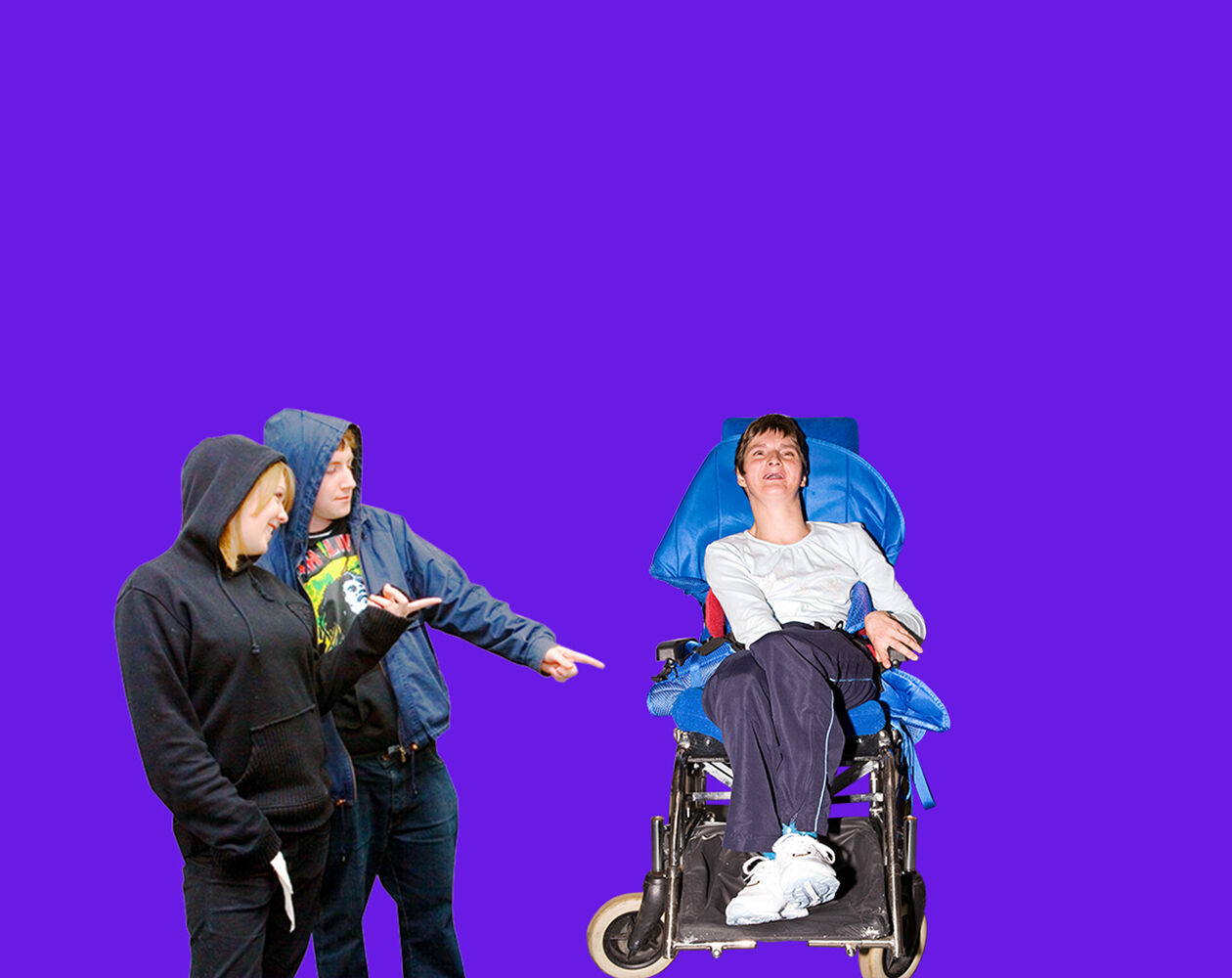 A disability hate crime is when somebody is mean to you, because of your disability.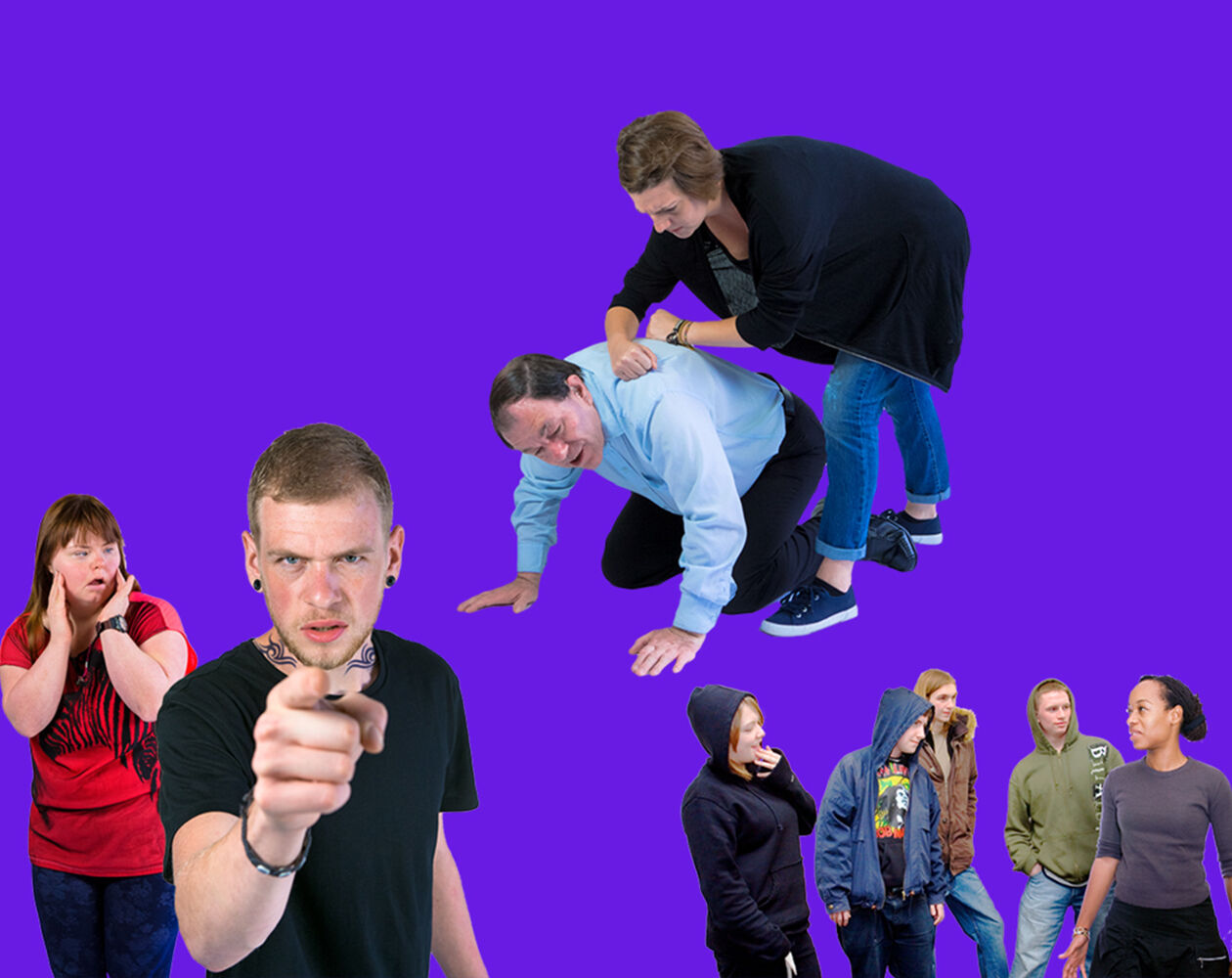 Types of hate crime:
Physical attacks.
Damage to property.
Offensive graffiti.
Threats of attack.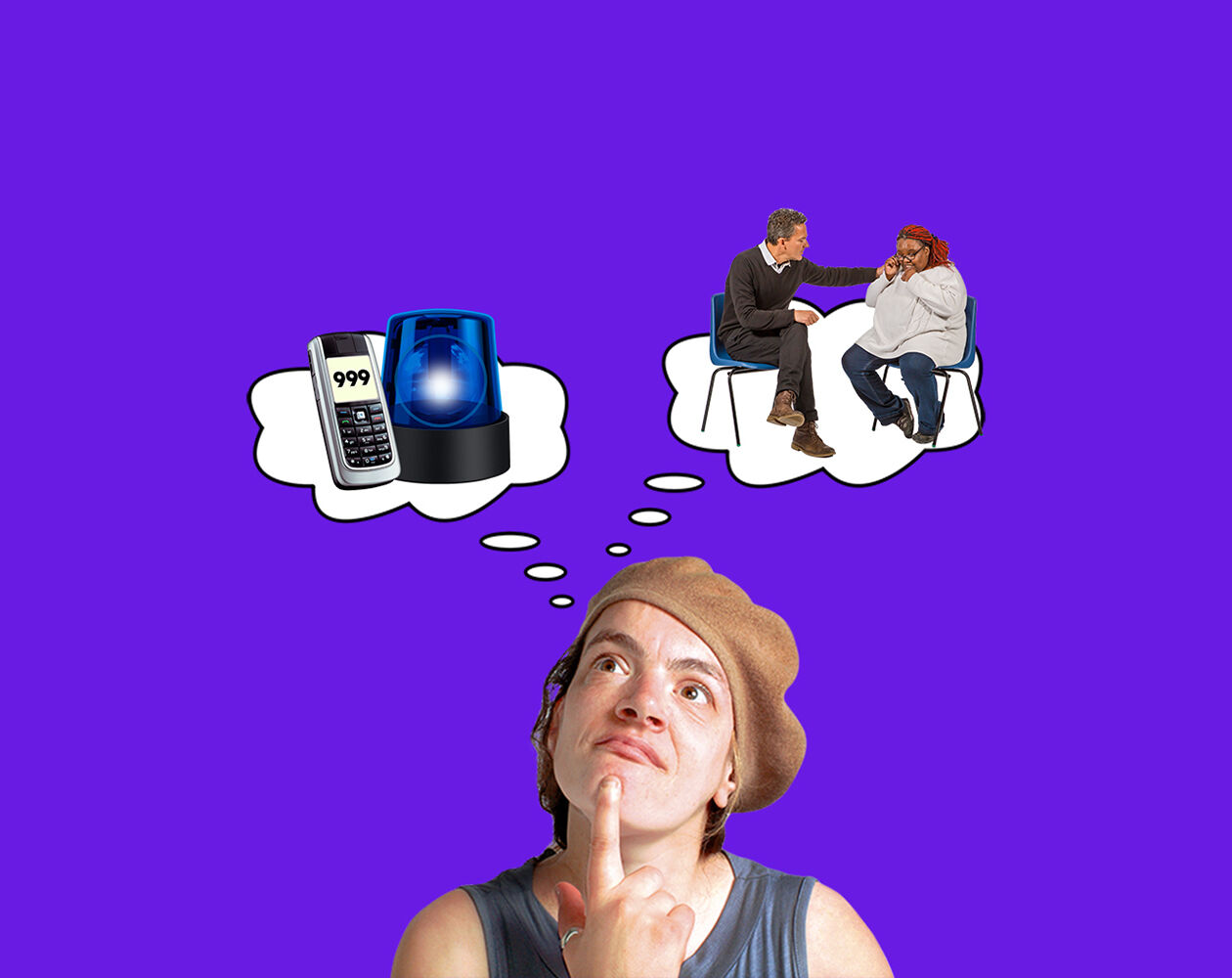 What must you do?
Speak to a police officer or PCSO.
You can do this at your local police station.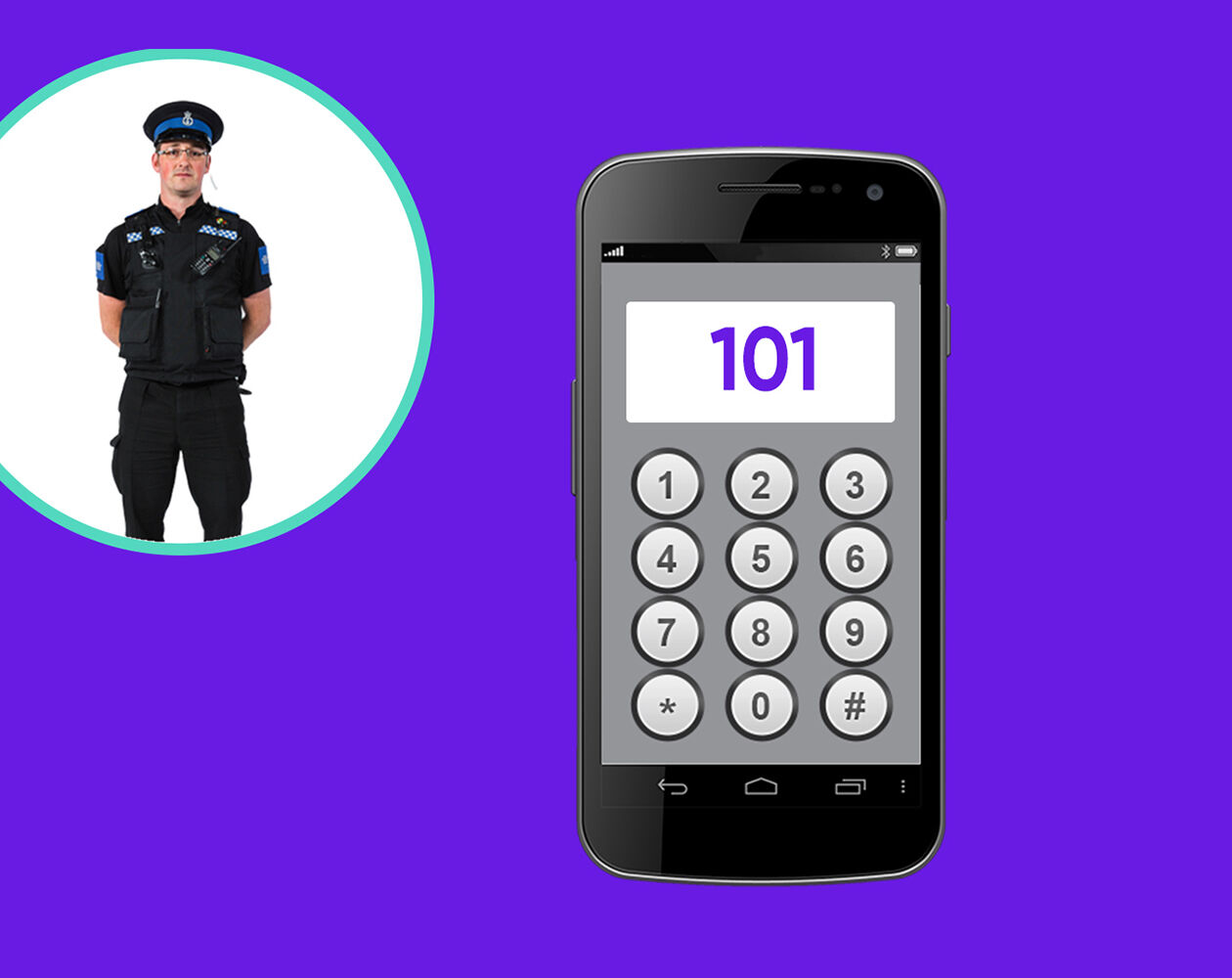 Call 101 if it is not an emergency.
Call 999 if it is an emergency.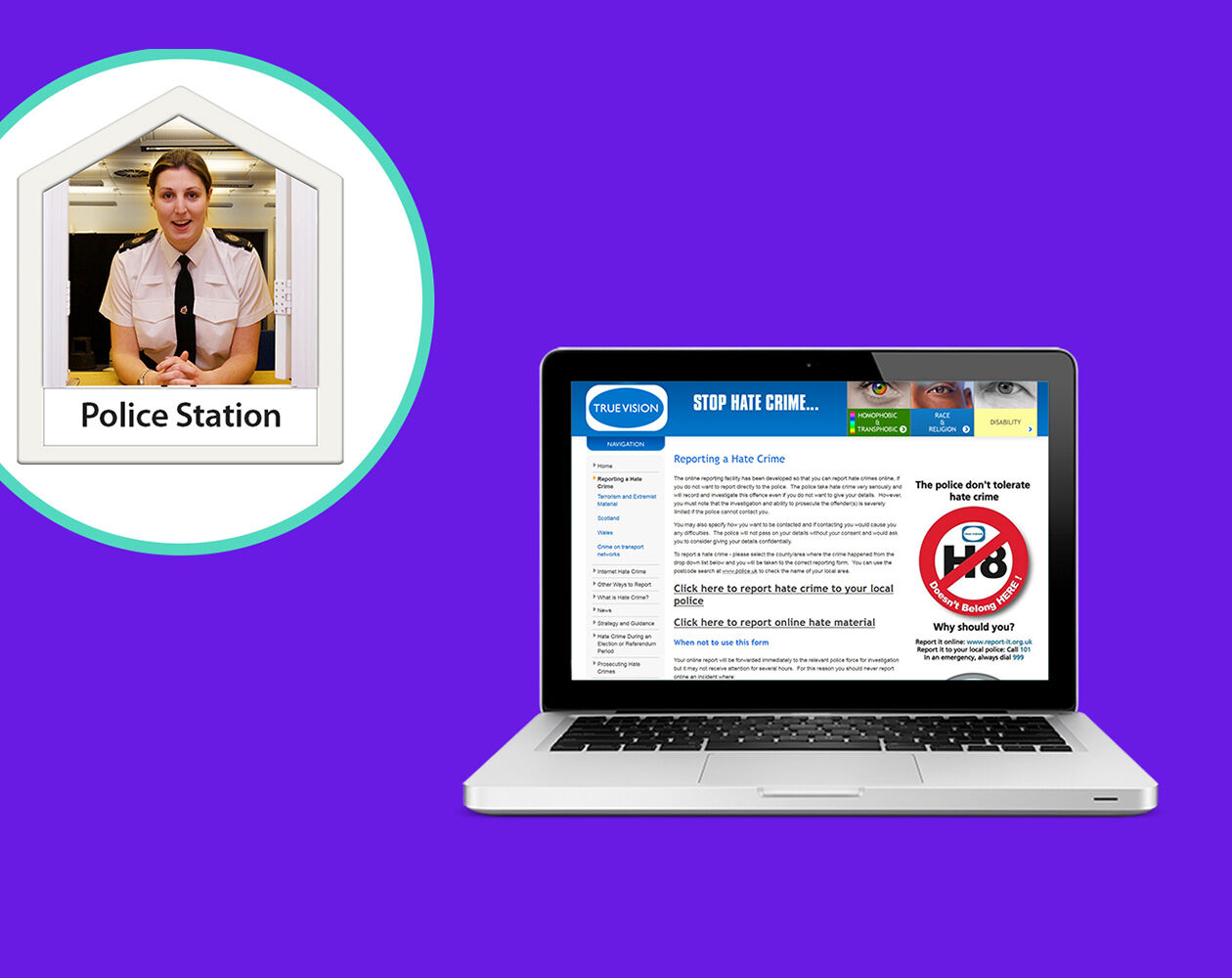 Report your crime through True Vision:
www.report-it.org.uk

Your report will go to your local police station.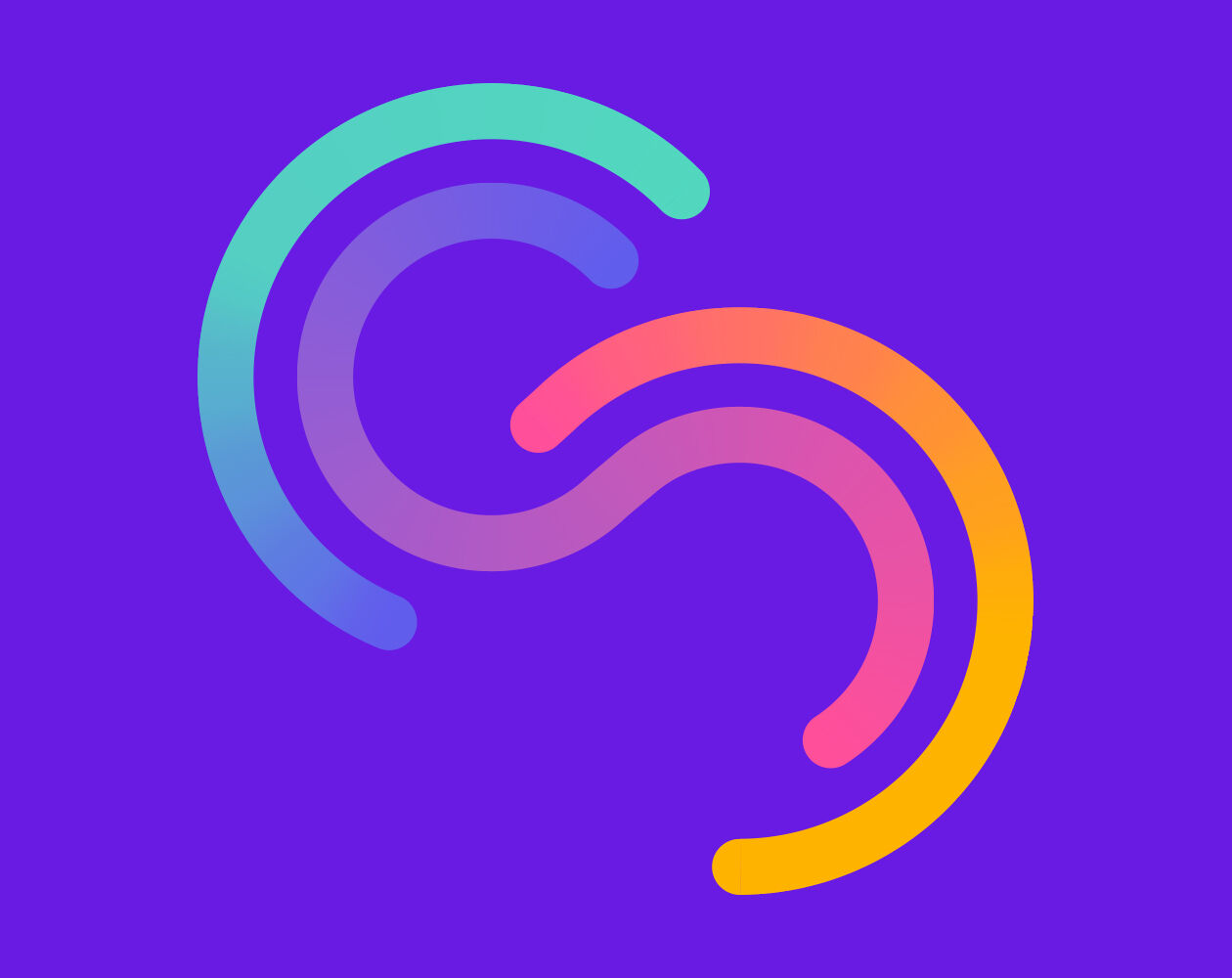 We run a project about hate crime, called Jigsaw.
Click here to read about Jigsaw (it is not in easy read).