Tuck by Truck - easy read
We have 3 Tuck by Trucks:
These are in:
Aylesford
Herne Bay
and Erith.
We deliver snack trays to companies.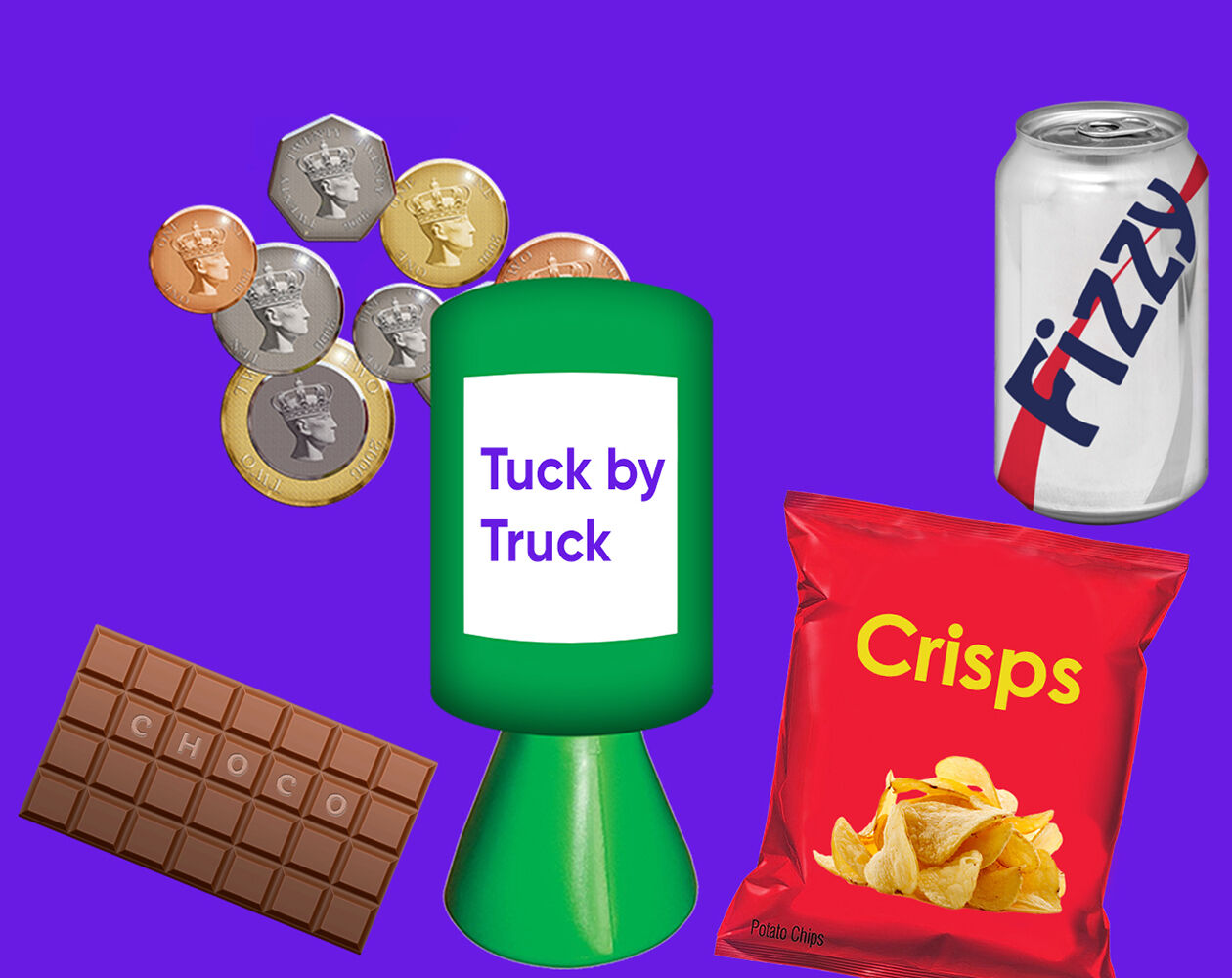 The staff buy snacks and put money into a donation box.
You may meet new friends.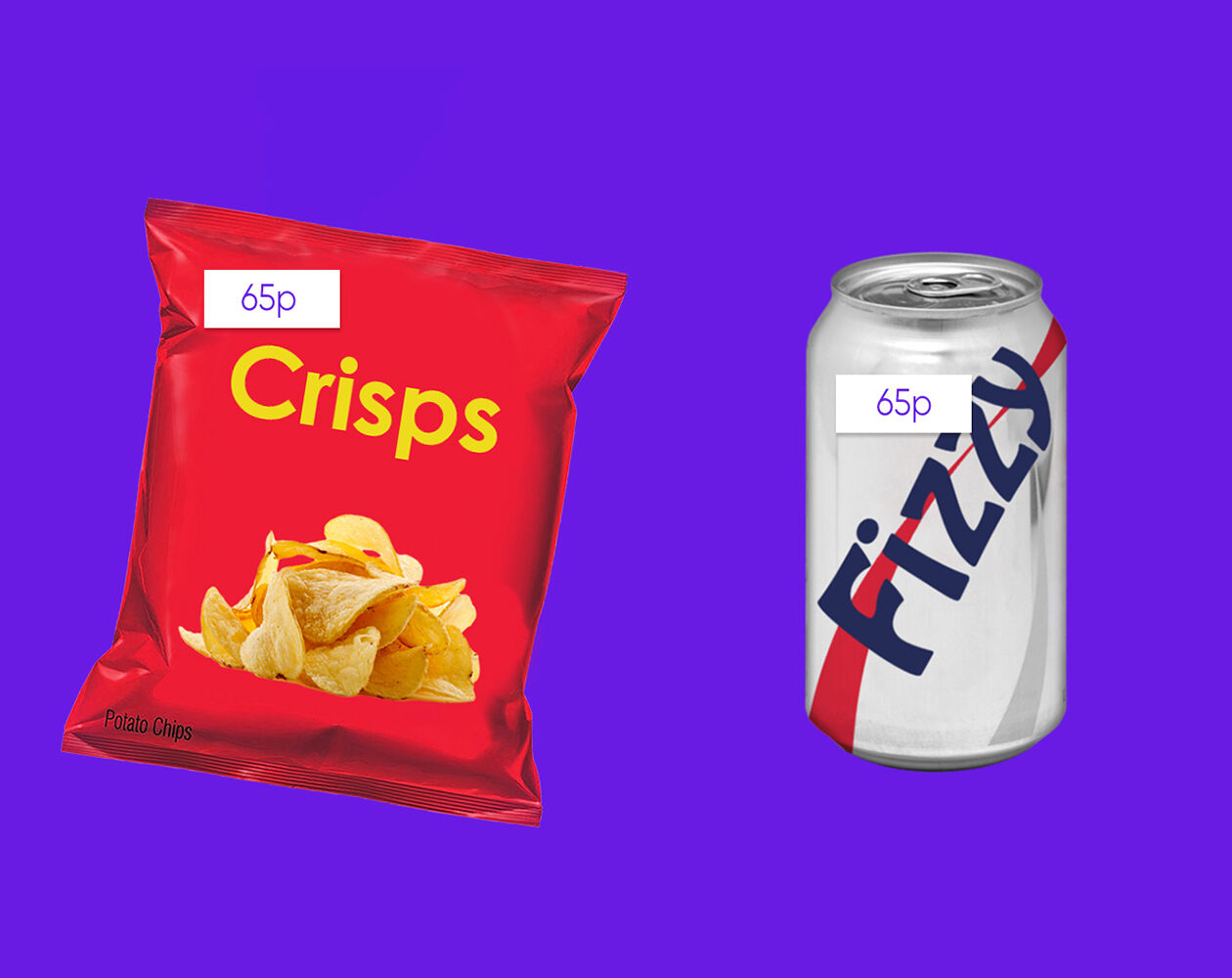 You may need to put a price sticker on the snacks.
You may have to put the snacks into boxes.
You may need to get the money ready to go to the bank.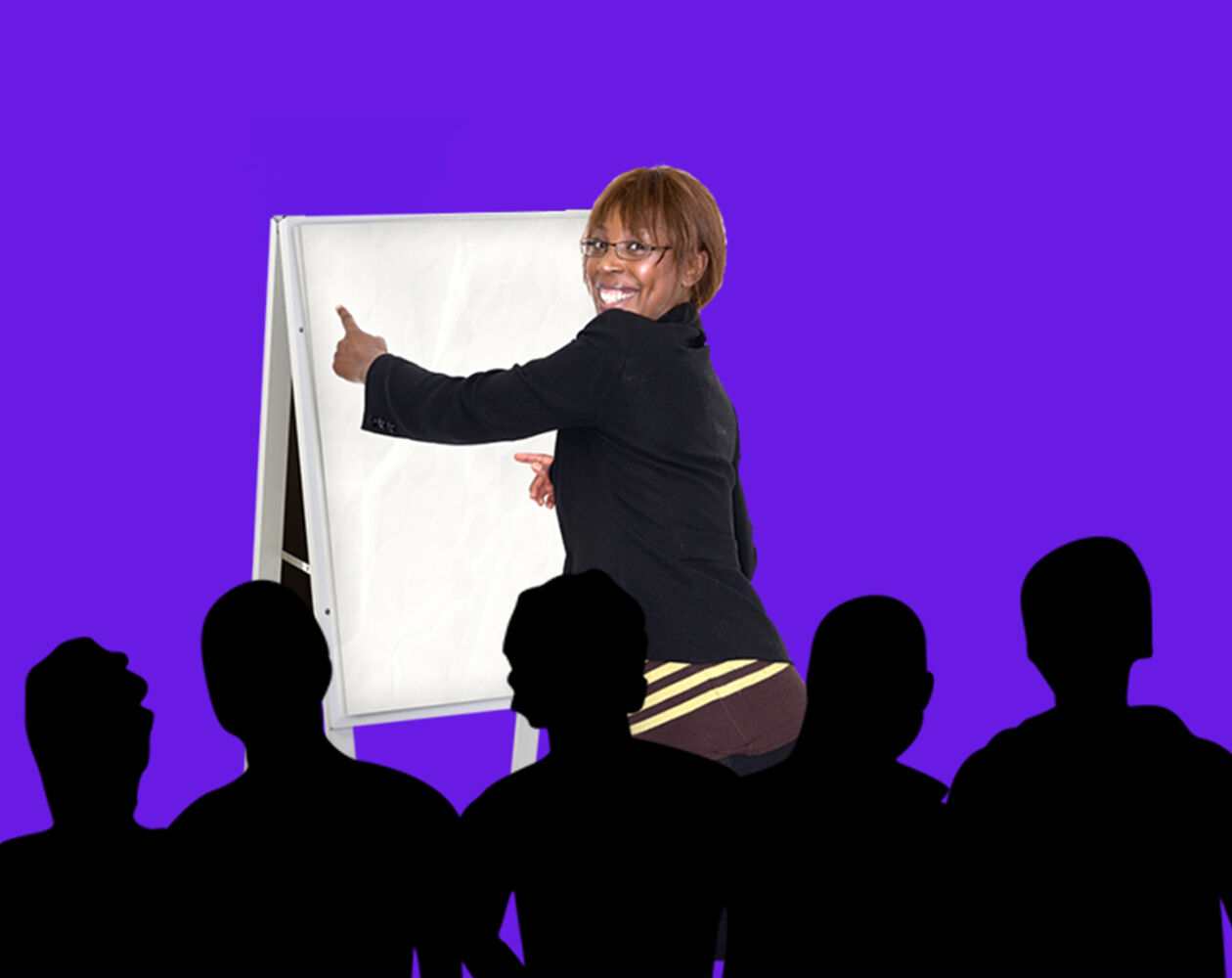 We will give you training.
This helps you to know what to do.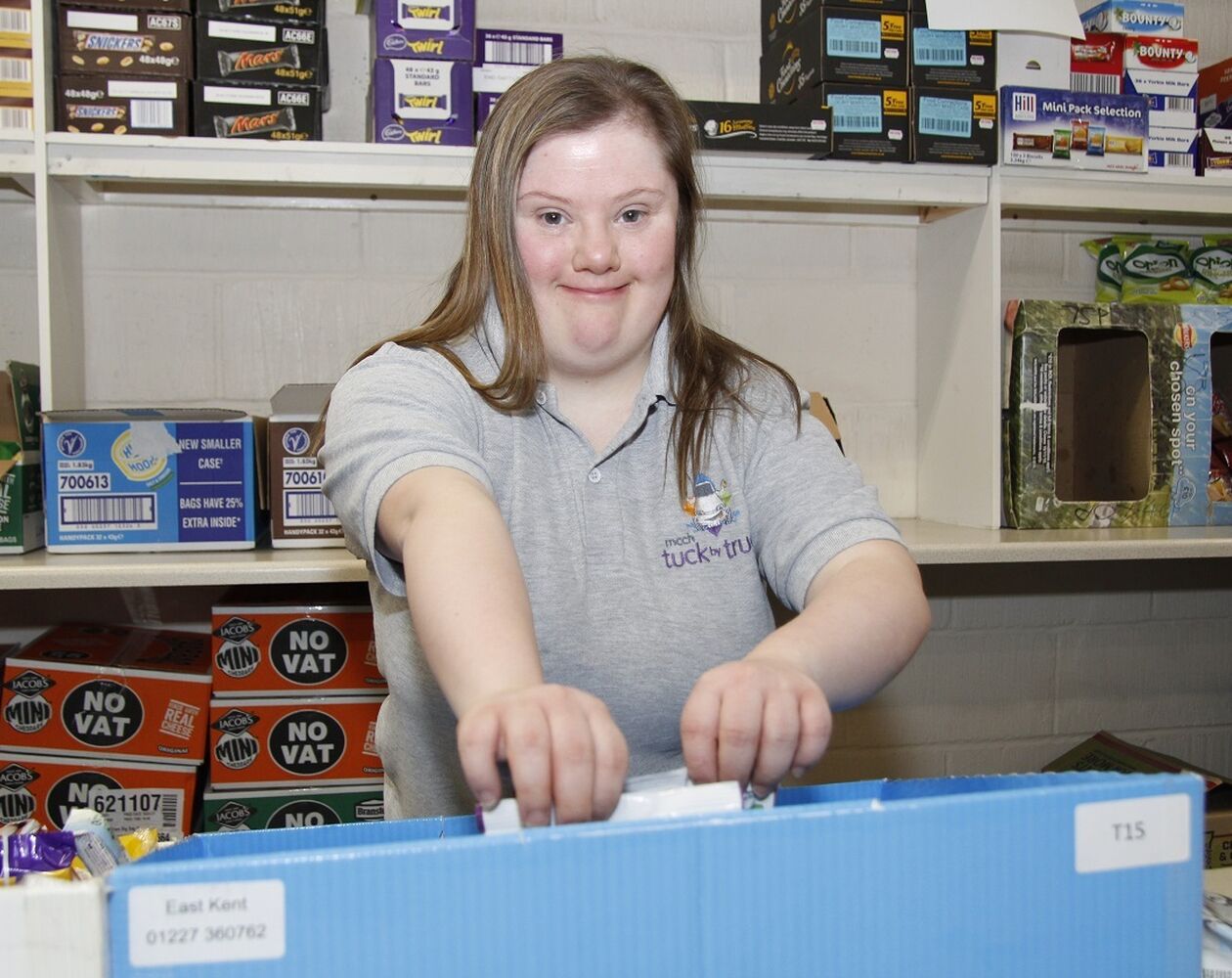 "I really love going out on the vans and sorting the boxes. I love working and making friends here."
Leanne

"I love going out on the vans to different customers. I count the money and make sure the customers are happy! I hope to get a part-time job soon."
Kim
Call us
Aylesford: 01622 718867
Erith: 01322 338659
Herne Bay: 01227 360762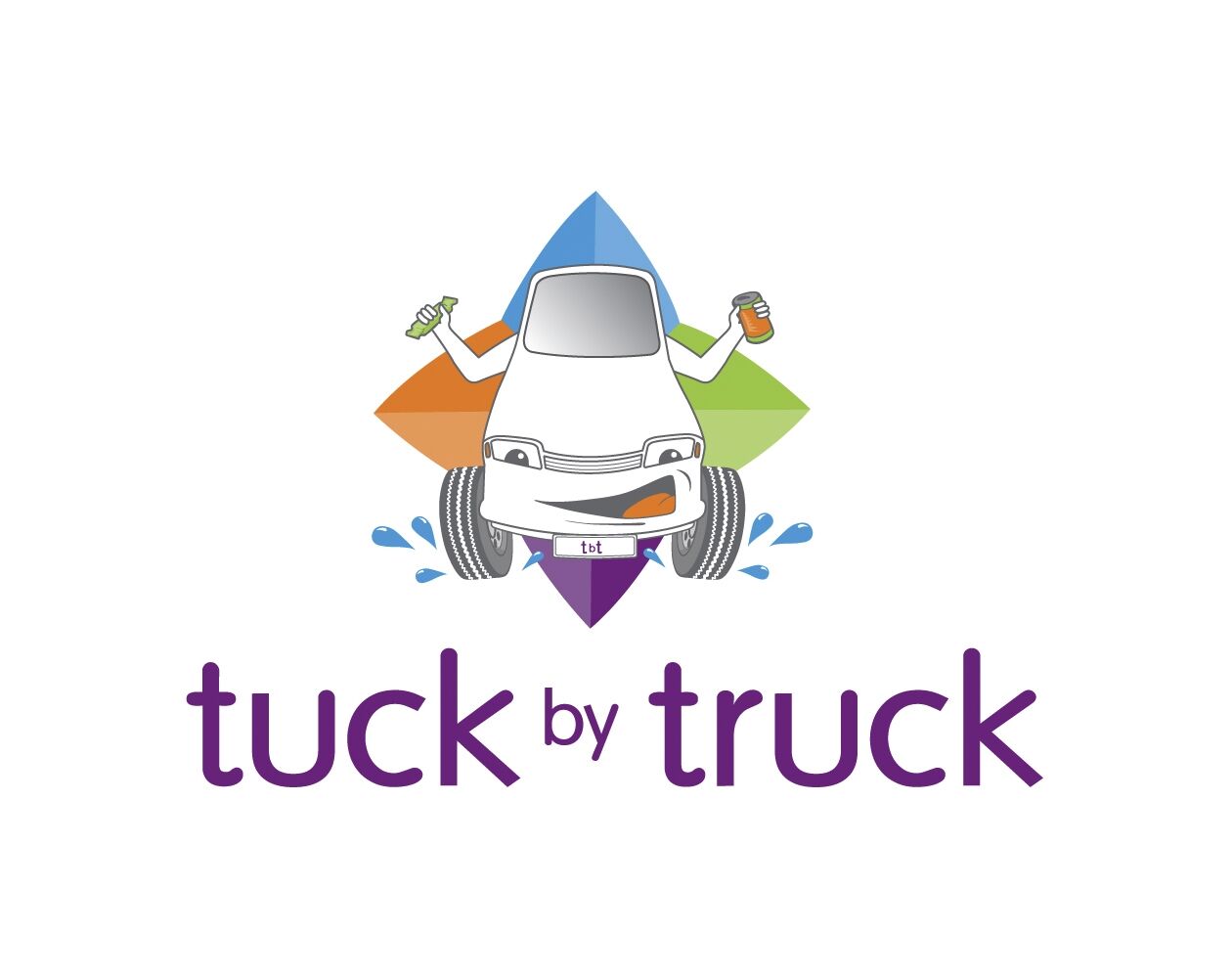 Find out more about Tuck by Truck on this website.
These pages are not in easy read. Click here.