Supported Loving toolkit
Training organisations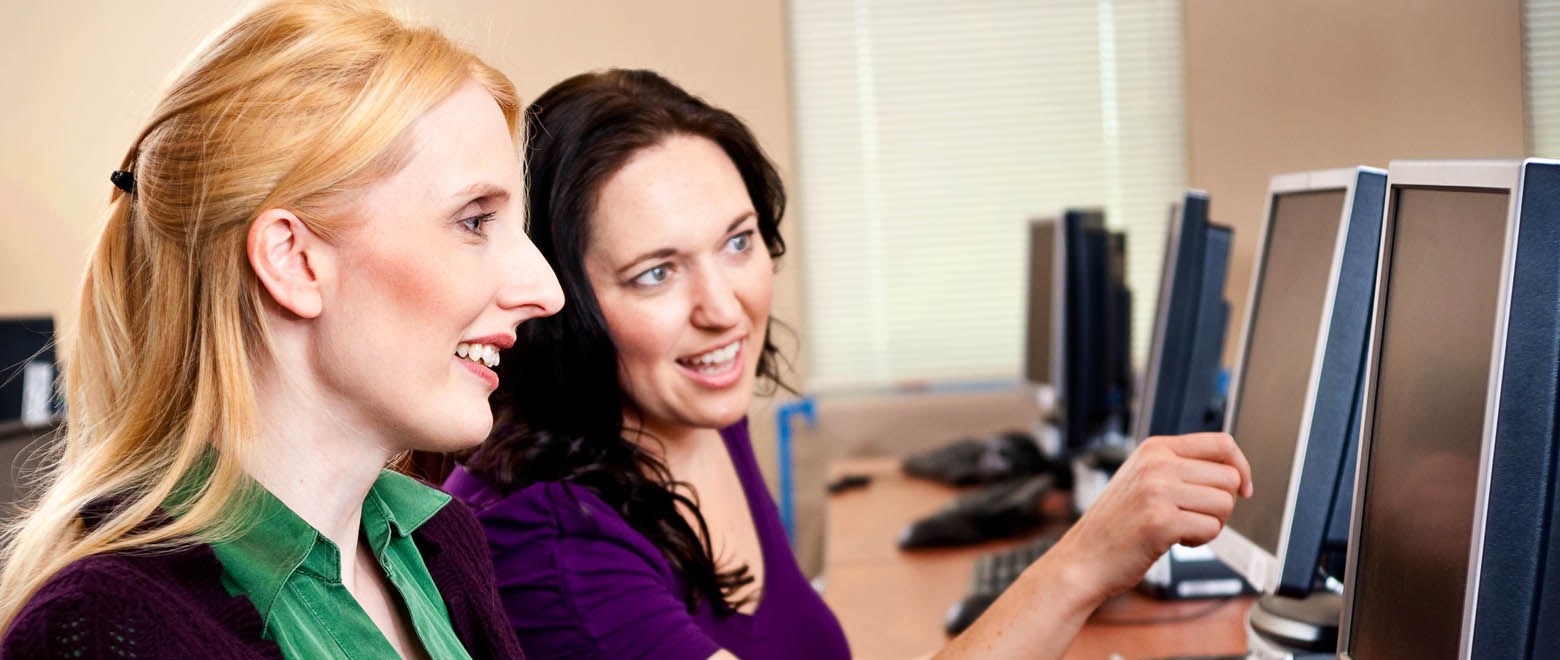 There are many organisations offering training covering all areas of relationships and sexual health for people with learning disabilities.
The Josephine and Jack Project
The Josephine and Jack Project is a small charity based in Newcastle Upon Tyne but serving the whole of the UK. Josephine and Jack are two life-size, anatomically correct cloth figures used in workshops and 1:1 work with adults and young people with learning disabilities, looking at health, wellbeing, sexual health, sexuality, relationships and safety in a fun and enjoyable way.

Josephine and Jack Project website
Email: Simon James
U-Night Group
Training on sex and relationships, staying safe in relationships, how to date, LGBTQ+ relationships, friendship, capacity and Train the Trainer.

U-Night Group's website
Email: Sue Sharples
Tizard Centre, University of Kent
Dr Michelle McCarthy has an interest in all matters relating to the sexuality of people with learning disabilities, with a particular interest in working with women with learning disabilities on issues of relationships, sexuality and reproductive health. The content of her teaching reflects her research interests. Most of Michelle's teaching currently is on two Psychology UG courses - Understanding People with LD and Researching People with LD, but also with contributions to most of the other courses running at the Tizard Centre.

Tizard Centre website
Email: Dr Michelle McCarthy
Y Training and Consultancy
Training provided to staff and self advocates, preferrably together, but also in discrete groups.
Email: Sue Sharples
Queen Alexander College/Sensre
Accessible and inclusive sex and relationships education for people with learning, physical and sensory disabilities and autism spectrum conditions.
Sensre website
QAC website
Email: Gillian Leno at QAC or Gillian Leno at Sensre
Lightley Consulting
Courses run by experienced trainers, with extensive knowledge of sexual health and relationships.
Email: Claire Lightley
ARC (Association for Real Change)
Peer training on domestic abuse, sexual exploitation, mate crime. Professionals training on sexuality, sexual health & learning disability, domestic abuse, sexual exploitation, mate crime: entry level and advanced.

ARC website
Email: Rod Landman

Happily CIC
Happily hosts free small workshops about sex and relationships.
Happily website
Email: Helena Reed
Connect in the North
Provides training tailored to organisations helping them on their journey to becoming person-centred. They also run free courses for families in Leeds.
Connect in the North website
Email: Cathy Wintersgill
Informing Choices
Informing Choices NI is a sexual and reproductive health charity. We champion informed choices around sex, sexuality and reproductive health and wellbeing through advocacy, counselling, education, information and training.

Email: Informing Choices
Mencap
Provides bespoke relationships and sex education for people with learning disabilities. Programmes are tailored based on the individuals' interests and/or needs. Sessions can be delivered as a group course or on a one to one basis. Mencap also provides Train the Trainer courses and Sexuality Awareness days for professionals, parents and carers, and offers informal information sessions for parents and carers.
Mencap's website
Email: Tammy Henry
Wirral Mencap
Offers an 8-week Dating and Relationships course for people with learning disabilities. Courses run at least twice a year, for groups of up to 12 people.
Wirral Mencap's website
Email: Lizzie Carline

Paradigm
Paradigm offer a range of person centred training options both bespoke and off the shelf.
Paradigm website
Email: Sally Warren
Ready2Shine
Provides adults and children with learning disabilities education on sexual health, emotions, relationships and self care. Their courses are not just about sexual activity but include boundaries with staff, peers, family and strangers. Other topics include managing menstruation, self-care for males and females and appropriate masturbation. Understanding and managing emotions and recognising different types of relationships are key themes during the sessions.
Ready2Shine website
Email: Shannon Reddin

Kate Reynolds
Kate has written eleven published books, most of which focus on relationships and sexuality education. Kate offers training on Masturbation: supporting clients with knowledge and confidence, Menopause: what it is, how women with learning disabilities might experience it and how to support these clients, Sexuality and relationships: why staff find difficulty supporting learning disabled clients and how to overcome barriers and challenging sexual behaviours: how to support clients with confidence.
Email: kateelainereynolds@gmail.com
Disclaimer
The organisations and services listed on this page are included in the Supported Loving toolkit to assist you and are provided in good faith.
Their inclusion in the Supported Loving toolkit does not imply that Supported Loving nor Choice Support endorses or supports them, nor does the absence of any other organisations or services, who are not included, imply that Supported Loving and Choice Support does not support them.
Supported Loving and Choice Support cannot be held responsible for any damage or loss caused by any inaccuracy in the Supported Loving toolkit, or on linked sites/pages. Supported Loving and Choice Support cannot control and is not responsible for the privacy practices of any site to which a link is provided. It is recommended that you read the privacy policy of any site you visit, particularly if you are asked to give personal data.
Every care is taken to ensure that the information listed in the Supported Loving toolkit is accurate. If you discover any information which you believe to be inaccurate, please let us know.