Supported Loving
Supported Loving network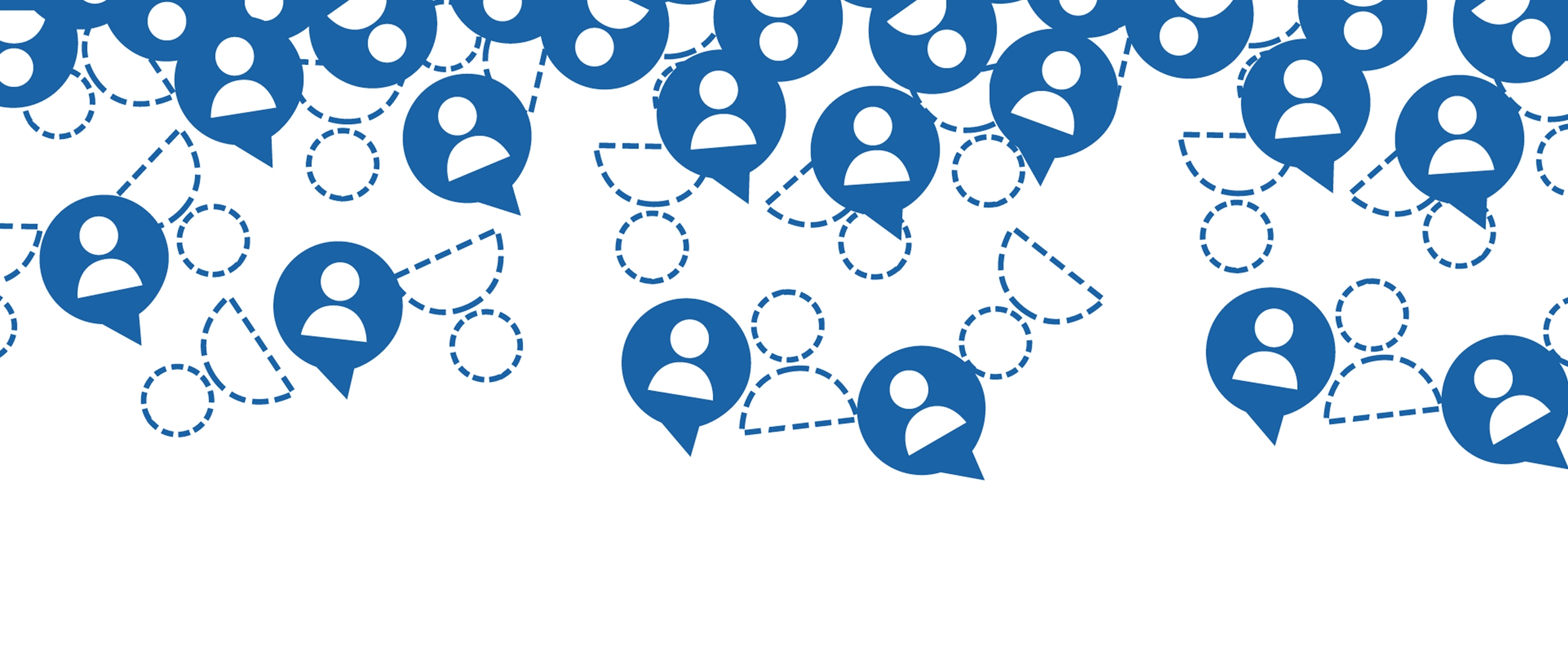 Supported Loving is not a formal membership organisation. Anyone can take part, it is free.
However, we expect 'members' to support Supported Loving's human rights-based approach and goals.

The network is made up of organisations and individuals from across the country who are passionate about improving support on relationships and sex for adults with learning disabilities and autistic adults.

We meet a few times in the year and discuss important issues and share best practice. We've talked about everything from sexual abuse to online dating.

Read all the notes from our meetings