Supported Loving
What is Supported Loving?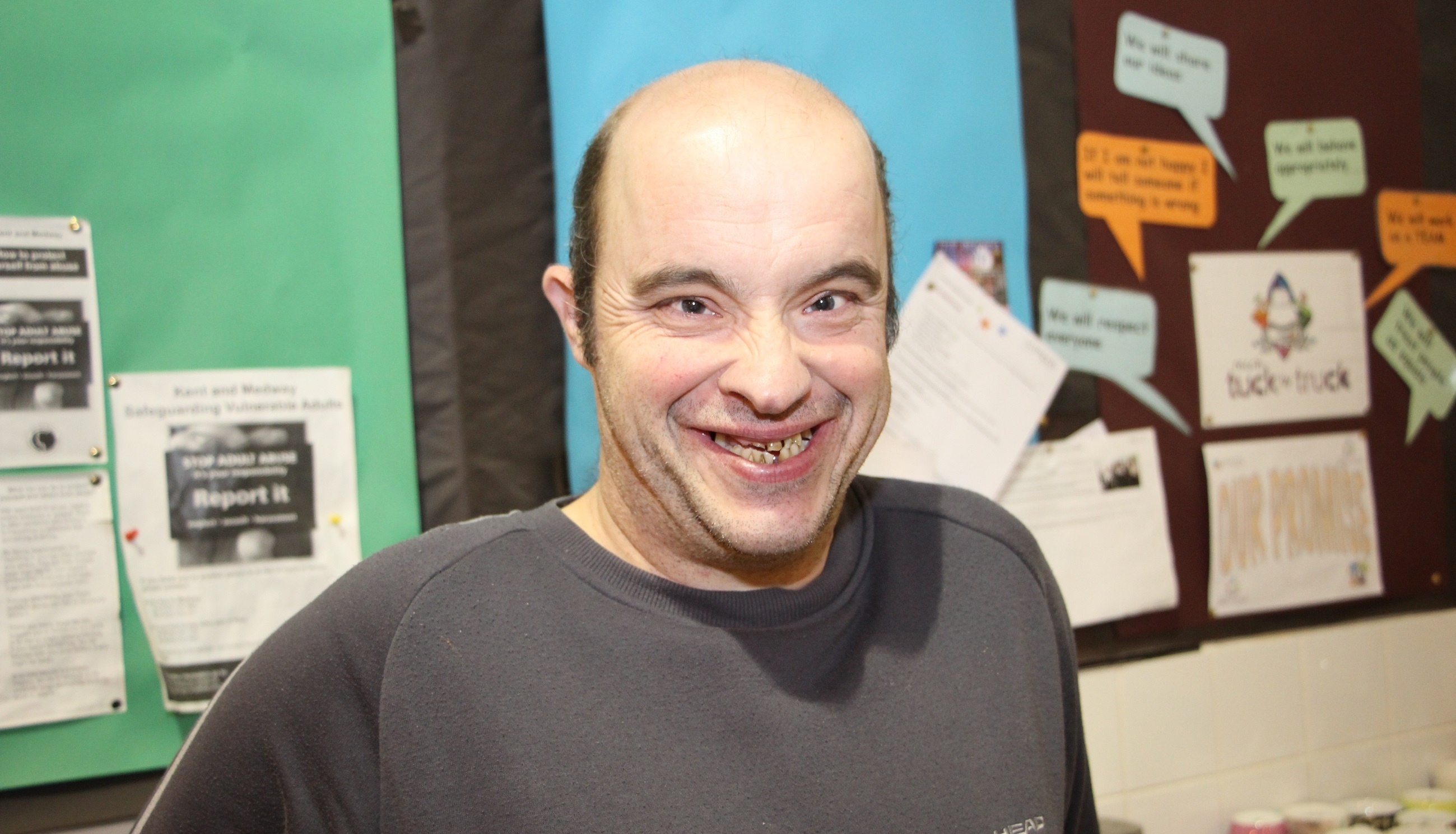 For people with learning disabilities finding love is often more than just chemistry – it can come down to getting the right support from your staff.
Supported Loving is a campaign set up by Choice Support to highlight the importance of good support in helping people with learning disabilities find love.

Research shows that, like everyone else, people with learning disabilities want a loving relationship with a partner. Yet in the UK just 3% of people with learning disabilities live as part of a couple, compared to 70% of the general population.

We believe people with learning disabilities have the right to fall in love and have relationships if they want to, and we recognise our responsibility to provide support that helps make this happen. But it's challenging, because although relationships can be wonderful, enriching and life-enhancing, they are also sometimes difficult, painful and even abusive.
Supported Loving isn't about glib answers to simple issues – it's about having an open discussion about how to provide good support in complex situations.

I got engaged to a lovely person. It's nice to be engaged. Love is good. It's important to be with someone who is nice. Lee
Supported Loving Network

We have a network of organisations which meets regularly to discuss important issues and share best practice. We've talked about:
understanding how parents may feel embarrassed about talking to their son or daughter about sex
how to support someone who may have been sexually abused
writing accessible policies, guidance and training resources about relationships, sex and sexuality
online dating agencies for adults with learning disabilities and tips for online dating
and much more!
Why is Supported Loving so important?
Dr Claire Bates, Choice Support's Quality Analyst, founded the Supported Loving campaign as a response to her doctorate researching why forming and maintaining relationships is so hard for people with learning disabilities. She found that in many situations it was good staff support that made the difference

Our members are promoting the campaign among their organisations, encouraging their staff to break down the barriers when it comes to sex and relationships. Our network meetings allow us to share good stories and working practices.
Supported Loving has attracted a lot of interest so far, winning a Third Sector Award and appearing on Channel 4 news, BBC radio and KMTV.