Supported Loving toolkit
Pornography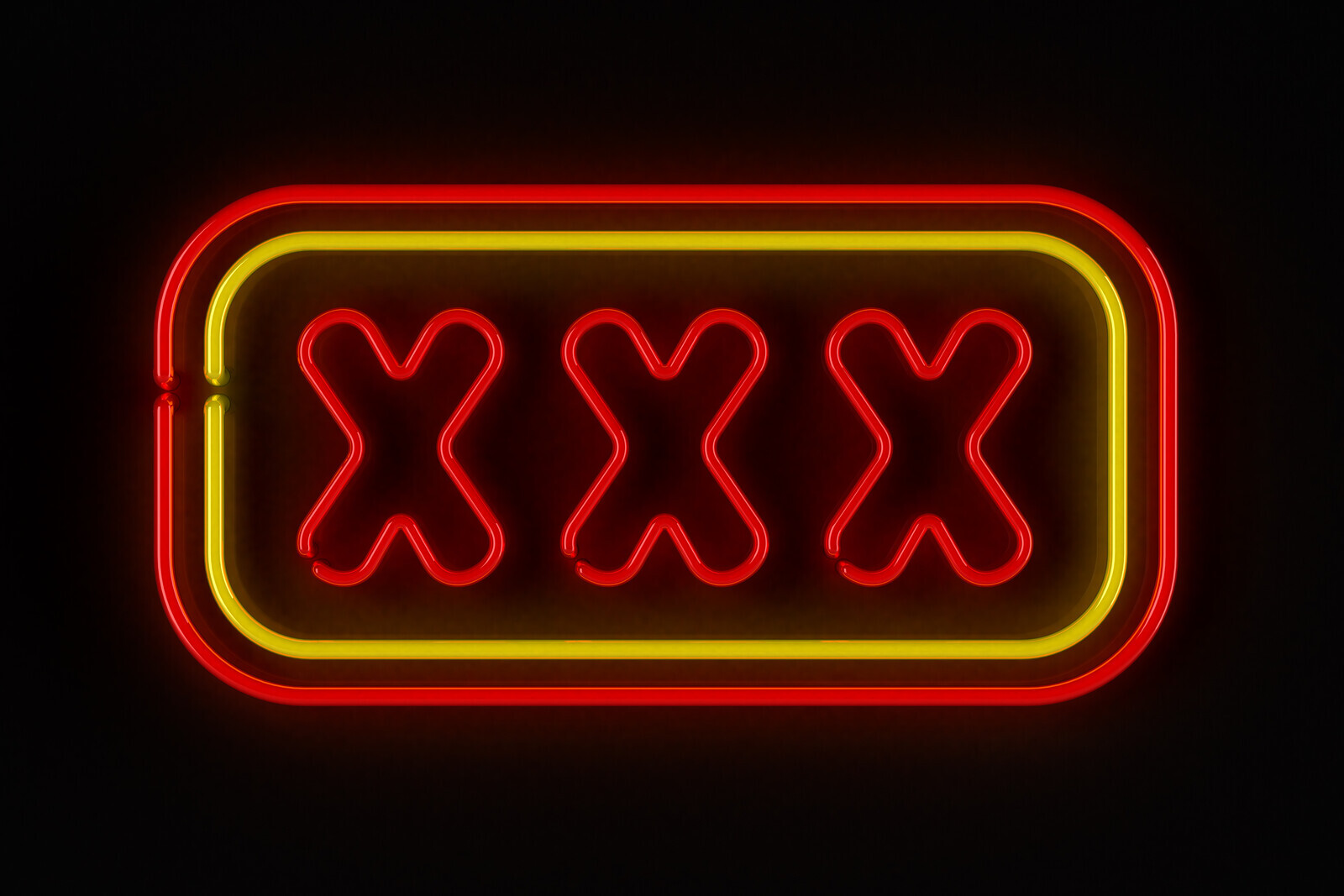 Many adults enjoy viewing pornography, and most is legal to view. However, this page explores some of the challenges that may arise when supporting someone.
What is pornography?
Pornography includes any pictures or films that are designed to sexually stimulate, excite, or arouse the person or people looking at them. Many adults enjoy viewing pornography, and most pornography is legal to view. However, complications can arise when people:
view illegal pornography
do not understand that pornography is a form of adult entertainment, not a depiction of the complexities of real-life sex.
In the UK, it is legal to consume legal pornography when you are 18-years-old or over. Most pornography is classed as legal pornography; however, some pornography is illegal. Illegal pornography in the UK includes depictions of sexual activity where consent is refused or in doubt ie showing rape or sexual assault or acting out scenes depicting rape or sexual assault. Sexual activity involving people who are under 18, or who look like they are under 18, is also illegal and is classified as child sexual abuse images. Sexual activities involving close family members (incest), animals or dead people are illegal in real life, and so are also illegal in pornography.
Using pornography is a personal activity that isn't openly discussed that often. However, over half of adults in the UK have viewed online pornography at some point. Research to date gives a range of impacts of viewing pornography, some positive and much negative. The key issues for concern are that pornography usually depicts sex within narrow scripts that exclude exploration of consent, negotiation, gender roles, affection and safer sex practices, such as contraception and/or condom use. However, some people will find positive representations of their sexual fantasies and the kind of sex that they like, and many people use pornography with their sexual partner for mutual enjoyment.
What are the most common challenges faced in this area and how best to support people to overcome them?
As with anything to do with sex, people with additional needs (such as autism and/or learning disabilities) often do not have equal access to enjoying pornography. This is often due to the values and feelings of the people who support them. If someone is old enough (18 years old or over) and has the capacity to choose to view pornography, then they have the right to do so if they want to. Pornography should be viewed as a form of adult entertainment, such as category 18+ horror films. You may or may not choose to view and enjoy these films yourself, but your tastes should not restrict other people's choices.
We all deserve to have relationships and sex education that will support us to enjoy our sexual self, but also support us to understand topics like pornography, consent, safer sex, and relationships. Good education helps us to become critical viewers of pornography and understand that it is designed to entertain us, not show us a realistic depiction of what sex and relationships feel like. In the same way you don't watch Fast and Furious films to learn how to drive, pornography will not necessarily teach you how to have consensual, pleasurable sex.
Additionally, use of the internet can be a rights issue, as many who have support needs, find their use of the internet blocked or impeded. Access to online information, services, education, entertainment, friendships and relationships are a right that everyone should be able to enjoy. If the concern is that someone will be at risk due to their online access, then the first course of action should be education and support rather than blocking access. Most people can reasonably expect to be able to enjoy legal pornography privately if they choose to do so. If a person has support needs (such as a learning disability) they may need some extra support to exercise this choice.
If you are supporting someone else to view pornography, then some questions need to be asked:
Are they old enough?
Do they know and understand what pornography is?
Do they know the difference between legal and illegal pornography?
Do they have a private place in which to view it? It should not be viewed where other people who haven't consented to view it can see or hear it eg in the family or residents' lounge, at college or on public transport.
What device are they viewing it on? If it is a shared device, do they have a separate password for their account, do they know how to close tabs or remove their viewing history?
Are they accessing free pornography or paying for pornography? Pornography actors have the right to good working conditions, just like anyone else, and paying for pornography can often mean better working conditions for the actors.
Watch this short video, which can be used with people to help them understand the difference between pornography and real life.
Do...

ask your workplace or organisation for their policy on supporting adults to access legal pornography. If you don't already have a policy, then develop one
ensure that relationships and sex education and using the internet safely are included when supporting someone to exercise their choice
consider where someone may view pornography. Unless they are living independently, they will need to agree how they can access internet content privately without affecting housemates, especially if they are using shared devices. It may not be appropriate to share devices if there are under 18s or other vulnerable people within the household.
recommend if someone wants to view pornography that they have a device for their sole use and know how to close website pages they have looked at.
Don't...
just supply someone with a magazine, DVD or open a pornography website for them. Your sexual tastes will undoubtedly be different from the person you are supporting and they will need support to find the sexual content that suits their tastes
turn a blind eye when people are viewing pornography in shared spaces where it can impact on the other people who use them. Viewing pornography is a private sexual activity.
Case study
James is 21, has a mild learning disability and lives at home with his parents and 13-year-old younger brother, Sam. Sam was using the family laptop to do his school homework when a pornography website pop-up appeared. After talking to both James and Sam, their parents discovered that James has been viewing pornography on the family laptop. After an initial panic about what Sam may have accidentally seen, James' parents explained to him that viewing pornography on the family laptop was not appropriate because other people used it and they may see the pornography if any webpages were left open or if pop-ups appeared. James has a part-time weekend job, so his parents supported him to buy his own device with the money he has earned. This device is for James' private use. James is old enough to view legal pornography if he chooses to, and can now view it on his on device in the privacy of his room. James is also receiving some relationships and sex education as part of his college course, so his parents ask if some education about pornography could be included too.
This case study is fictitious but based on various real-life situations.
Top tips
Explore your own views about pornography and think about how these views affect your practice delivery.
Talk about pornography. Have conversations that encourage people to become critical viewers and be prepared to answer questions about pornography.
Respect other peoples' rights to view legal pornography.
Law relating to pornography
We need to talk about pornography
Porn: beyond the 'exposure and effects model
Online pornography and illegal content - easy read
Practical resources addressing online pornography
Resources for online pornography
A family guide to talking about pornography
Planet Porn
Cwmni Addysg Rhyw - Sex Education Company