Supported Loving toolkit
Pornography
Adults with learning disabilities can enjoy and benefit from accessing pornography through the internet, just like other people without a disability.
However, some people with learning disabilities may be vulnerable while accessing pornography through accidentally or deliberately accessing illegal pornography, being exploited or abused online if accessing live chats, being hacked, through cyber bullying, Mate crime, sexting, revenge porn etc.

The 'Online pornography and illegal content – an easy read guide' booklet was developed to support people with learning disabilities to access pornography safely, avoiding risks from other people and ensuring they do not break any laws. The booklet was developed with adults with learning disabilities who offered feedback about their positive and negative experiences of accessing pornography on the internet.
Key reasons why the booklet was developed include:
Support staff in provider organisations not being sure of how to respond if the person supported wanted to buy or access pornography.
Support staff not sure how to support people to stay safe while accessing pornography online.
People with learning disabilities may want to use the internet to access pornography but be unaware of risks, and what is legal and illegal.
People with learning disabilities may want reassurance that it is okay to use the internet to watch and enjoy legal pornography.
The booklet can be used to encourage and aid conversations with and between people with learning disabilities and their families/support staff. It can also be used to educate people and remind people to stay safe. It also can help determine what a person may understand or what he/she lacks understanding in.
Do...

use the booklet to encourage respectful and discreet conversations with people with learning disabilities, either on a one-to-one basis or in a small group. Whoever is leading the conversation must be skilled and experienced with such discussions.
ensure the person with a learning disability is consenting and comfortable with looking at and discussing the contents of the booklet. If the person states or shows that he/she is uncomfortable then discussion should stop.
access the organisations and websites on page 26 of the booklet if you need further advise and information.
Don't...
ignore any concerns. If there is concern that a person has been, or is being abused or exploited online then this must be reported to the appropriate authorities. Equally if there is evidence or suspicion that the person with a learning disability is exploiting/abusing others, or has broken a law this must be reported also.
let the person with a learning disability think they are weird/dirty if they look at pornography. Explain this is normal and lots of people do it.

be embarrassed – if you are not comfortable speaking to the person about pornography that is OK. Just make sure you find someone who is comfortable and can speak to the person.
Case Study
Tomas (not his real name) has a mild learning disability. Tomas is 23 years of age, and lives in a supported living flat. He has only a small number of friends, and is keen to have a personal relationship with a female.

Tomas uses Facebook and Instagram to communicate with his friends but also adds females he doesn't know in an attempt to have a girlfriend. Tomas does not check or understand if the females he is adding as 'friends' are over 16 years.

On one occasion Tomas sent naked photos of himself to a female, and asked her to send him naked photos. The female told her parents, who reported Tomas to the police. The female was under 16 years of age. Tomas's phone and laptop were taken away by the police for investigation and returned several months later. He received a police caution, and is more careful now when seeking a girlfriend but can still put himself in vulnerable situations online and the booklet will be useful to have discussions with him, and remind him of how to keep safe.
Michael Fullerton, Clinical Director, Care Management Group (CMG)
The views expressed in the Supported Loving toolkit are not necessarily those of Choice Support.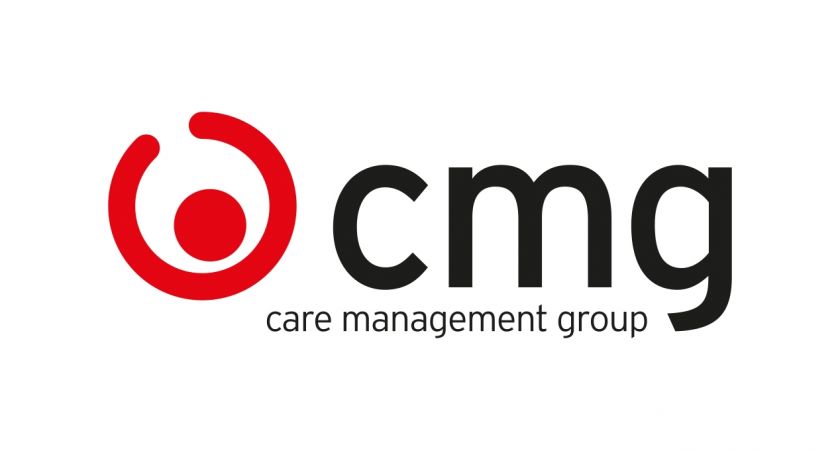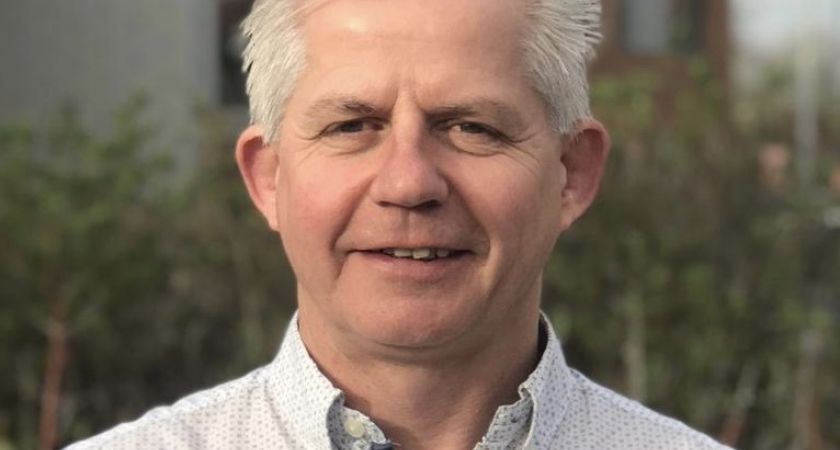 Staying safe online
Hate Crime
Advice on where to report hate crime online or by calling 0808 802 1155.
Revenge porn helpline
Support for victims of revenge pornography - call 0345 6000 459 or go online.