Supported Loving toolkit
Online dating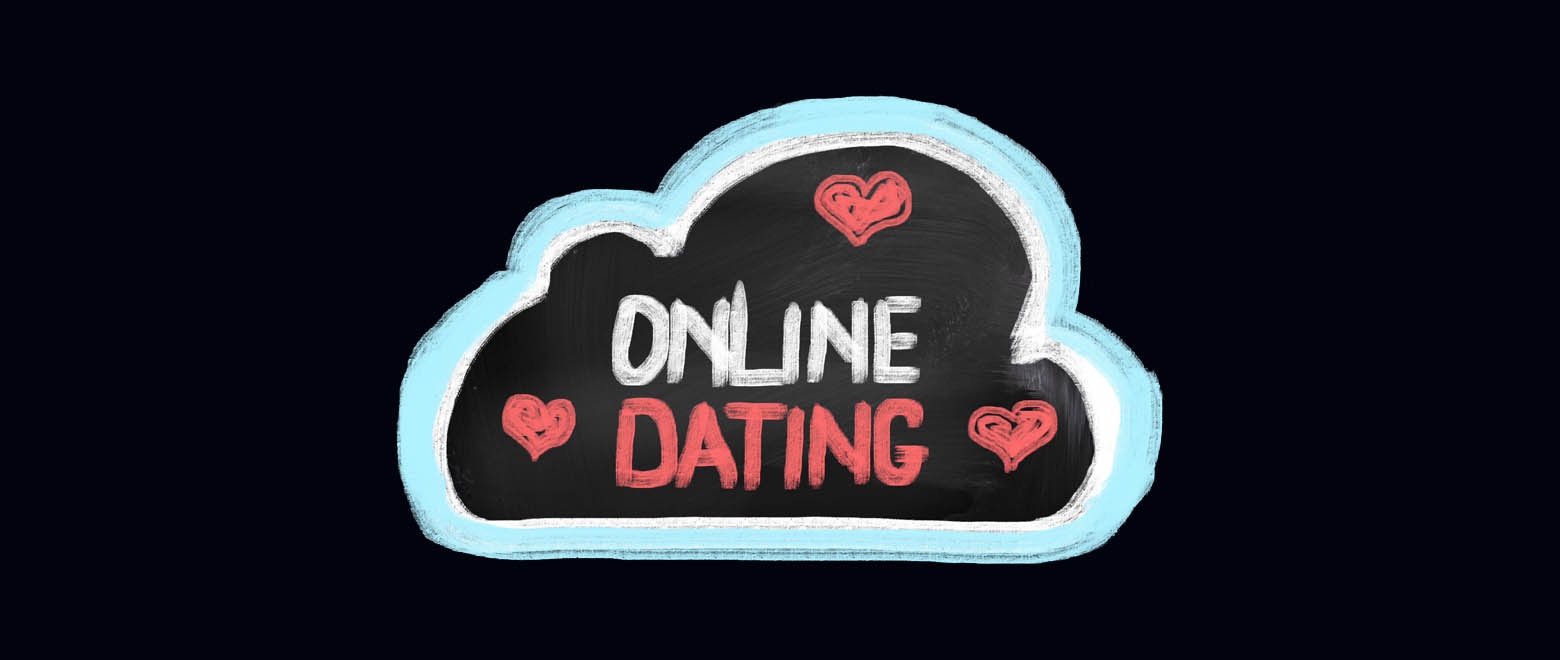 The ways in which people find love has changed dramatically with the development of the internet.
First came the dating websites such as Match/e-harmony and then came the free apps such as Tinder and Plenty of Fish.
Statistics suggest that about 1 in 5 relationships begin online. People with learning disabilities have been slower to take part in this area but this is changing, with more people having access to tablets/smart phones.
However, there is a growing body of research to support the view that there can be downsides to online dating, such as psychological distress and vulnerability to scams or abuse. As supporters we want to help keep people safe but we must not deny people their rights to join the online dating world.
Harsh realities

One of the most difficult things to deal with in any dating situation is rejection. This can include being stood up or not getting a second date. On dating sites there are infinite numbers of people in your area so one will want me, right? Maybe not. This can be upsetting for anyone if you wave/swipe right and they do not reciprocate. If we are supporting a person to use a mainstream site we should perhaps prepare them that this could happen. Also people online can be much meaner than they are when they are not hiding behind a keyboard. People we support should be aware of this and reminded to speak to someone if they are upset.
Staying safe
Sadly the internet is a target area for scammers. Research has shown that people with learning disabilities are targeted by people for scams, often involving a person asking for money and saying they are their girlfriend/boyfriend. Some people are targeted and groomed for possible sexual abuse. The online world is full of unwritten rules that people learn through experience and many people with learning disabilities are unaware of some basic ways to keep themselves safe online.
As supporters we need to make sure people know how to keep themselves safe. Here are some useful tips to give to the people you are supporting:
Do not give out too much of information, including images, phone number or address.
Get to know your privacy settings if you are speaking on social media (Facebook etc).
Don't send explicit pictures, or repost if someone sends them to you.
Read and follow safety advice on a dating website or ask someone to explain it to you .
Ask someone if you want help to make a good profile.
Remember you can block people if you feel uncomfortable.
Report anything you are worried about to someone you trust.
Meeting someone online in "real life"
If a person you support does use online dating and says they have a date, do not panic! We suggest the following:
Encourage the person to Skype/Facetime before an actual date, so they know the person they are going to meet is real.
Suggest the person asks a supporter they trust to accompany them on the date, if they are happy with this. That supporter can also speak to the date on the phone to check the arrangements.
Go somewhere public like a cafe.
Ask the person you support to take a fully charged mobile phone with them.
Remember to tell them that they can leave at anytime if they feel uncomfortable. They can call the staff who will help or the police in an emergency.
Do...

support people if they want to use online dating – if a person has capacity, this is their choice
educate people about the risks and realities of online dating
help people to keep safe online.
Don't...
be afraid of new technology

be afraid to raise alarms if something doesn't feel right

forget to remind people that there may be other options, such as a local supported dating agency – it's just that sometimes people use the online services, because they and their supporters aren't aware that there are other possibilities.
Case Study
Emma is 20 and she has a big sister who is using a dating app called Tinder. Emma really wants a boyfriend and is keen to have a go herself. Her sister puts it on her phone and Emma starts looking.
A man called Joe sends her a message about how pretty she is and how he wants to meet her. Emma says she needs to ask her mum, but Joe says that she shouldn't and should meet him at his flat. Emma feels uncomfortable and tells her sister. She tells Joe if he wants to see her, he can come to her house as her mum and sister are here and she feels safer.
Joe then blocks Emma and she is upset and does not understand what she has done wrong. Emma tells her tutor at college who signs Emma up for the class on saying safe online. Emma now understands how to keep herself safe online and has decided to join a local dating agency instead but still enjoys a bit of 'window shopping' on Tinder.
This is a fictional story.
Dr Claire Bates, Choice Support, founder of the Supported Loving network
The views expressed in the Supported Loving toolkit are not necessarily those of Choice Support.
Keeping safe online
The need for more information for social media sites
Learning Disability Today - dating revolution