Blog
New Skills for Care guidance on relationships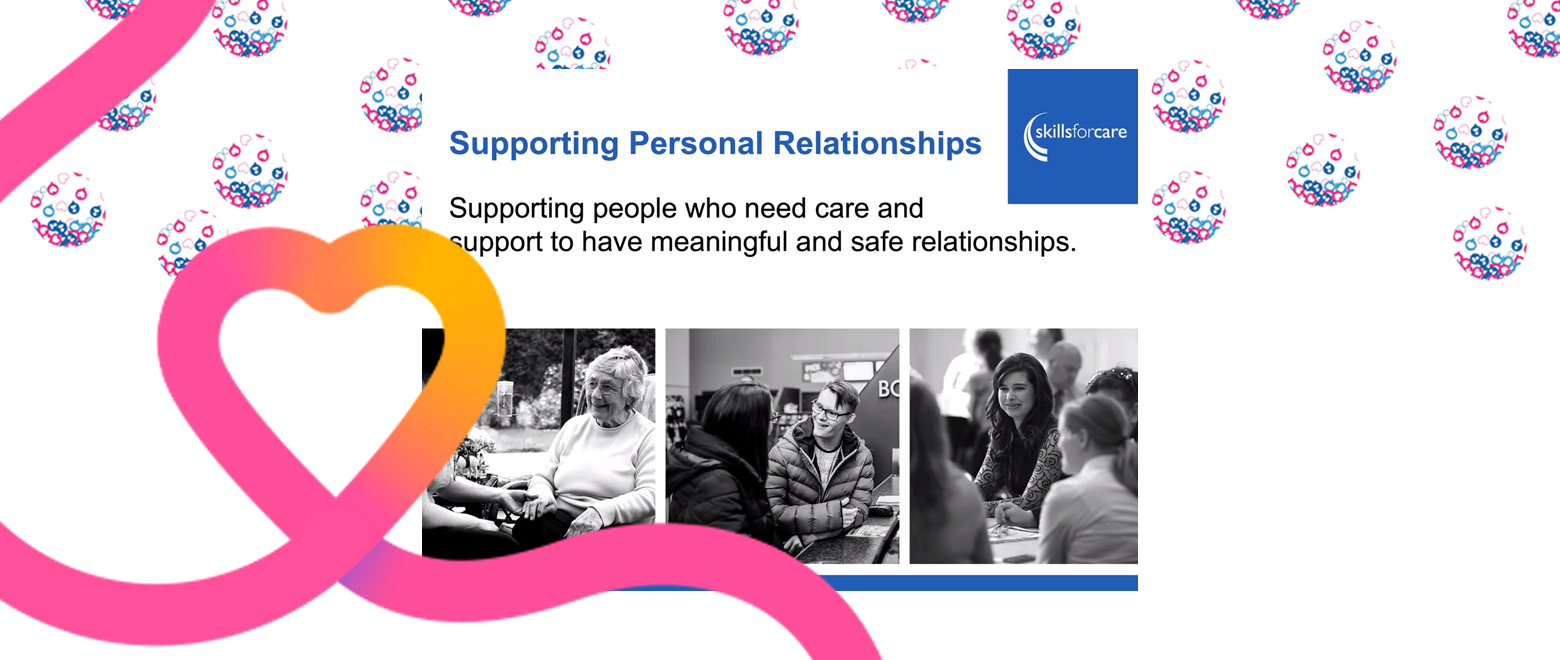 Skills for Care, supported by the Care Quality Commission, have just published new guidance called, 'Supporting people who need care and support to have meaningful and safe relationships.'
The guidance was developed by the Supported Loving network with people who use social care and organisations that provide it. Supported Loving network members include Choice Support, Lancashire Friends and Relationships Group/U-Night Group, National Autistic Society, Sense, MacIntyre and Voice for All/Brothers of Charity.
The guidance is relevant to all people who provide social care to any group of people and it will help organisations to equip their staff to support people to develop and maintain personal relationships, in a way that respects peoples' choices and values whilst keeping them safe.
You can read the new guidance here.
Or listen to CQC's podcast as they discuss our 'Sexual safety through empowerment' publication and launch Skills for Care's new guidance on supporting personal relationships. Listen to it here.