Blog
Just support me to lead an ordinary life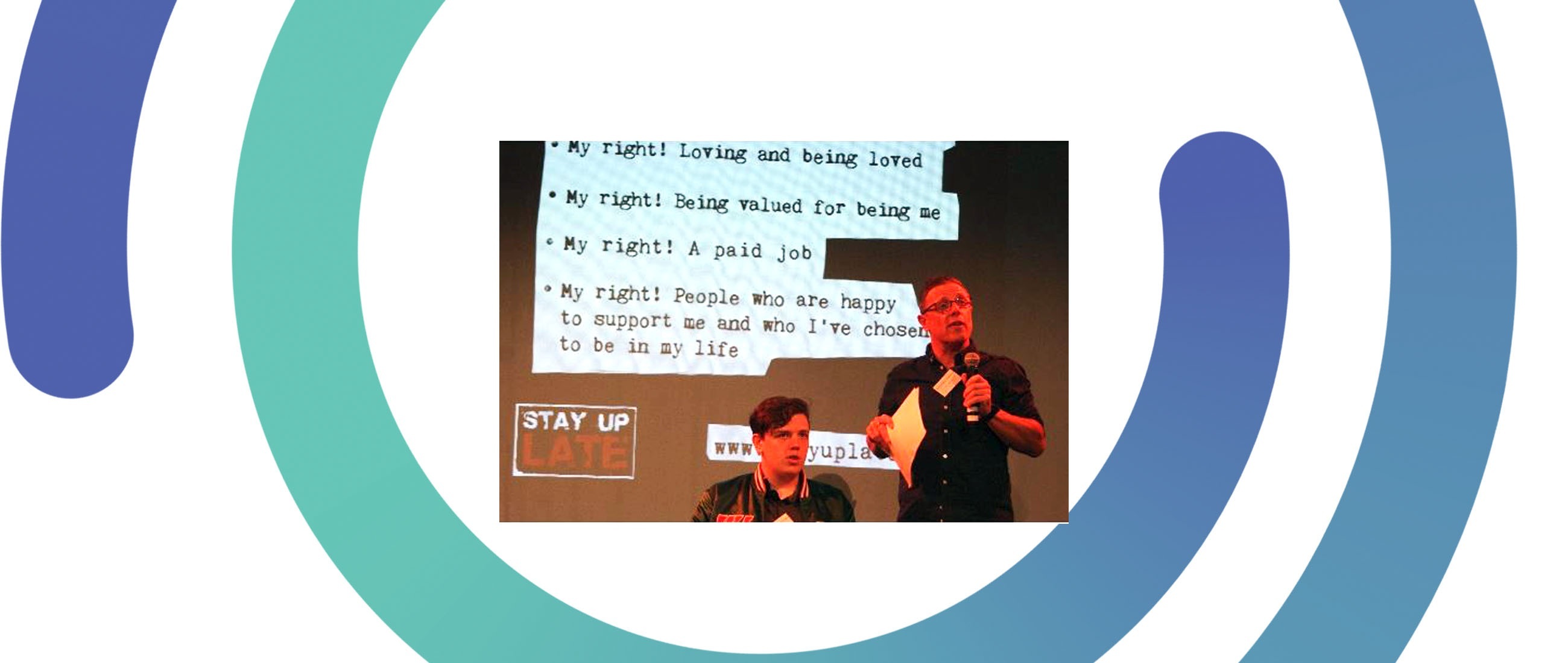 Dr Claire Bates congratulates Stay Up Late on their (un)ordinary conference
Dr Claire Bates is Choice Support's Data Analyst. She founded Supported Loving in 2017 to highlight the importance of good support in helping people with learning disabilities find love.
She says "Stay Up Late focus on campaigning for people to live ordinary lives with rich relationships, fun and meaningful things to do with your time, and being in control of your life. The (un)ordinary conference launched their manifesto for an ordinary life."
"I expected no less from the team behind Stay Up Late: their presentations and enthusiasm always really stick with me; they are trying to break the mould and do something different."
Read all of Claire's blog which was published in Learning Disability Today.
The views expressed in the Supported Loving blog are not necessarily those of Choice Support.
Join the Supported Loving network here or contact Dr Claire Bates for more information about Supported Loving.