Volunteering has helped my depression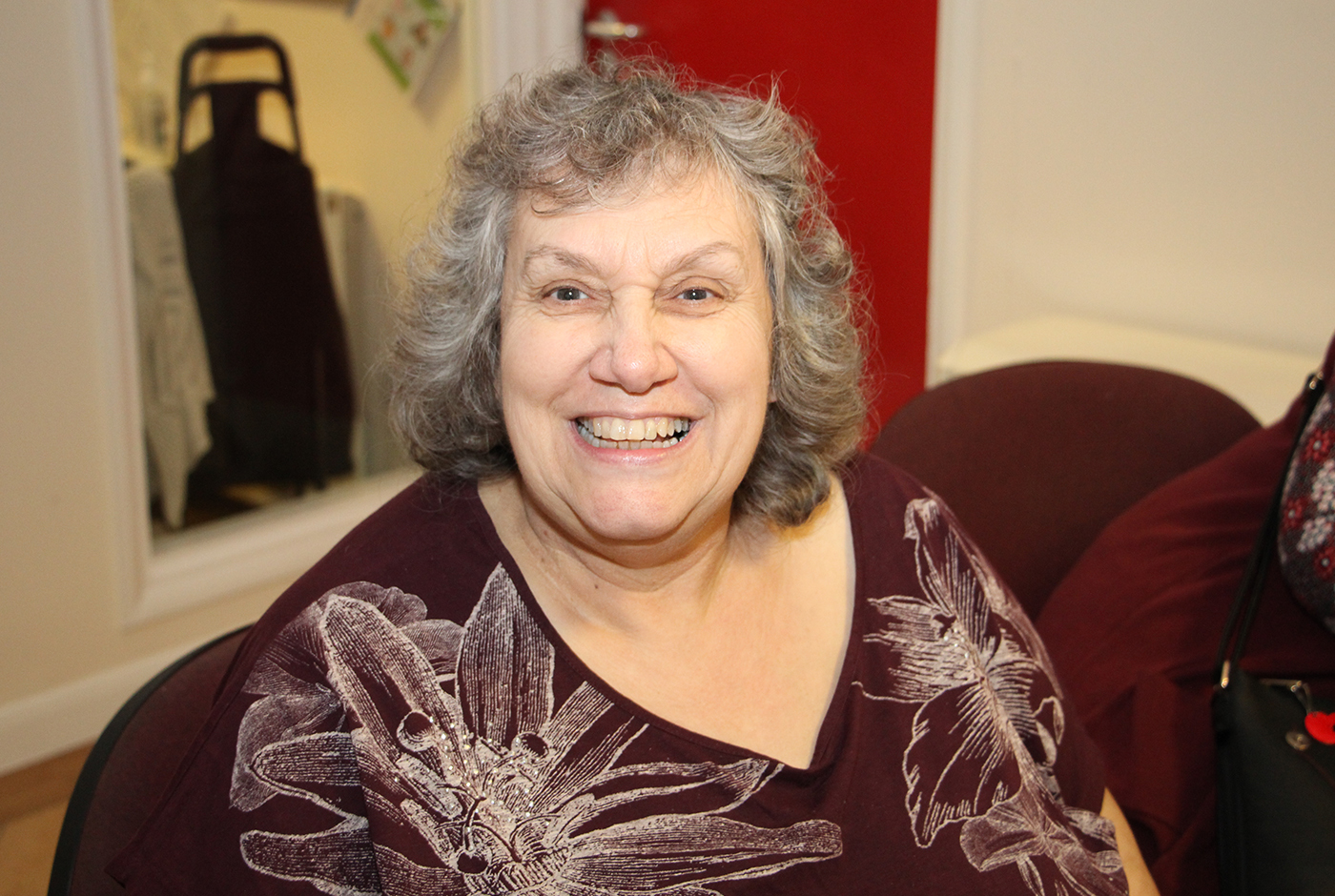 Michelle has been volunteering with Choice Support for just under a year and uses her love of crafts to support people to be more creative.
Michelle has depression and spent the best part of 10 years at home.

"I just didn't leave the house. Then one day, after being fed up of being at home all the time, I decided to do something for me. Volunteering is the best decision I've made. And now I feel like a person again."

Michelle knows how life-enhancing creative activities can be, and brings this experience to her volunteering. "I had bought lots of craft materials to help me get through the depression. I make all sorts of things. Now I'm using these skills to help others."

I can honestly say that I love volunteering – I call this my happy place! Michelle