Make a difference
Volunteer
Working with people who have autism, learning disabilities and mental health needs can be such a rewarding experience. By volunteering with Choice Support you play a vital role in helping people to live the lives they choose.
Make a difference
If you are looking for a fulfilling and satisfying way of spending some of your spare time, there's no better way than volunteering. If you've never worked with people with disabilities before, that's ok - we'll give you all the support you need.
There are lots of ways you can get involved:
working directly with people we support
helping out in our offices
volunteering in our charity shop
corporate days, when you and you colleagues come and work with us for a day.
Why volunteer?
You may have some spare time, or perhaps you need some experience for your CV. You probably want to give something back to your community. Whatever your situation, volunteering is a great way to fill your day. There are many benefits to volunteering, like meeting new people, making friends, learning new skills and helping people to have a better life.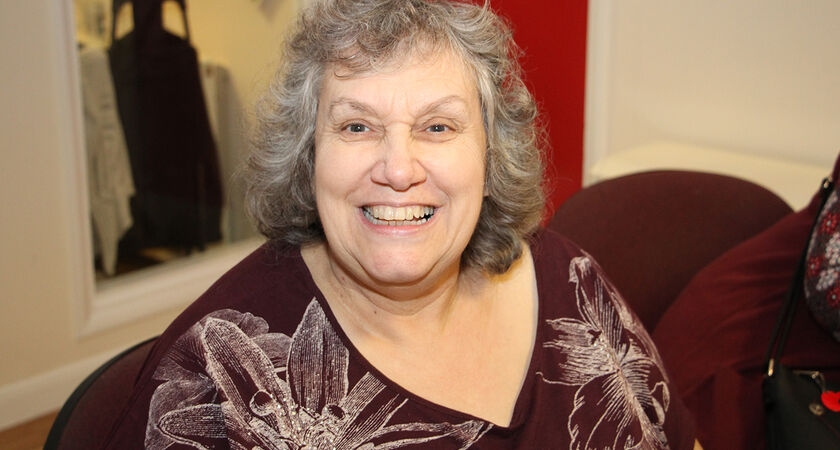 "I can honestly say that I love volunteering – I call this my happy place!" Michelle
Michelle has been volunteering with Choice Support for just under a year and uses her love of crafts to support people to be more creative.
Read Michelle's volunteer story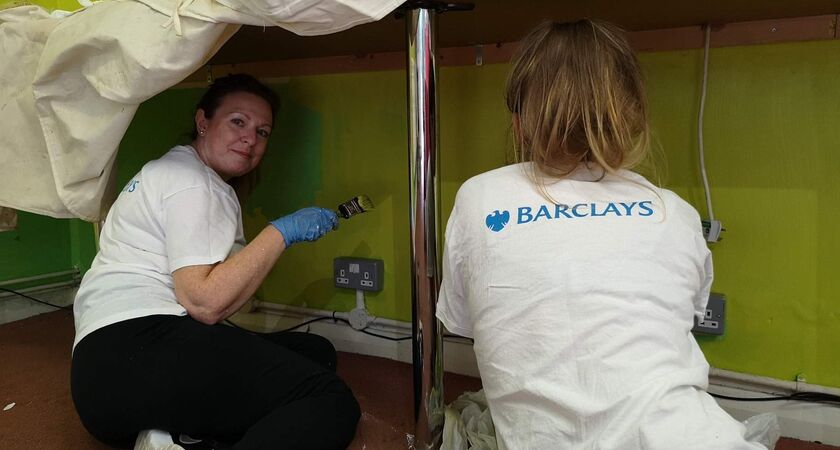 We had a great day painting, gardening, making benches and seeing the fantastic work the charity does. Jane Small, Barclays Corporate Team
Volunteers spent the day at Choice Support's Ken Boyce Centre as part of their colleague programme, giving their skills, time and energy to support local communities.
Corporate volunteering
Volunteer vacancies
We post all of our volunteer roles on the Do-it.org website. So once you find a role that you're interested in, register with them (they only take a few details, like your email address). We'll get a notification and then we'll be in contact straight away.
We'll meet with you so that you can tell us more about yourself and we can answer any questions you have about the role. We don't ask you to fill out a lengthy application form, but we will need you to provide us with the names of two people who can tell us what they know about you. We also need to make sure you have the right to volunteer in the UK.
Depending on the type of volunteer role you are interested in, we may ask you about any previous convictions.
Volunteer with your work colleagues
Our corporate volunteers have made a huge impact at our services, either decorating rooms or improving the gardens. If you would like to do any corporate fundraising, please get in touch.