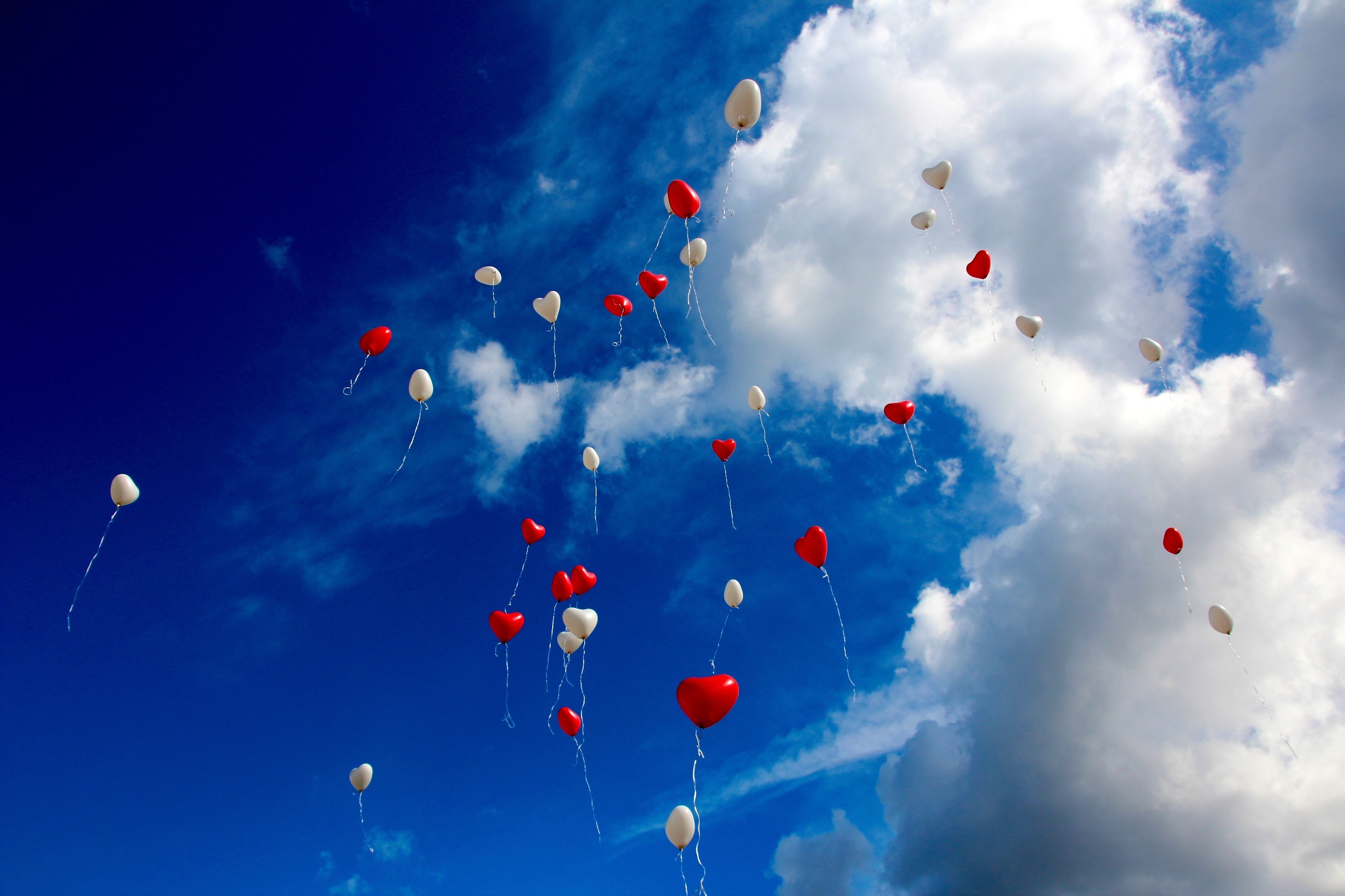 I'm Maxine, I work at Guideposts co-ordinating Mates 'n' Dates, our friendship and dating scheme for adults with learning disabilities in Oxfordshire.
Many people with learning disabilities want to be the same as everybody else. This means they want real friends and maybe a partner too.
Guideposts run Mates 'n' Dates to help make this a reality for people. I love my job! It's a project I feel very privileged and proud to be a part of. I began as a volunteer with Mates 'n' Dates. I knew a couple of adults with learning disabilities who did not have a partner, and didn't know where to find one. They saw people they knew around them in loving relationships, having been 'chosen' by each other to share their lives together, and they wanted the same. Whenever they were low in mood or feeling anxious, not having a partner would always come up as one of the reasons they were struggling, and this would affect other aspects of their life.
Since joining Mates 'n' Dates, and talking to experienced staff and members that have been involved in the project for the past 10 years, I've realised the people I knew were not unusual.
I have been shocked by the number of adults with learning disabilities I've met that found themselves victims of crime, due to their desperate attempt to make friends – what I now know to be mate crime – 'friends' promising friendship and membership of a group in exchange for helping with their criminal acts. Also, hate crime – being abused verbally and physically when trying to go to pubs and clubs (Learning Disability Today Jan 2017 found one in four young people with a learning disability have been bullied in a nightclub). I meet people that have been in trouble for acting inappropriately in a desperate bid to make friends in pubs and bars, or online. It is obvious that they do not want to cause offence, they just need opportunities to meet new people, and support with learning and practicing social skills.
Mates 'n' Dates is a supportive service that enables people to meet others in a safe environment.
I usually find that when explaining my job I need to give quite a bit of detail to assure people that it is a supportive service that enables people to meet others in a safe environment. This is what we do in a nutshell:
Anyone with a Learning Disability can refer themselves to Mates 'n' Dates.
We then arrange to meet with the person and someone that supports them if they wish, to get to know them and their hopes for being a member of Mates 'n' Dates. We also go through what they can expect from Mates 'n' Dates, and how we expect people to behave at Mates 'n' Dates.
We ask for two references – one professional, one personal to confirm that it is appropriate for the person to join and let us know of any issues they may have had when meeting new people in the past, and any other risk information.
Once it is agreed that someone can be a member, they are invited to group events over Oxfordshire, ranging from smaller social groups, to our annual ball for 200 people. We also have events geared to dating – such as our speed dating workshop, a great opportunity to meet new people, practice social skills, and possibly find a partner. Volunteers and I are available to help support events by providing guidance in order to maximise conversations between the clients, monitor situations, and be close by so we can provide advice should anyone require it. If anyone meets someone they would like to meet again, as a friend or a partner, we can arrange chaperoned dates.
If the relationship is going well, we work with people's support networks to support them with being able to maintain the relationship, whether it is travel training so they can meet, sex education, or someone to talk through relationship problems with. Unfortunately at Mates 'n' Dates we don't have the resources to do everything to maintain a relationship, so this is down to people's support.
One of the areas that people often need support to explore is their sexual identity. Mates 'n' Dates have the Mingle group, for lesbian, gay, bisexual, transsexual, not sure, or just 'different' people. This group is a safe place to share experiences and feelings.
I meet so many family members, carers, support staff, and friends who are really supportive of people with learning difficulties having the chance to form friendships and relationships. If the person whom they support considers this a personal priority, then so do they!
They support them to gain the information and skills they need, whether that is to get information about keeping safe, getting out and about to meet new people, practicing social skills, recognising mistakes and learning from them. Their support in many cases results in fulfilled adults that enjoy a happy and healthy relationship. Or people that have positive self-esteem and are happy being single. Or people that are enjoying meeting new people along the way in order to find the one that's right for them.
I think for the people that find it difficult, they would agree that they want to see the person they support in a healthy relationship with the person of their dreams. However, some people are worried about all the steps that need to happen in between finding the right person: difficult conversations, dating, breaking up, learning knowledge and skills.
It's not always easy, but it must be recognised that love and belonging for many is important, and adults with learning disabilities should be supported to explore this if they want to. 2017 will mark 10 years since Mates 'n' Dates was started by a clinical psychologist. With all services and funding being stretched, Guideposts will continue to strive to raise the profile of adults with learning disabilities and find funding to offer support for people to make relationships.
Maxine Hemmings MHemmings@guideposts.org.uk
Co-ordinator at Guideposts for Mates 'n' Dates
The views expressed in the Supported Loving blog are not necessarily those of Choice Support.