Blog
Light at the end of the tunnel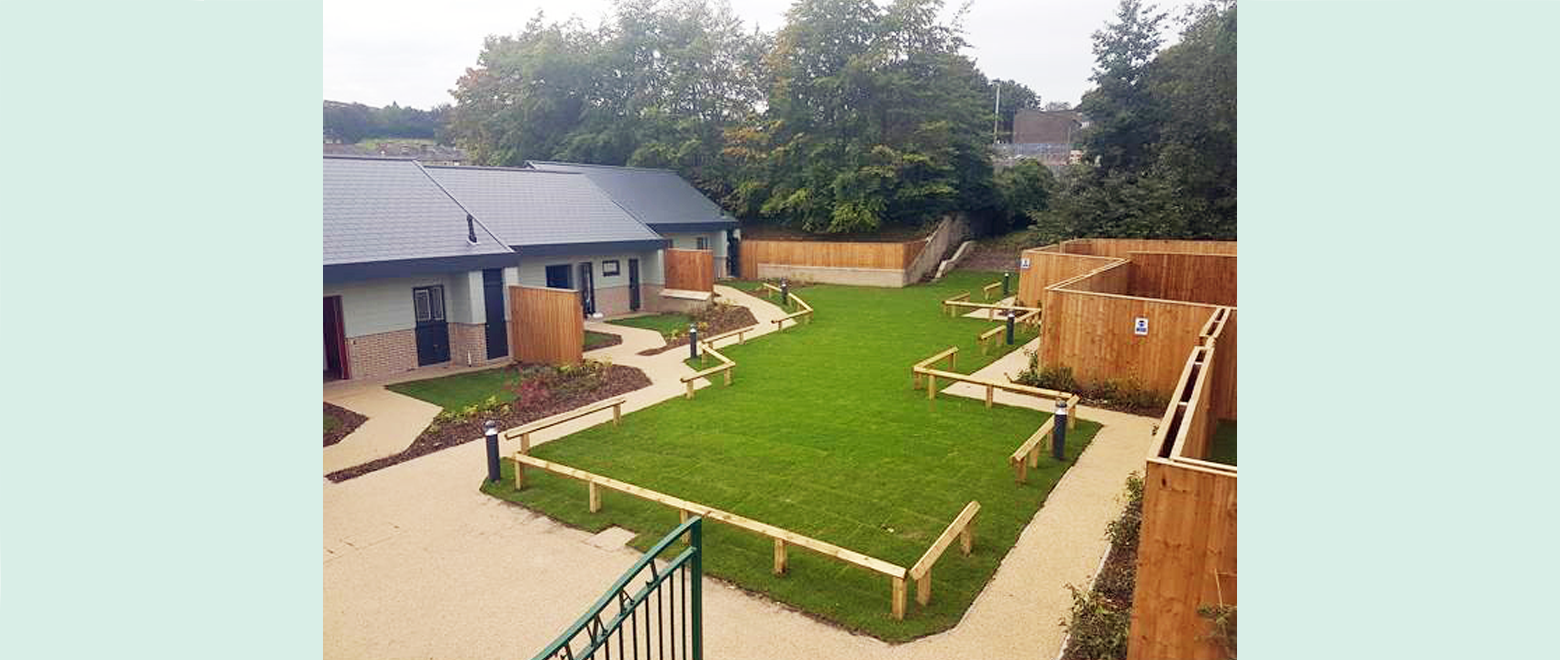 There have been extra challenges this year because of the pandemic, but we're nearly there now with our project to build Mayman Lane, a housing scheme in Yorkshire for six adults with challenging behaviours.
We started work before the COVID-19 outbreak when we were awarded an NHS Transforming Care grant of £1.8 million. But at one stage, for about two and half months, we had to stop building altogether. When we started again the contractor had various trades working on the site at different times. They were staggering the trades so they could work while also keeping within the social distancing guidance, but it was a very much reduced workforce. On the other hand, we had no problems getting all the materials and technologies that we needed to complete the build.
We're on the final hurdle of commissioning the heating system, the power, the lighting and the assistive technology for the new homes. We're almost there now and just completing some finishing touches on the landscaping, like planting trees and putting in benches, ready for the final completion and handover.
Although we are not providing the support for the new tenants of Mayman Lane, I met one of the new tenants during my last site visit. This person was so excited and can't wait to move in. To me this reinforced what the project is all about - providing homes for people that once thought having their own home was never going to be possible.
For this reason, we want to share good practice and expertise on how to build these specialist types of homes. Our housing team can offer their support and act as consultants on behalf of other service providers who may be wanting to do this type of work.
Please contact us if you are family member wanting to find out whether we can build similar homes in your area. Or if you are a support provider wanting to find out about our housing consultancy service.