Housing
Housing management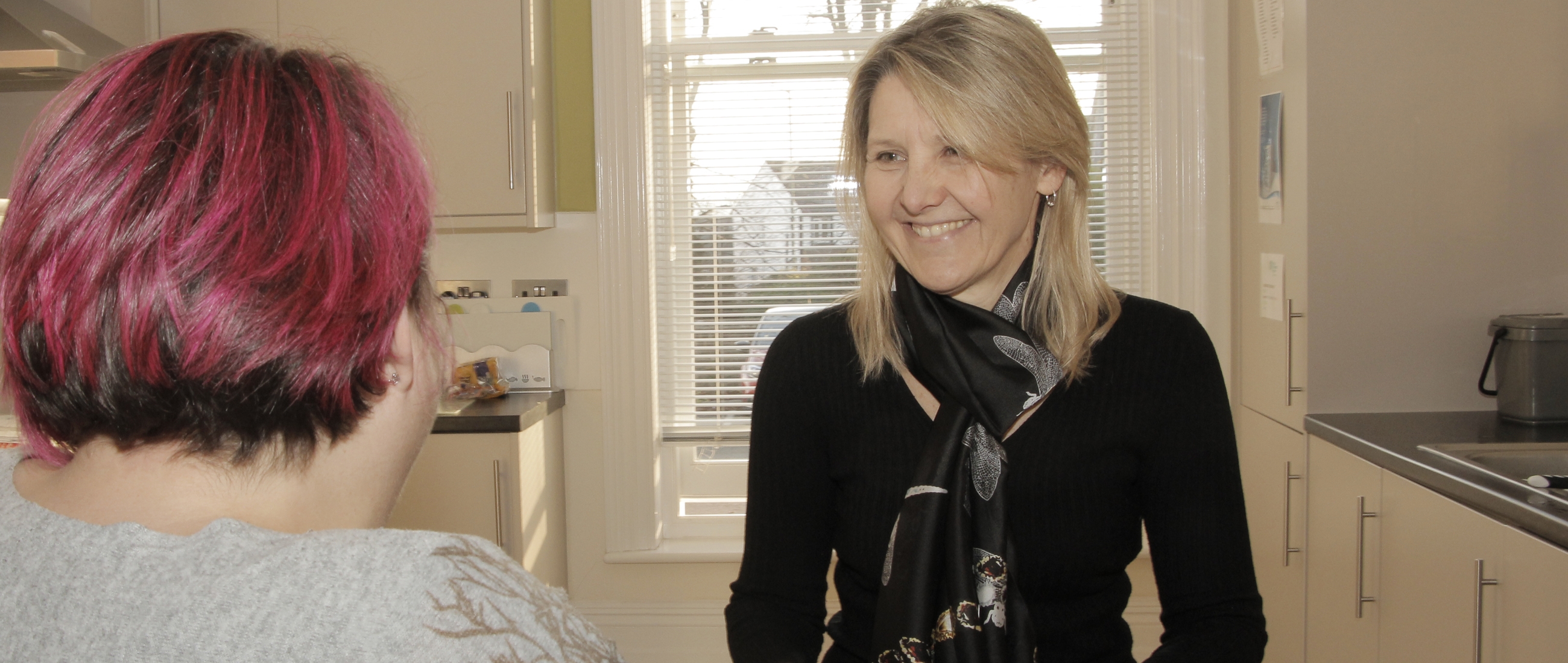 Where we are responsible for managing the property where you live, our housing officers can help you to manage your tenancy.
We understand that contracts can be difficult to understand at the best of times. That's why we are on hand to explain every part of the tenancy agreement to you. If you need the agreement in a different format, we have produced easy read guides to our tenancies. We have also produced an easy read housing handbook, which has useful information to help you understand what you can do.

Your tenancy agreement will include certain terms and conditions, like keeping your home clean, getting on with your neighbours and paying your rent, which you need to understand. If you're struggling to pay your rent, we will help with claiming housing benefit and to arrange the best way to repay any debt.

You may have issues with anti-social behaviour – either from people you live with or neighbours. This can be a very distressing time. Your support staff and our housing officers can help you to deal with this
I used to be a support worker, so I know the difference a tenancy can make to someone's life. Karen Pay, Housing Officer
Unlike many mainstream housing providers, our housing officers have a better understanding of people's support needs. This can help to solve issues far more quickly and with less anxiety.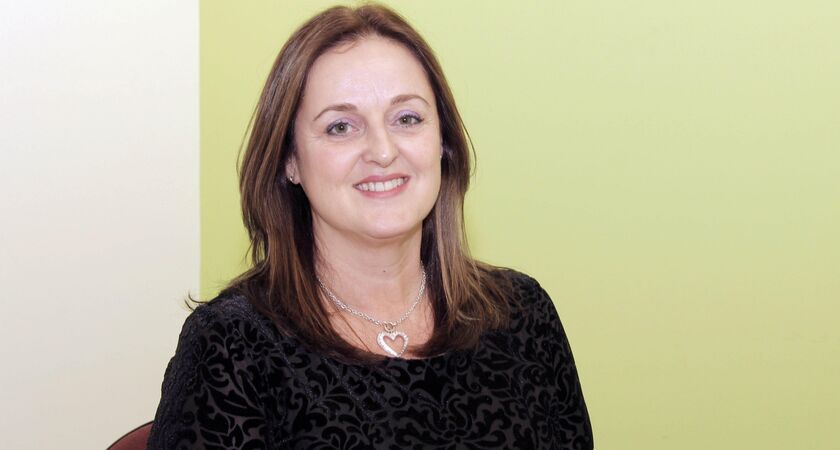 We have a great deal of experience in dealing with housing benefit claims on behalf of tenants. Maria Huseyin, Housing Officer
At the start of the tenancy, our housing officers help tenants to apply for housing benefits online. This is especially needed where people lack capacity to deal with paperwork.