Blog
Finding a sex worker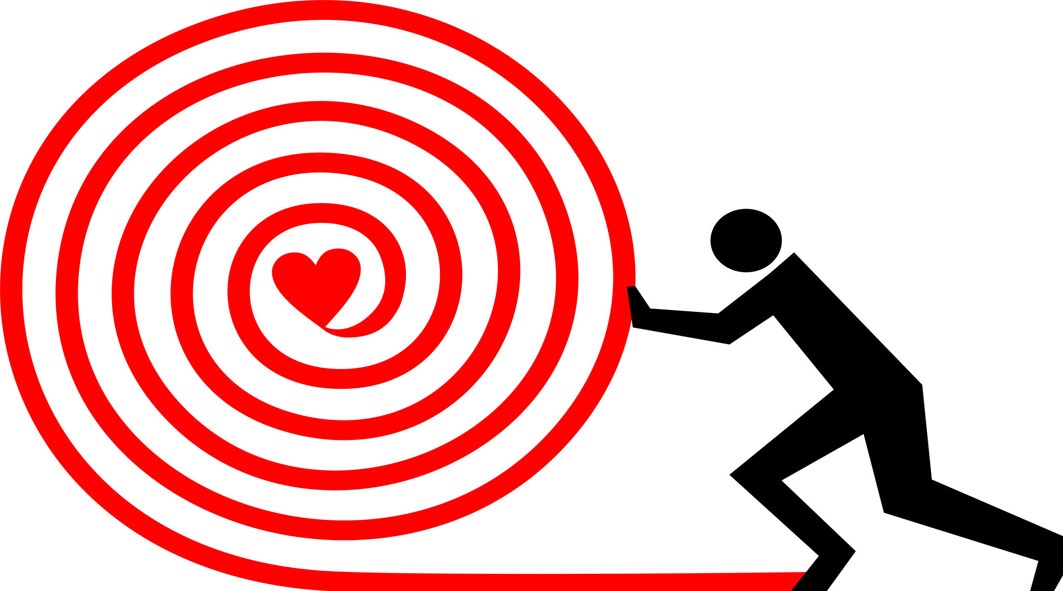 A woman who needs support wants to find a sex worker. What are the safety implications for everyone involved?
We support a lady who has wanted a relationship for a long time, however, she does not want a boyfriend who has any form of what she sees as a disability. There are very few places in the local area that she likes to go to meet gentlemen and when staff support her to events she gets very little response to any advances she makes to others.
She requested to have sexual relations with a sex worker. This has then opened a very complicated process of assessing her capacity. Once capacity had been accessed (this alone took three years) involving medical professionals, psychiatrists and solicitors, the safety implications were vast around safeguarding both the lady, her staff and any potential sex worker that maybe involved. This was even more complex due to the lady having history of making allegations towards others. All areas of what could go wrong were discussed and plans put in place to minimise any such risks and the whole process took over four years. It was agreed that she could be supported to do this if it was her wish, however she eventually decided that she no longer wanted to pursue this.
Thanks to a staff member from the former Lady Verdin Trust Outreach team, which has now fully merged with Choice Support.
The views expressed in the Supported Loving blog are not necessarily those of Choice Support.