Blog
Dust away the cobwebs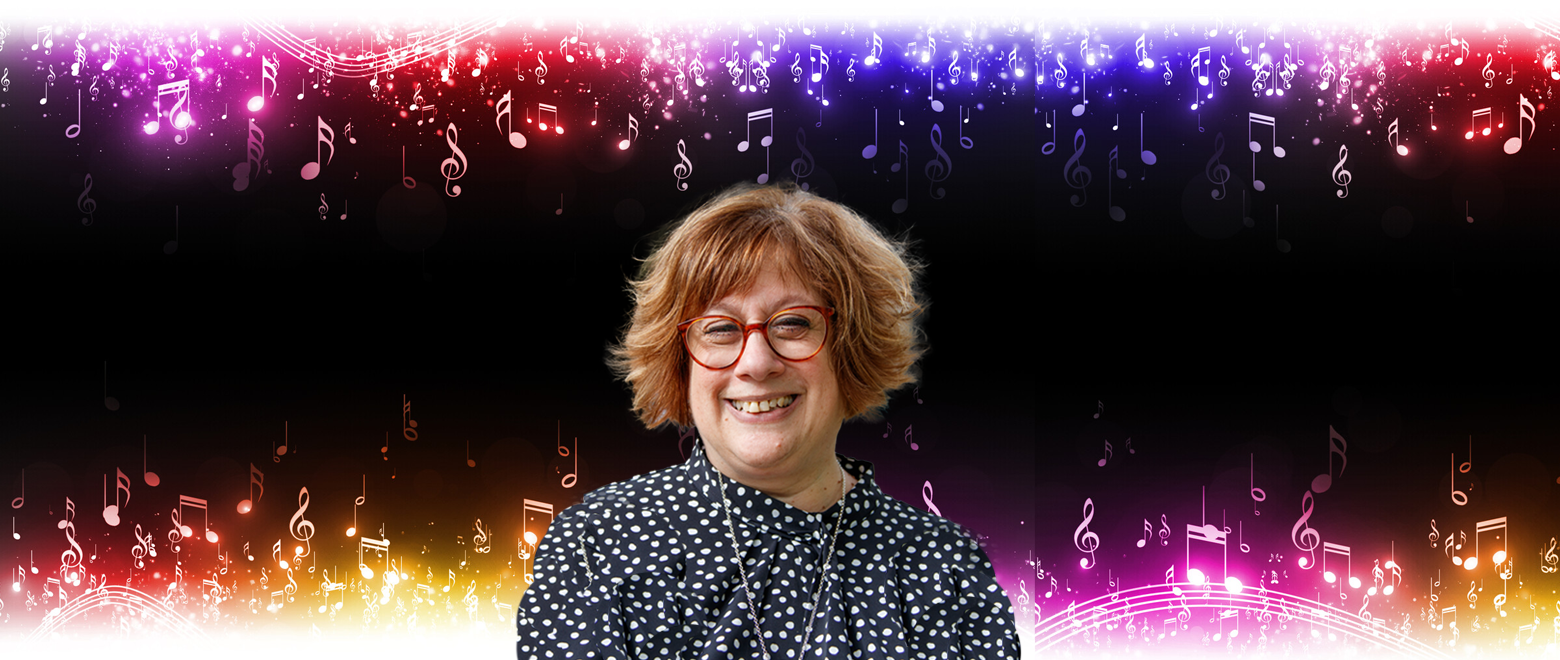 "Sometimes music is the only medicine the heart and soul needs." Sarah Maguire, our CEO encourages everyone to think about their musical moments.
"Music washes away from the soul the dust of everyday life" (Berthold Auerbach). I came across this quote last year and was reminded of it again when I watched a YouTube film of Marta González, a prima ballerina with the New York Ballet in the 1960's. Marta now has Alzheimer's and as she listens to Swan Lake, it all comes back to her – from her wheelchair she uses her arms and body recreating the dance from the famous ballet. And if you haven't seen it, just Google the clip because it really is quite something to watch.

Our souls have accumulated a lot of dust over the past eight months, so I've been looking back at musical memories to help me blow away some of that dust. Holidays and car journeys spring to mind. I remember telling the girls they'll grow to love classics like Roy Ayres' 'Everybody Loves The Sunshine' or any song by the Smiths and I was proved half right as one now does but the other never did. 1980's school disco classics like 'Don't You Want Me Baby' by the Human League and I have to say I had spectacular 80's very, very big hair and a fair bit of taffeta! But perhaps my favourite musical memory was from my 50th birthday when my husband and daughters performed two songs for me. The first was 'Help Me' by Joni Mitchell and the second was 'Colours Of The Wind' from Disney's Pocahontas. It was two guitars and a trumpet, and I can tell you a lot of happy tears were involved in this one.
If you've a spare five minutes have a think about your musical moments and to use another quote: "Sometimes music is the only medicine the heart and soul needs."
Have a good weekend.