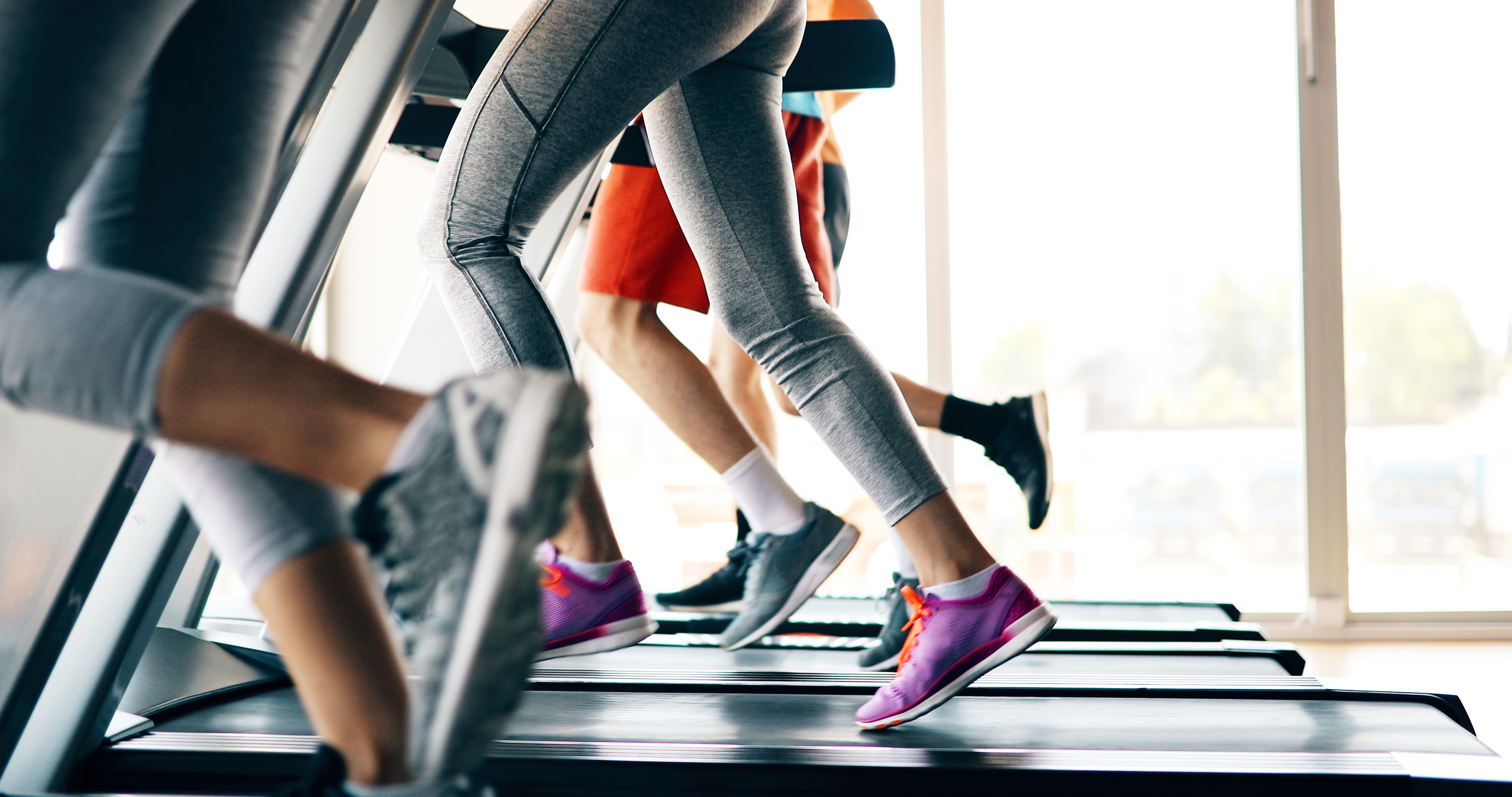 Thank you to yourself and Signpost UK for supporting me to get my gym membership.
In this world far too much time is spent complaining so instead I thought it would be nice to compliment yourself and the board for my funding!

I am at the gym now writing this email feeling very grateful as this membership has enhanced my life. I nearly crawled in here this morning with pain and my legs were not moving very well at all!

Since having a lovely warm swim here I'm feeling much more motivated to face the day now and that is entirely due to the funding I received and will enjoy for the rest of the year!

Please can you make the panel who decided I should receive the funding aware of how grateful I am, and if within my limited abilities I can do anything to repay the kindness I am happy to do so.