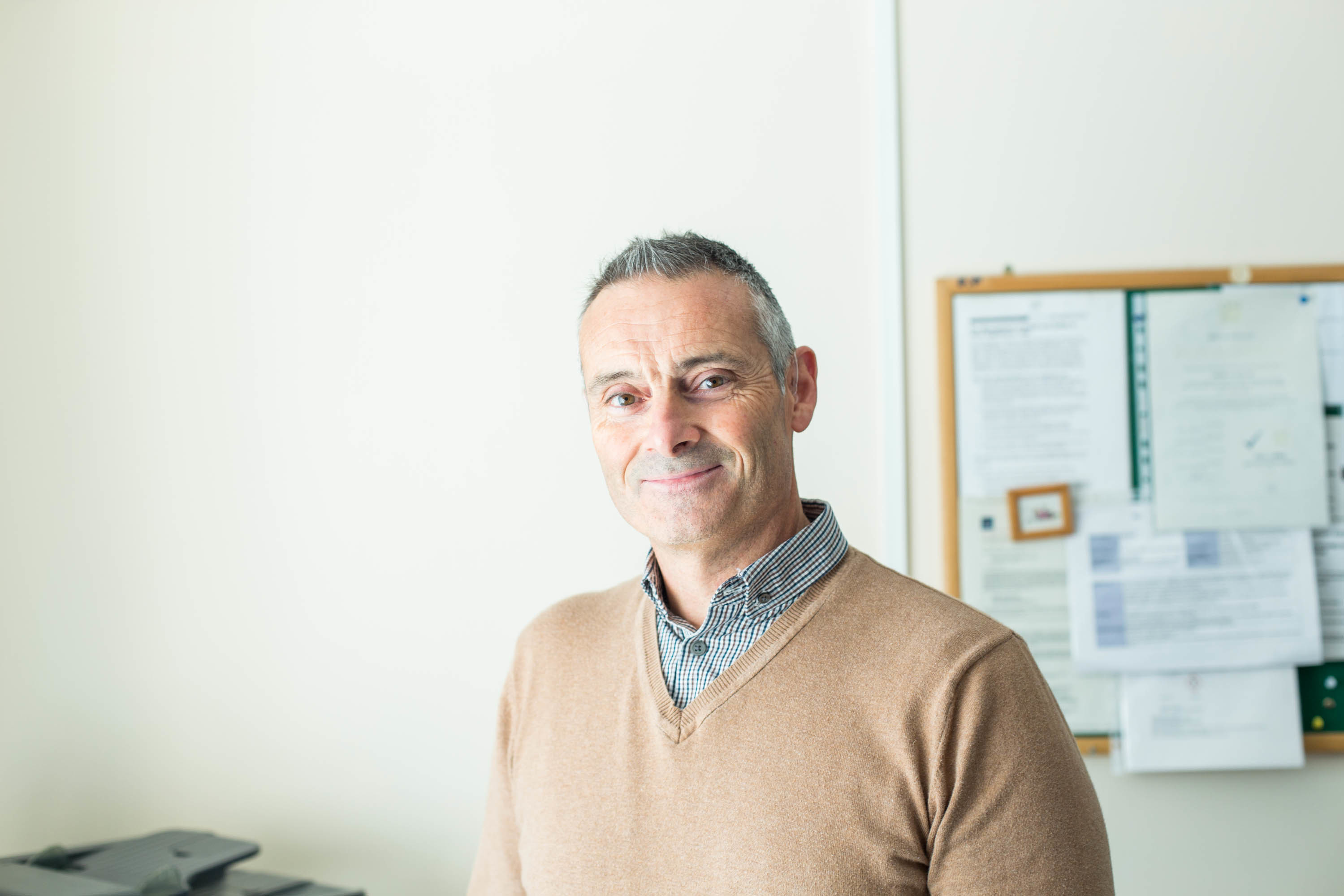 Mark had a completely different career before joining us as a support worker in 2007.
He says "I worked for a credit card company for 25 years, so becoming a support worker was a major change for me. And fortunately it's turned out to be the best decision."

Since joining us Mark has flourished in his new career. He is now a team leader responsible for three mental health services.
I feel I'm doing something worthwhile. It's such a fulfilling and enriching job. We do make a difference. Mark, team leader
Managers have a big responsibility to make sure services run effectively and provide the best possible support. "I expect my team to work to the highest standards and to provide a truly personalised service. There's training we can give to staff, which covers everything they need to support someone. But one thing we can't teach is how to be a good person. That's why I choose new staff based on their qualities.
"A minimum I would expect is for staff to be personable – to treat people with mental health needs as, well, people! It may seem strange to say this, but you'd be surprised at how some people react when speaking to someone with a disability. A person with previous experience as a support worker will not necessarily get the job over someone with no experience.
"I look for staff who have empathy, are good-humoured and have the ability to interact with others. But most of all, they need to have a passion to want to improve people's lives."