I'm less anxious going out with staff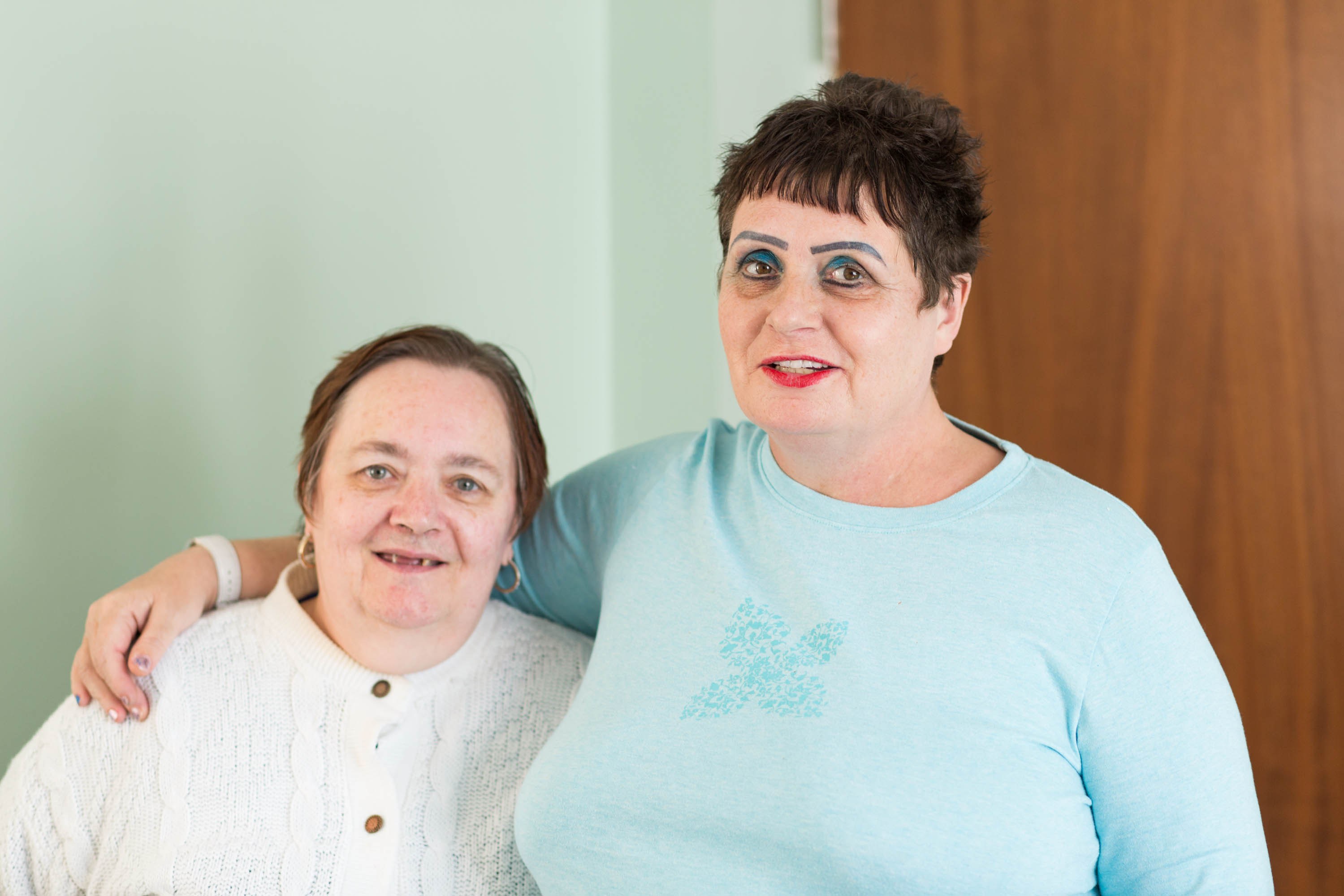 June is being supported to live independently in her home. She gets support with her daily living skills, such as cooking, budgeting and housekeeping.
June cooks in the communal lounge with the other tenants, preparing a different meal each week. This is a great opportunity to socialise and experience new foods. June likes shopping and to eat out. She prefers to be with the staff, as it makes her feel less anxious when out in the community.

"I've lived in a shared home before. The staff did everything for me. I was more than capable of doing things for myself, so I moved here. I have my own flat and there's a shared area where I can mix with others who live here. I'm freer now and more independent, which I love. I come and go as I like."
I worked for a credit card company for 17 years, but I had to leave because of my mental health issues. June
June gets 12 hours of support a week. They help her to maintain her mental wellbeing and motivate her to look after herself.
"They help me with the housework and things like that. But most of all they give me the security I need. I feel safe here and the staff are great if I'm having a bad day."