Public Engagement Network
About PEN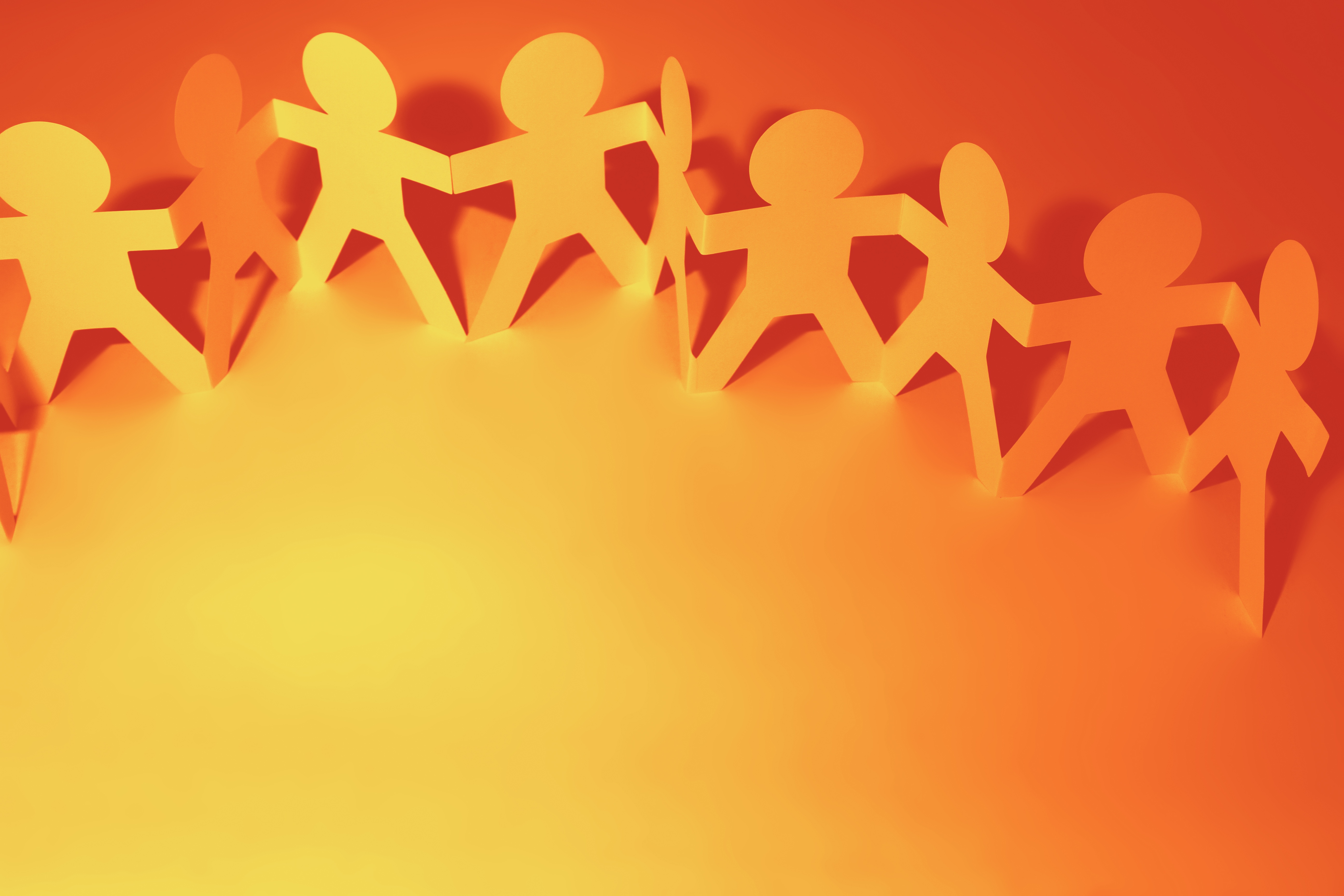 Supporting people whose voices aren't usually heard to engage with the Care Quality Commission (CQC).
Who we are
The Public Engagement Network (PEN) aims to amplify the voices of people who use services across the health and social care landscape in England.
Facilitated by Choice Support, it is made up of local and national community groups and organisations who support diverse communities.
We work to ensure that people whose voices aren't usually heard can engage with the Care Quality Commission (CQC), England's independent regulator of health and adult social care.

Our vision

We'll reach out to people whose voices and experiences we don't often hear: people who are the most disadvantaged in our society, have had distressing or traumatic experiences, and those who are more likely to experience poor outcomes and inequalities.
This includes people with a learning disability, people with communication needs, people living in poverty, those whose voices are not often heard, those who are detained under the Mental Health Act, and people who are at risk of abuse or other human rights breaches.
How we work
We are currently building up the Public Engagement Network and you can get involved here.
We work with members of the network to engage with people from diverse communities. This enables the CQC to gain insight into the experiences of health and social care from people whose voices wouldn't otherwise be heard.
PEN is part of the CQC's Experts by Experience programme, which involves the public in inspections and other activities. It is delivered by Choice Support.

Our team
Brittany

Brittany Hutchings is a Communications Officer in the Experts by Experience team at Choice Support. She previously worked in communications for a local authority and in the not-for-profit sector, and she has also been a Support Worker.
Brittany works closely with representative organisations within the Public Engagement Network to ensure that everyone can engage with the CQC. She also manages the network's social media accounts, website and the PEN newsletter.
In her free time, Brittany can be found playing the piano, hillwalking and trying out all kinds of arty activities!

Paige (she/ they)

Paige Lyons is a Community Engagement Officer in the Experts by Experience team at Choice Support. They have previously worked as a Programme Assistant for a mental health and wellbeing charity based in the UK. They have also worked in programming and community engagement for various arts organisations in the past.
Paige is passionate about amplifying voices from underrepresented groups in the community and working with them to engage with the network.
Paige enjoys playing the guitar and ukulele, looking after their house plants, and doing anything creative.

George
George Campbell, Public Engagement Manager at CQC, has worked in health and social care regulation for over ten years, and previously worked as a support worker in residential services for people with learning disabilities.
George works closely with the public and organisations who represent those whose voices are often not heard to help ensure CQC can do its job properly through involving and engaging with the public in its work.
George is a father to three children and enjoys fishing and music production in his spare time (if and when he gets any!)
Angela
Angela Liu is a Senior Public Engagement Officer for the Experts by Experience Team in CQC. She has previously worked for charitable organisations, the public sector and the NHS.
Angela's publishing and communications skills help the team to make sure CQC involves and engages with the public in its work. She has led projects to improve the way CQC communicates with people with learning disabilities and sensory impairments.
Angela enjoys playing the piano, the Great British Bake Off and sea glass hunting. Her two young children also keep her on her toes!
Katrina
Katrina Walsh is a Public Engagement Officer in the Experts by Experience team at CQC. She has worked in Health and Social Care regulation for eight years and has previously worked in both the charity and public sectors.
Katrina is passionate about engaging with the public to help CQC to focus on what matters to people.
Katrina has two young children and in her spare time enjoys oil painting and walking along the seafront with her little dog.