Tuck by Truck
Thinking of joining us?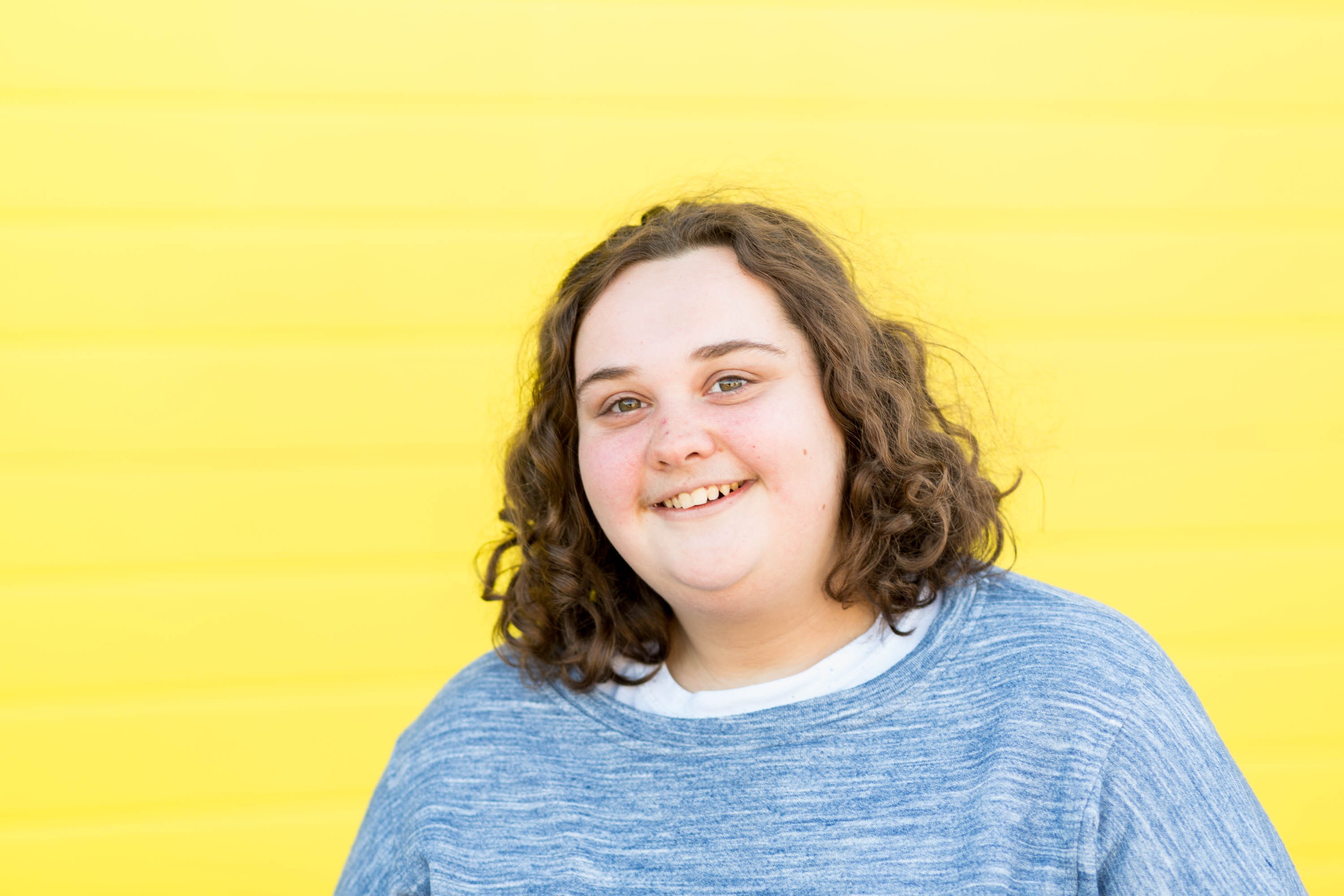 You won't be disappointed!
You may not think you are ready to work but once you find out about us you will see that everything is possible. You don't have to start straight away, you can come to a taster day, to see if you like it.
Visit us
You may want to visit us with your parent or carer. Your visit may last 20 minutes to an hour and depends on how long you can spare.
We'll give you a tour of the building and you'll get to meet the team. You will also see people packing the boxes and, if you have time, you may have a chance to have a go yourself!
Taster days
Some people like to do a taster day to find out what it's like to work in our team. You will join us for some or all of the day to find out if it's right for you. This will give you a good idea about the type of work you will be doing.
You will also be able to meet the team and discuss any concerns you may have.
When you arrive
You may feel a bit scared, nervous or overwhelmed. That's ok. We'll do all we can to make you feel welcome.
We'll introduce you to everyone, but you probably won't remember everyone's name! You'll have a buddy for the day who will show you the ropes and make sure you are ok.