Tuck by Truck
About Tuck by Truck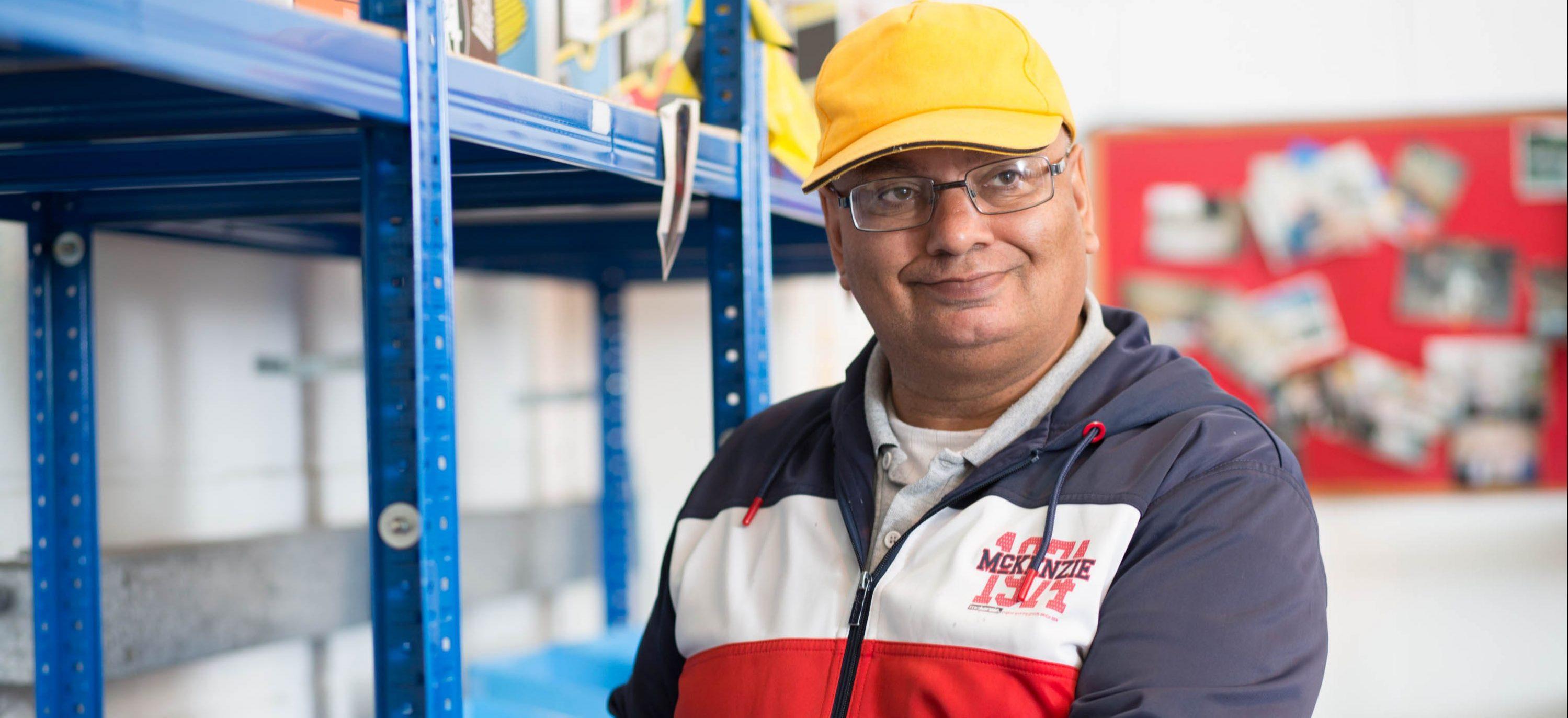 Tuck by Truck supported employment services are based in Aylesford, Erith and Herne Bay, in Kent.
We support people with learning disabilities and autism to gain work skills and find work.
We pack boxes full of snacks and drinks and deliver them to over 500 businesses around Aylesford, Erith and Herne Bay.
People who come to work at Tuck by Truck start as volunteers or paid delivery assistants. Each role is different, but whatever they do people build up their skills, gain work experience to put on their CV, and grow in confidence.
There are lots of different skills you'll learn here, from packing boxes and counting money to delivering trays to customers and health and safety checks.
We've also helped people to go on work placements or find paid work with other organisations. We can help you to do this, when you feel confident.