Find support near you
Roy Kinnear House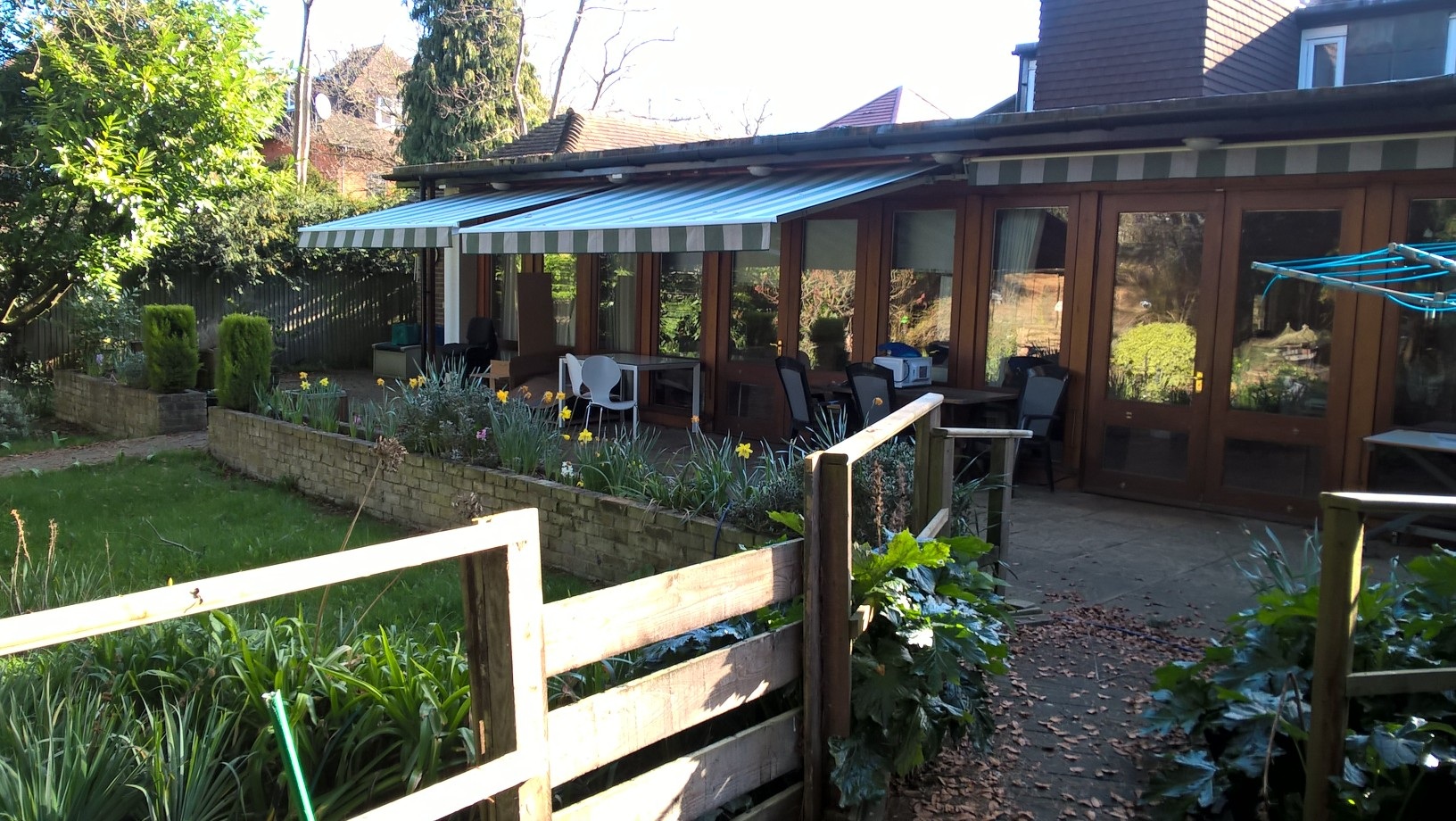 Roy Kinnear House is a registered care home with nursing care designed to support up to six people with profound and multiple disabilities and chronic health issues.
Roy Kinnear House is a specialist person-centred service for people with very complex needs. We can support adults from a wide range of age groups. We have a waiting list – evidence that Roy Kinnear House is providing support not readily met by other care homes.
We provide support to people with a wide range of needs including PEG and PEJ feeding, Rett Syndrome, degenerative disorders and epilepsy. We aim to help people with complex health needs maintain lifestyles not focused solely on medical needs.

Staffing levels are planned flexibly to meet the high level of health needs of people we support, including providing nursing care, support workers and waking night staff. Student nurses on placement from South Bank University offer additional support. We work very closely with the local health team and families and in an emergency there are two hospitals close by. Families have a lot of input and can stay overnight if they want to.

Roy Kinnear House is a pleasant, homely chalet bungalow which is fully wheelchair accessible and set within a beautiful garden. There's a lift, spacious bedrooms, and a specially adapted minibus is available for people we support. We also help people to buy their own vehicles.
Staff can support residents to make use of the in-house sensory room.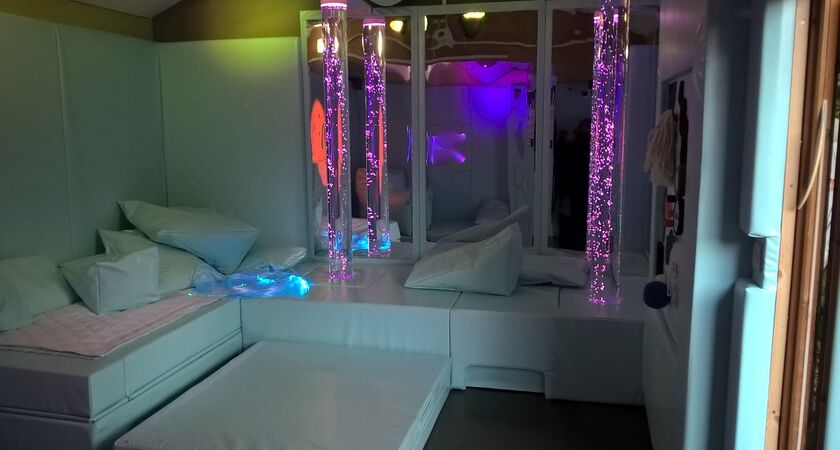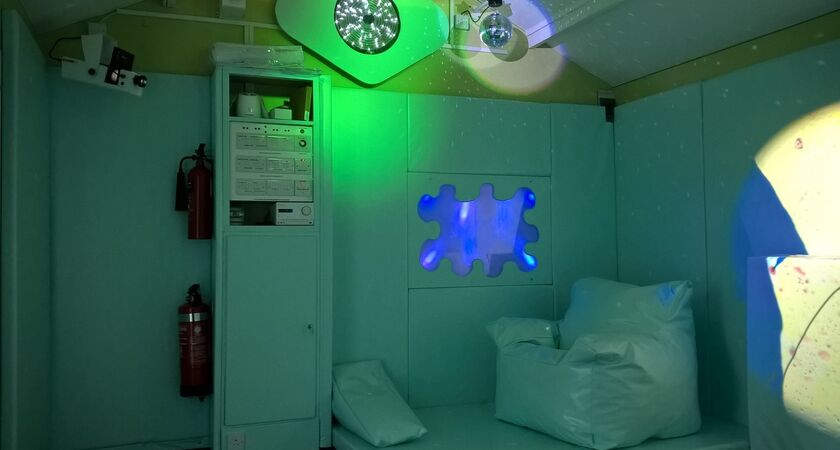 About the local area
Roy Kinnear House is located in a leafy suburb surrounded by lots of open space with several parks and the river Thames nearby. Local services include a hydro pool, one-to-one music, a sensory room, theatres and river boat trips. The house is easily accessible by public transport and very close to Strawberry Hill Station. Kingston, Twickenham and Richmond are not far for shopping trips.
Quality
Roy Kinnear House is fully compliant with Care Quality Commission (CQC) quality standards and provides a high standard of both nursing and support for people's social care needs.