Find support near you
Growing Concern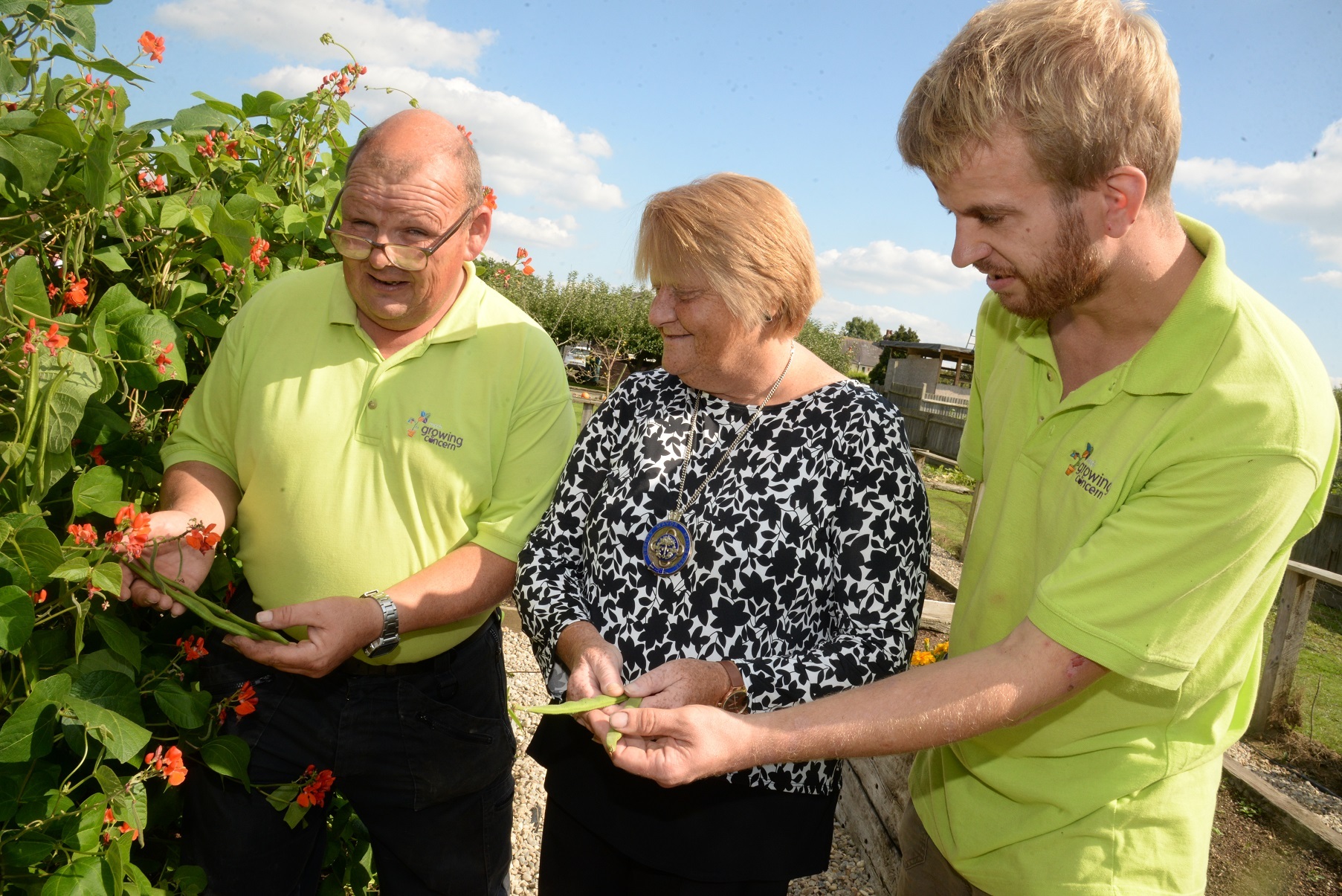 We support people with autism, learning disabilities and mental health needs to learn skills in horticulture. We grow fruit and vegetables, which we sell, and tend to our large garden plot.
We can support you to learn horticultural skills at our site in Staplehurst, Kent.
We grow fruit, herbs, plants and vegetables in our large garden. It's a great feeling to know that you've helped to grow something that also tastes great! We also sell what we grow to local businesses.
Working outdoors can be great for your health and wellbeing. Some people find they are more focused and productive working outside, rather than working in an office.

There's lots for you to do throughout the year and our team can help you with tasks that may be more demanding, such as digging.
You will soon grow in confidence, as you learn skills and get your hands dirty. We're a small employment service, so it very person-centred. You'll be working together as a team, which is great for your morale.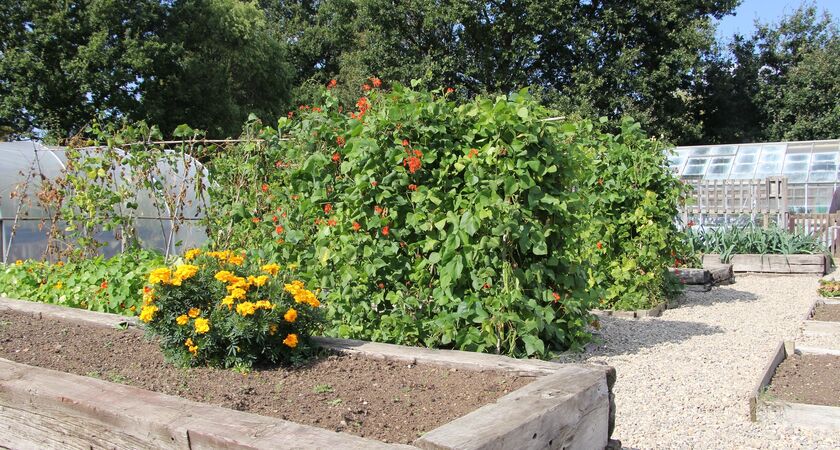 Taster days
You may wish to do a taster day to find out what it's like to work at Growing Concern. This will give you a good idea of the type of work you'll be doing. It's also a good opportunity to ask questions to the staff and people who attend. But first you'll need to visit us, so we can meet you and show you around.
I want to join Growing Concern
If you have autism, mental health needs or a learning disability and want to use your funding to learn horticultural skills, please get in touch. You must be over 16 years old.

You will need to fill in a referral form, which you can do with your care manager. You may use your Kent Card to directly pay for the support we provide.
Where we are
Maidstone Road
Staplehurst
Kent
TN12 0RE