Blog
What it means to be transgender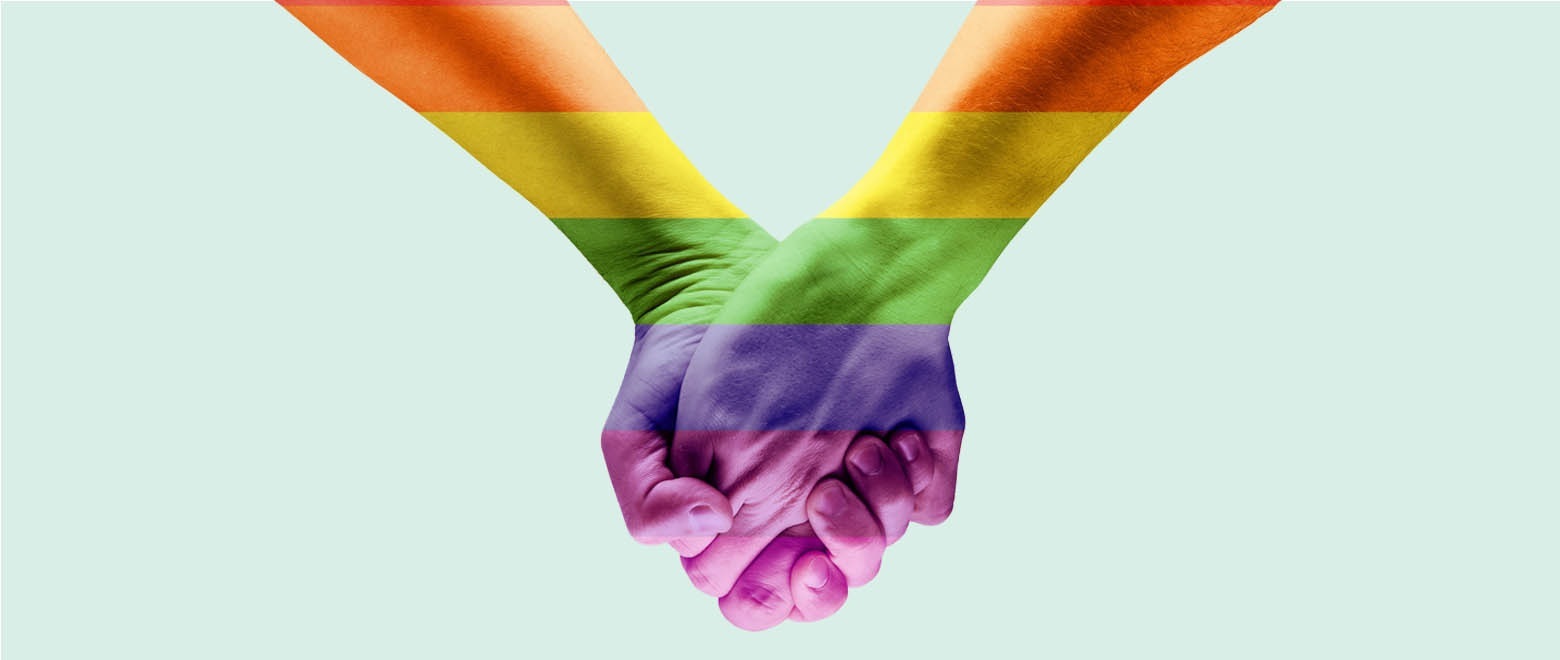 The following blog was written by a person with learning disabilities, who wanted to share her experiences of how good support has helped her to live the life she has always wanted.
It means I get the chance to live my life, I have been waiting for so many years and I am very proud to be living my new life as Charlotte. My life is about to change, and I almost can't wait because it means everything to me and what I have been fighting for will happen.
I have started going out dressed as female, with my hairstyle and my nails done and I feel so happy in myself because this is me now. I have started making plans to go out with my support worker to buy female clothes, shoes, boots, bags, make-up and plenty more female stuff.
It makes me feel proud of myself and I am so happy because I am now living my life as a perfect girl called Charlotte. I feel loved and cared for now and I love where I am living (Charlotte lives in a small block of individual flats managed and supported by Choice Support). Staff helped me to give my flat a "female makeover" and it's my loving home where I feel safe.
I love being transgender because it is making me love life. I have decided that when I become a full female I will look for a gorgeous girlfriend to settle down with, go on wonderful dinner dates, get to know each other and make plenty of good memories together.
I have everything I need now. Its feels good to show people around me who I am. I want to thank the manager (Christian) and staff where I live for caring and supporting me through my transition.
The views expressed in the Supported Loving blog are not necessarily those of Choice Support.
Join the Supported Loving network here or contact Dr Claire Bates for more information about Supported Loving.