Blog
From hospital to home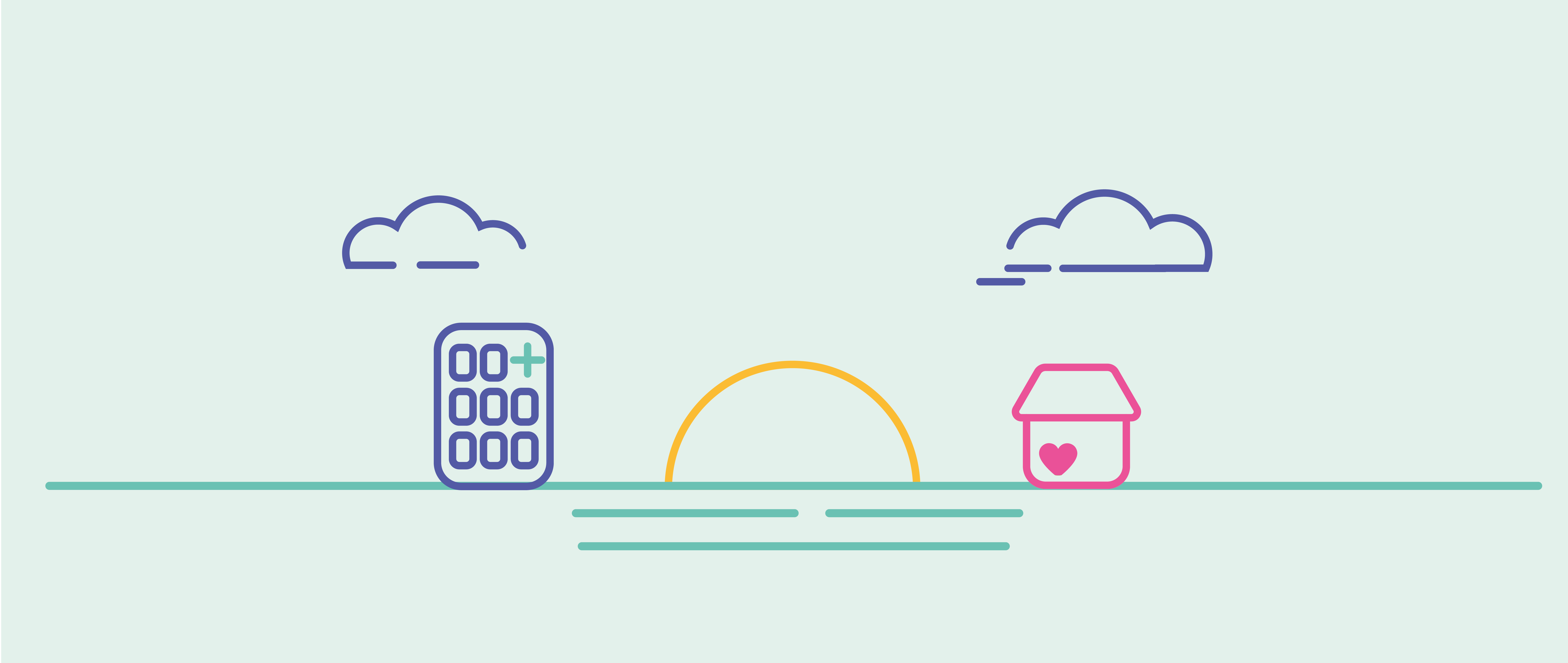 Moving from a mental health hospital to being supported in the community can be a challenging transition. The right support from an excellent care team makes all the difference in helping people to regain their confidence and independent living skills.
Our forensic mental health service in Hampshire aims to help get people back on their feet and provides a stepping stone for moving on to more independence. Tom, who has been supported by Choice Support since August 2020, tells us about the support he is receiving to thrive: "I get on well with all the staff and everyone is approachable. The staff have encouraged me to facilitate activities here at home".

Tom, along with five others, has his own tenancy and shared support. People have regular one-to-one meetings where they can access support as and when they need it. This can range from help with completing forms, accessing healthcare, employment advice and support with family relationships.
Team Leader, Anita has seen the positive impact that the smaller changes have made to Tom's life. "He really enjoys all of the activities we take part in, and often gets people involved who wouldn't normally," says Anita. Tom has organised movie nights, bingo and cooking as a group. He sends out flyers and invites everyone to join in. Anita says: "Tom has really come out of his shell and appreciates his team's support. In the past he would retreat to his room if he was agitated, but now he is able to talk to us and open up".
Since moving in, Tom has enrolled in online French classes at his local college. He also works part-time clearing houses ready for people to move in, and he hopes to start working full-time.
The daily guidance from his team, alongside external mental health support, allows Tom to build a new life in his new home and in his own way.
This service in Hampshire currently has two placements available. If you know someone who might be interested in this type of service, please contact us: amanda.robbins@choicesupport.org.uk.