Blog
Helping to end hair discrimination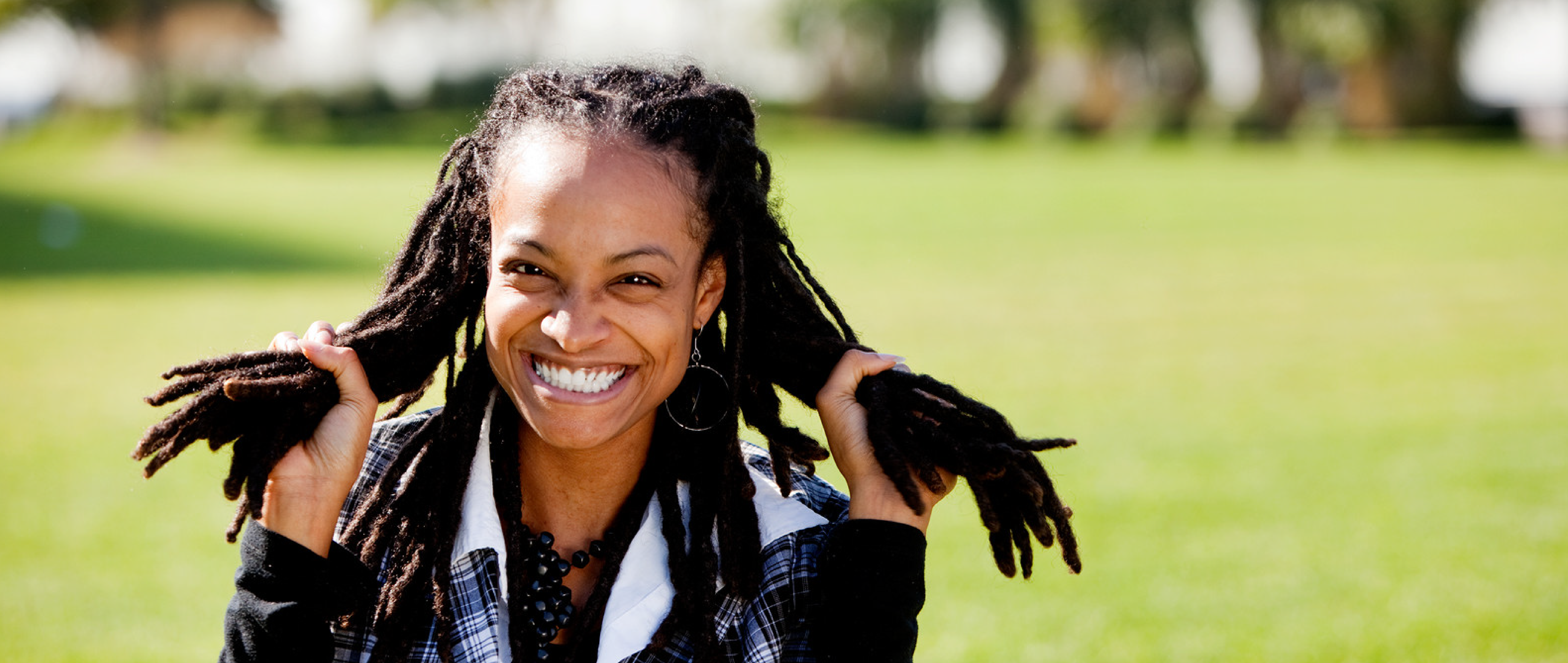 Choice Support is delighted to be adopting the Halo Code and joining the fight against race-based hair discrimination.
The Halo Code is a campaign pledge that promises members of the Black community the "freedom and security to wear all Afro-hairstyles without restriction or judgement." We are proud to be joining an alliance of organisations and individuals who are committed to creating a future without hair discrimination.
The code was created by the Halo Collective, a group of 30 young, Black organisers from The Advocacy Academy in South London. After experiencing race-based hair discrimination themselves, organisers became determined to raise awareness of the issue. The Halo Collective invites schools and organisations to join them in their fight against hair discrimination by adopting the Halo Code. The code is one of many projects run by The Advocacy Academy that aim to create a fair, just, and equal society.
Despite being a protected racial characteristic within the law, race-based hair discrimination is something that is still experienced within the Black community. Studies suggest that one in four Black people have experienced hair discrimination at school or work, and one in five Black women feel pressured to straighten their hair to fit into the workplace. Co-founder of the Halo Collective, Edwina Omokaro suggests that this discrimination is based on the belief that Black hair is "inappropriate, unattractive, and unprofessional." These stereotypes contribute to a system of oppression that excludes and alienates Black people from the workplace.
By adopting the Halo Code, we are making a commitment to our employees and the people we support that they have the right to wear their hair without fear of discrimination, judgement, or prejudice. We recognise the important role that hair plays in cultural, ethnic, racial, and religious identities and it is essential that everyone can express that. We pledge that hair texture, length of hair, style of hair, and whether people wear hair wraps, hijab or turbans have no bearing on their ability to succeed.
Celebrating individuality and preventing race-based hair discrimination are vital steps in the fight to ensure racial justice and equality.
Find out more about the Halo Code.