Real life stories
CQC Experts by Experience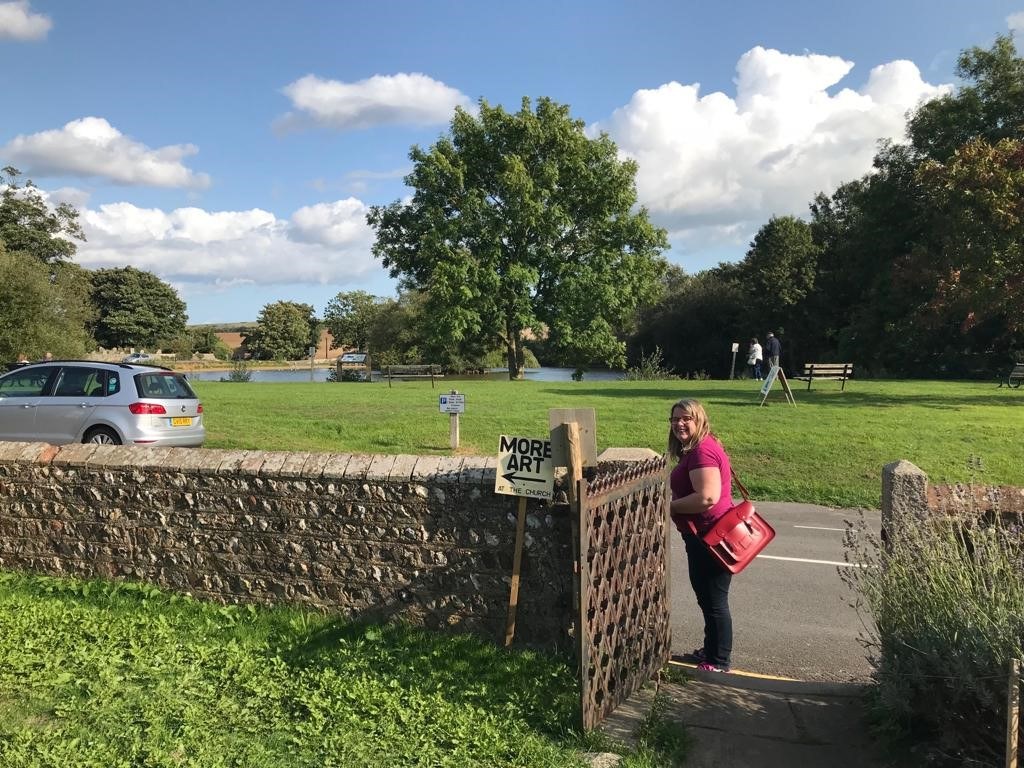 We believe people with first-hand experience of health and social care services are best qualified to assess service quality.
Laura Broughton was a CQC Expert for some years. Her work included helping with the high-profile CQC review of nearly 150 learning disabilities services, prompted by the Winterbourne View scandal.
She says "being part of this review was a good experience for me. It gave me the experience of what it is really like for other people who have a learning disability. What happened at Winterbourne View was terrible and should have never happened."

"Some of the people I met should have more help in getting a better life. They were often bored and distressed, and staff talked to them not as adults but as though they were children. Some of the people weren't treated as individuals and certainly not in a person-centred way. I felt some people didn't get the opportunities they should have because they couldn't speak or because others felt their behaviour was challenging."
As well as being valuable work, the Experts by Experience programme provides much needed paid employment opportunities for people who sometimes find it hard to get work.
Laura continues "it was good for me because I'm now a lot more confident. I've got a paid job as an Expert by Experience. Having a paid job is new for me as it is with a lot of people who have a learning difficulty. I have a voice and I was able to help other people living in these services to have a voice."

Our commitment to the principle that people with first-hand experience are best qualified to assess quality is embedded in our work. This is one reason why the CQC contract us to recruit, train and manage Experts by Experience. Experts by Experience are people, like Laura, who have direct experience of using health and social care services, employed to take part in CQC inspections of health and social care services, and visits to monitor the use of the Mental Health Act.

Experts by Experience take part in inspections of services with an inspector, either on a visit to a service, on the telephone or at a group meeting. Their work also includes consultations, CQC staff training and developing CQC practice.

We started Experts by Experience work with CQC in 2010. Since then Experts by Experience have taken part in thousands of inspections. In addition to this, they have also been involved in many other events, including co-production meetings, consultations, advisory groups, and delivering presentations in CQC staff induction training sessions.