Find support near you
Mental health community support - Bexley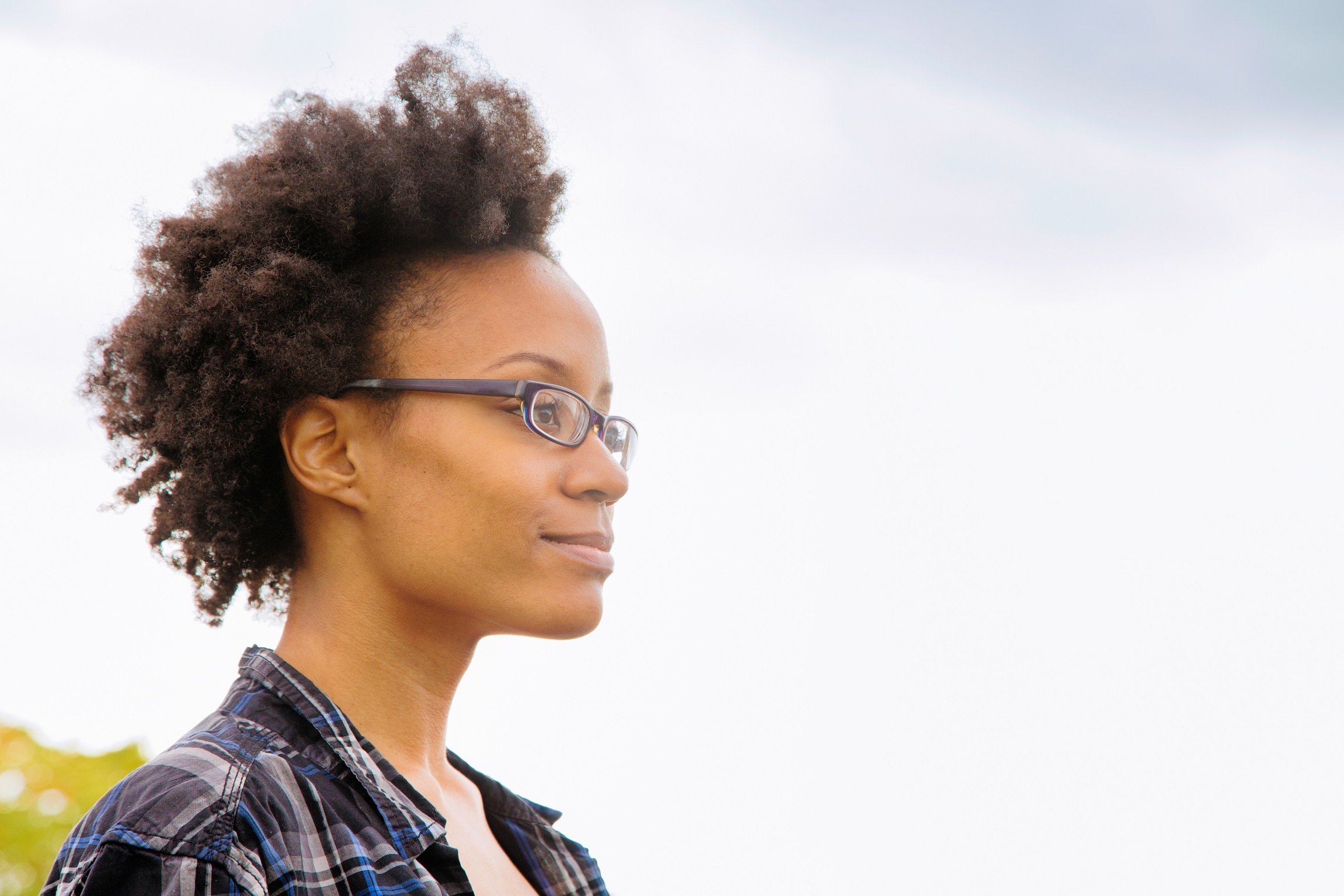 We'll provide you with both practical and emotional support to help you with every area of your life. We also run a 12-14 weeks prevention and early intervention service.
We are passionate about supporting you to achieve your goals. This may be to help you pay your bills, keep your home in order or to access education.
We will work with you to write your individual support plan, which includes the goals you want to achieve and when you want to achieve them by.
We can meet you at your home or somewhere else you feel comfortable.
We can support you to:
access your community more
set budget plans and help you pay your bills
manage your tenancy
attend appointments
look after your home
access education courses or find employment
meet your cultural needs
access clubs or join groups
Prevention and early intervention
This short term support service will help you to feel more independent and to be more in control of your life.
We will also help you to manage your mental wellbeing and give you practical support.
This service is time-limited and runs for 12-14 weeks.
We can support you if you live in the London Borough of Bexley, are 18 years old or older and have mental health needs or high functioning autism.
Do you need support?
Get in touch or speak directly to your mental health team. You must live in the London Borough of Bexley and have a GP in Bexley.
Our office
You must have an appointment to visit our office.
19 Bushey Court
169 Hazel Road
Erith
DA8 2LN

01322 341123