Find support near you
Autism social club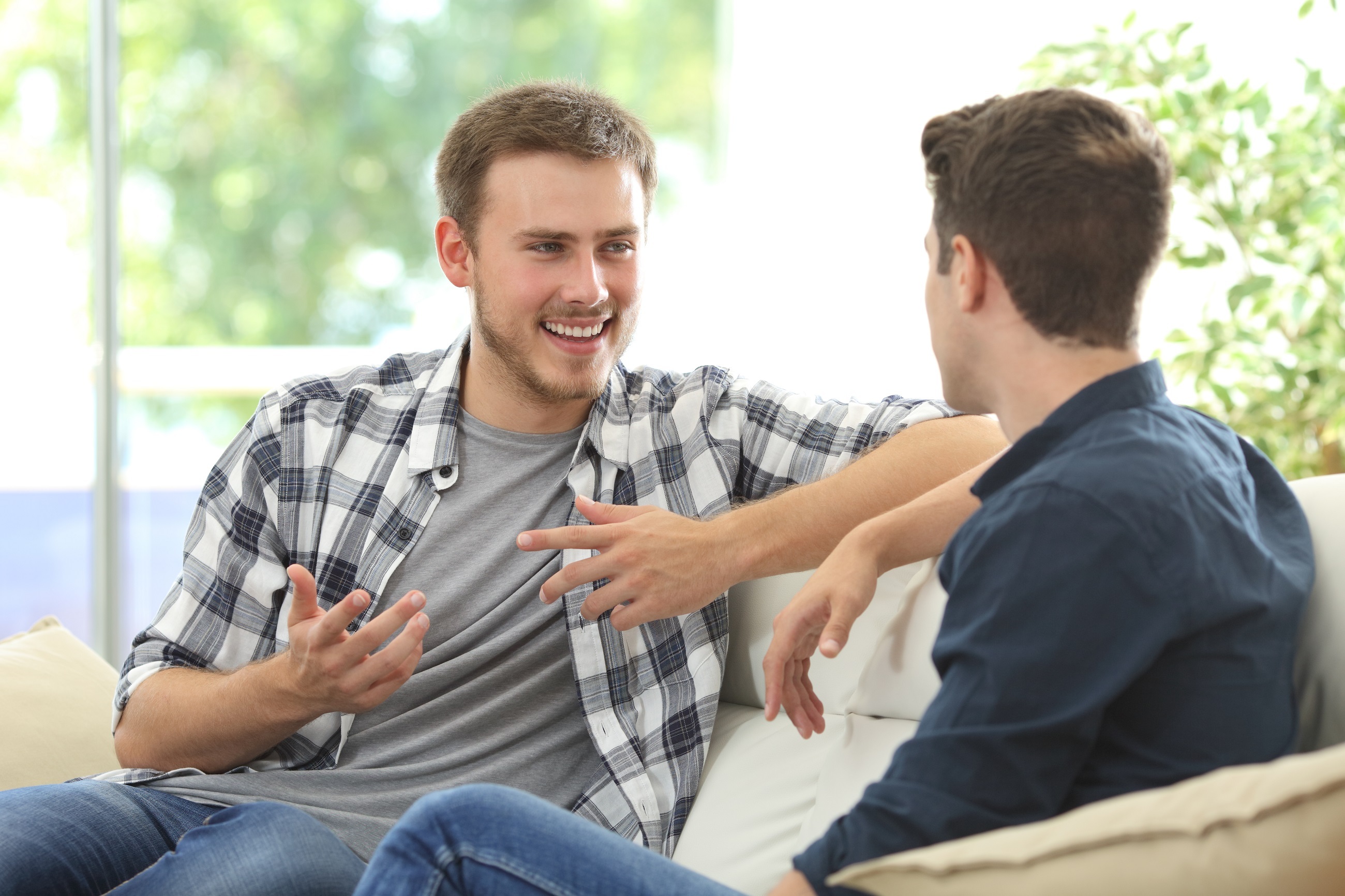 We run a lively social club for adults with learning disabilities and autism in Beckenham.
Our social club offers a safe environment for adults 18 years old or over to meet friends and have fun from our service in Beckenham.

It's a fun night where you can play games, meet friends, have a cup of tea and have a chat.

When?
Every Tuesday.
How much?
£6
Eligibility to attend
You must be 18 years old or over.
We have an informal assessment process before anyone can become a member, so please get in contact first. If you turn up on the night without previous arrangement, you may be asked to come back another time.
Where?
Choice Support Hub
243-247 Beckenham Road
Beckenham
BR3 4RP
T 0208 464 2897
E emma.smith@choicesupport.org.uk