Find support near you
Autism social club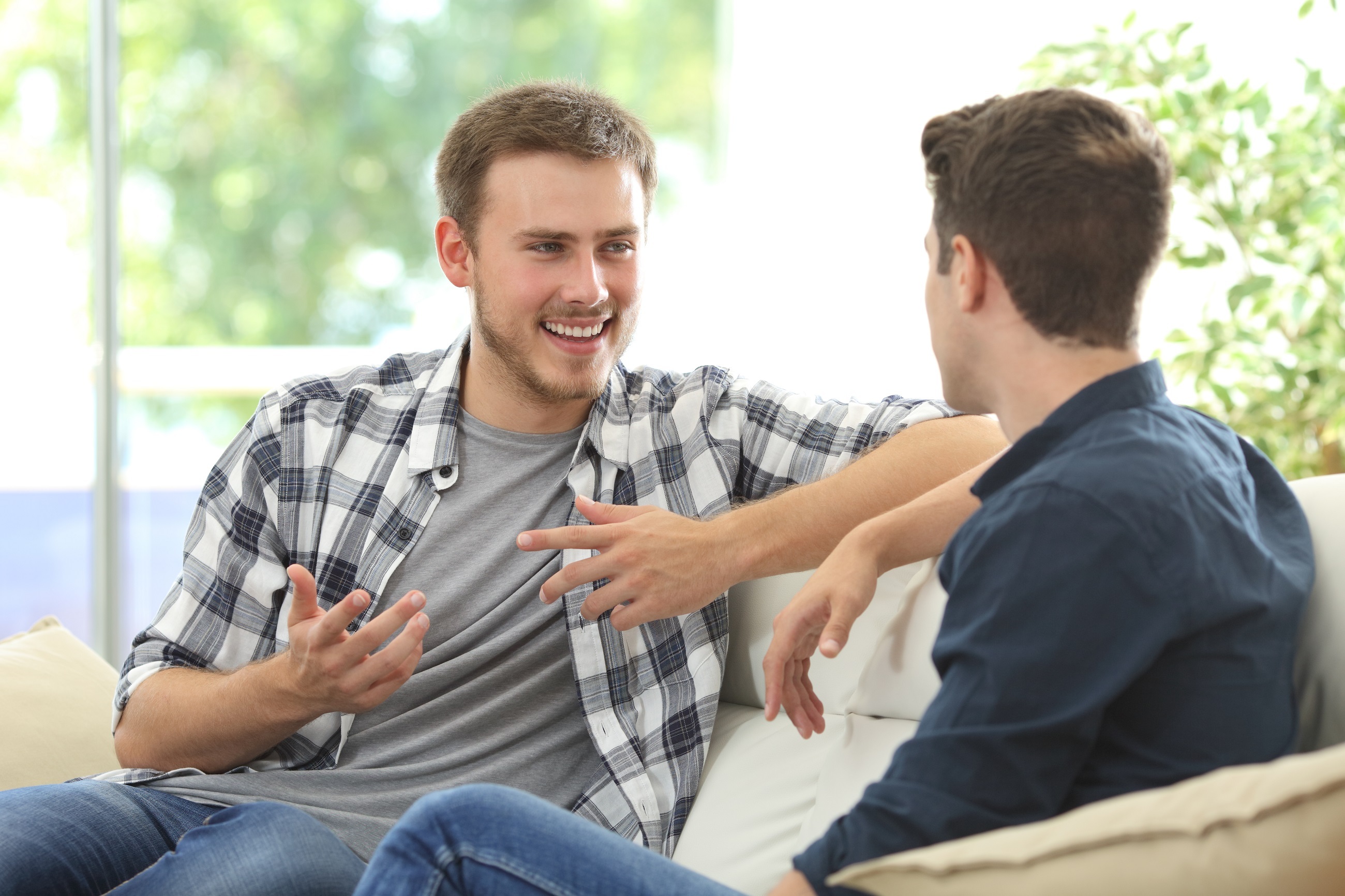 We run a lively social club for adults with autism in Beckenham.
Our social club offers a safe environment for adults 18 years old or over at our Hub in Beckenham.

It's a fun night where you can play games, meet friends, have a cup of tea and have a chat.

When?
Every Tuesday.
How much?
£6
Eligibility to attend
You must be 18 years old or over.
You must have an autistic spectrum condition diagnosis (or actively seeking one).
You must be able to attend independently.
We have an informal assessment process before anyone can become a member, so please get in contact first. If you turn up on the night without previous arrangement, you may be asked to come back another time.
Where?
Choice Support Hub
243-247 Beckenham Road
Beckenham
BR3 4RP
T 0208 464 2897