Find support near you
Sutton supported employment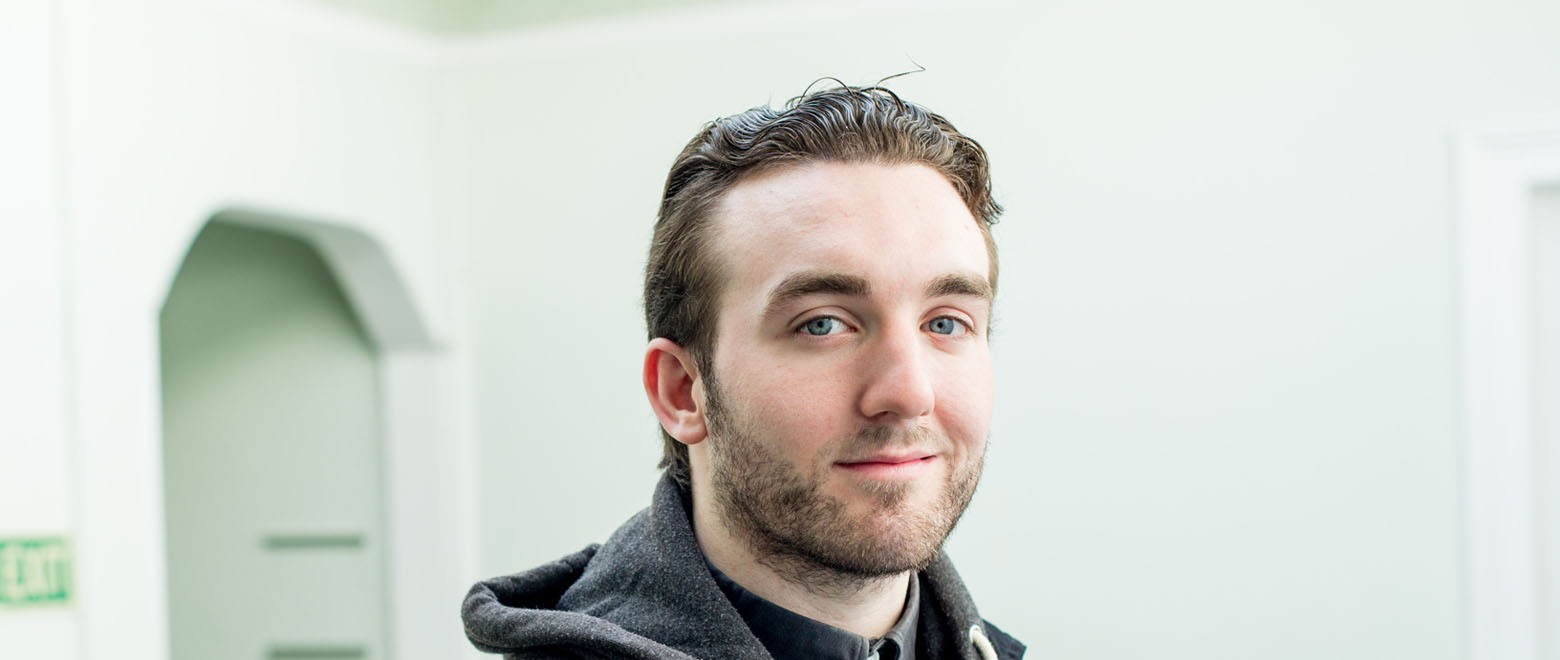 We understand how difficult it can be to find work, especially if you have a disability. We will work with you to give you the confidence and skills to get into employment.
We work with the London Borough of Sutton to support people with autism, learning disabilities, mental health needs, physical disabilities and sensory impairments to gain and keep paid employment. This may mean paid work, work experience or voluntary work. Whatever your goal is, we'll help you to achieve it.

We can support you to:
write your CV and fill out application forms
search for jobs that match your skills
prepare for interviews and attend with you, if you need the support
identify changes or adjustments at your work
understand your rights as an employee or volunteer.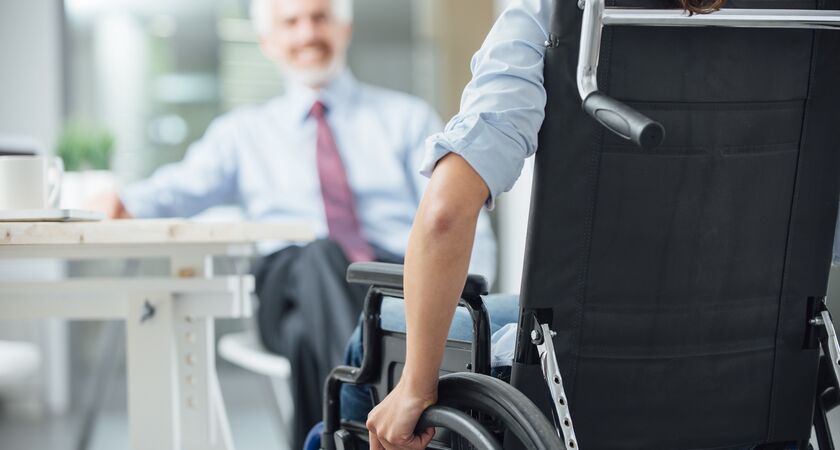 We will work with you to help you feel confident with every part of the employment journey. You may be great at finding jobs, but need help with the interview. Whatever your need, we will provide you with flexible support.
They helped me to get my job at the book store. Danny
Danny was referred to the Sutton supported employment service in 2016.
Read Danny's story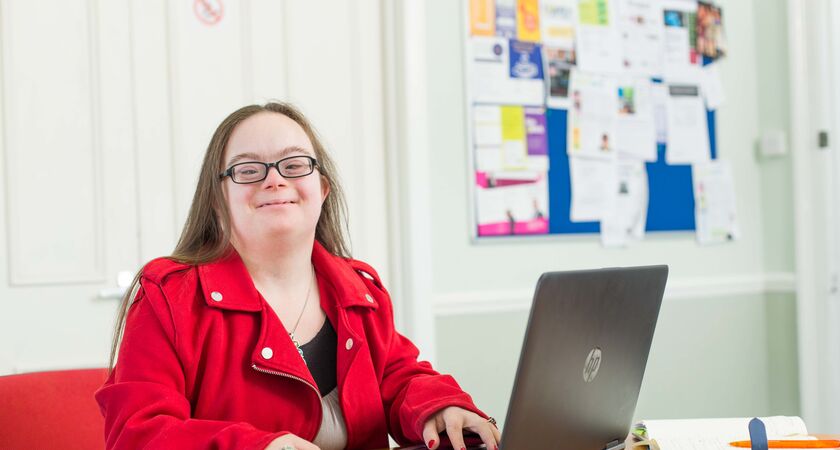 It is very important for me to work. It's a part of my life. Charlotte
We support people with disabilities to get into work.
Read Charlotte's story
How we can help you
We work with you to write an individual support plan with goals and timescales.
We look at voluntary work experience and training to develop your skills.
We run job clubs with a group of people.
We will signpost you to organisations or resources that may help, like the Citizens Advice Bureau or Sutton Uplift health and wellbeing services.
We will provide flexible support depending on where you are on your employment journey.
I want to be given the opportunity to show employers what I can do. Lucy
Where we are
Choice Support
Saint Helier Community Centre
Hill House
Bishopsford Road
Morden
London
SM4 6BL
T 0203 947 8908