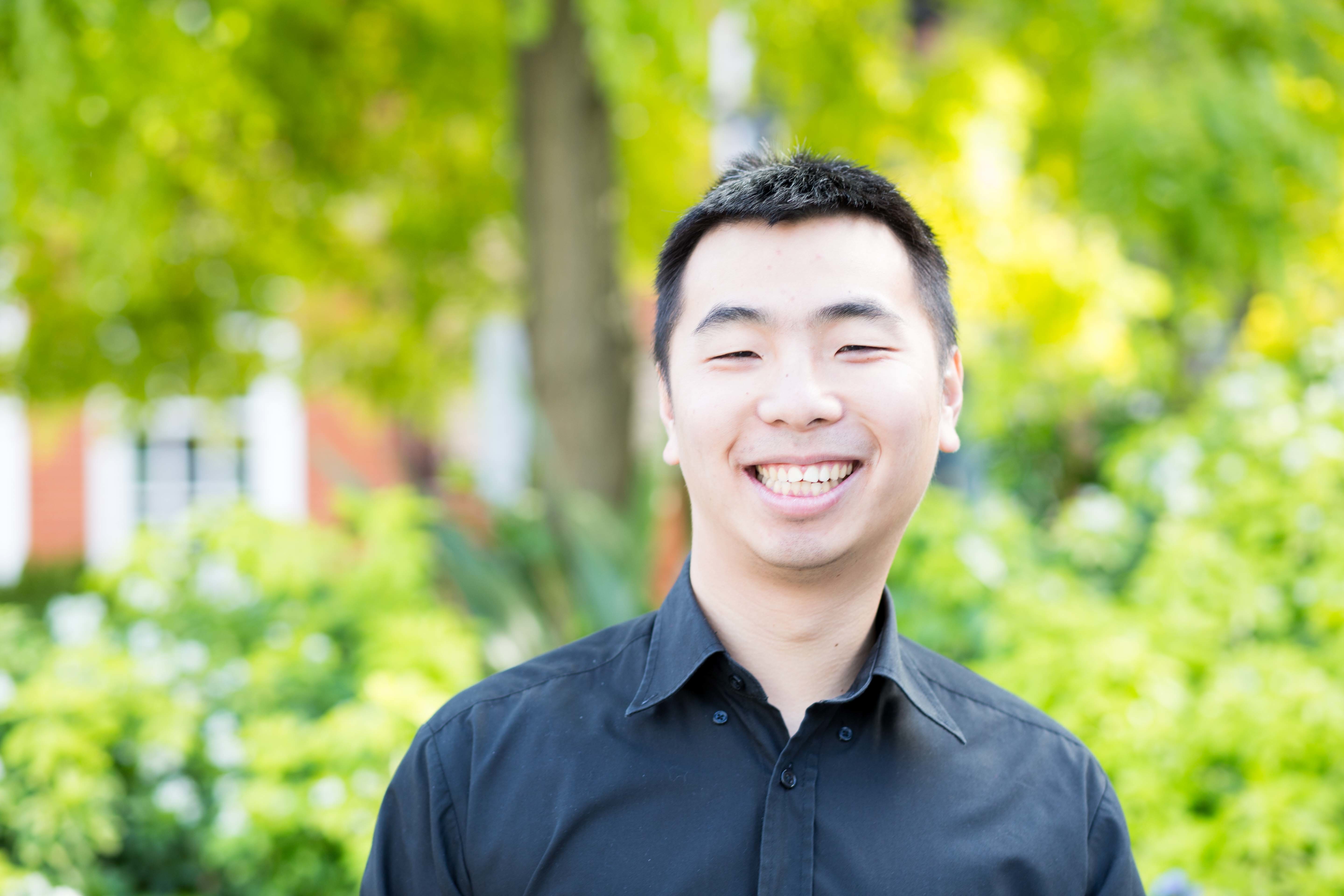 The team at Richmond and Wandsworth supported employment are helping Shiu-Ming to find work.
Shiu-Ming has been looking for work for a while, but finds it difficult to get through the interview stage. We have been working with him so that he feels more confident during interviews. We discuss the types of questions that may be asked so he can practice his responses.

Shiu-Ming is passionate about promoting equal opportunities for disabled people. "Employers don't understand how to help people. I used to work in a hospital and in retail. They don't go out of their way to put in place good accessibility. I know I can do a good job, once I'm there, but employers think I won't be able to cope."

That's why Shiu-Ming wants to train companies in diversity awareness. "This is a long-term goal of mine, but something I feel passionate about," says Shiu-Ming.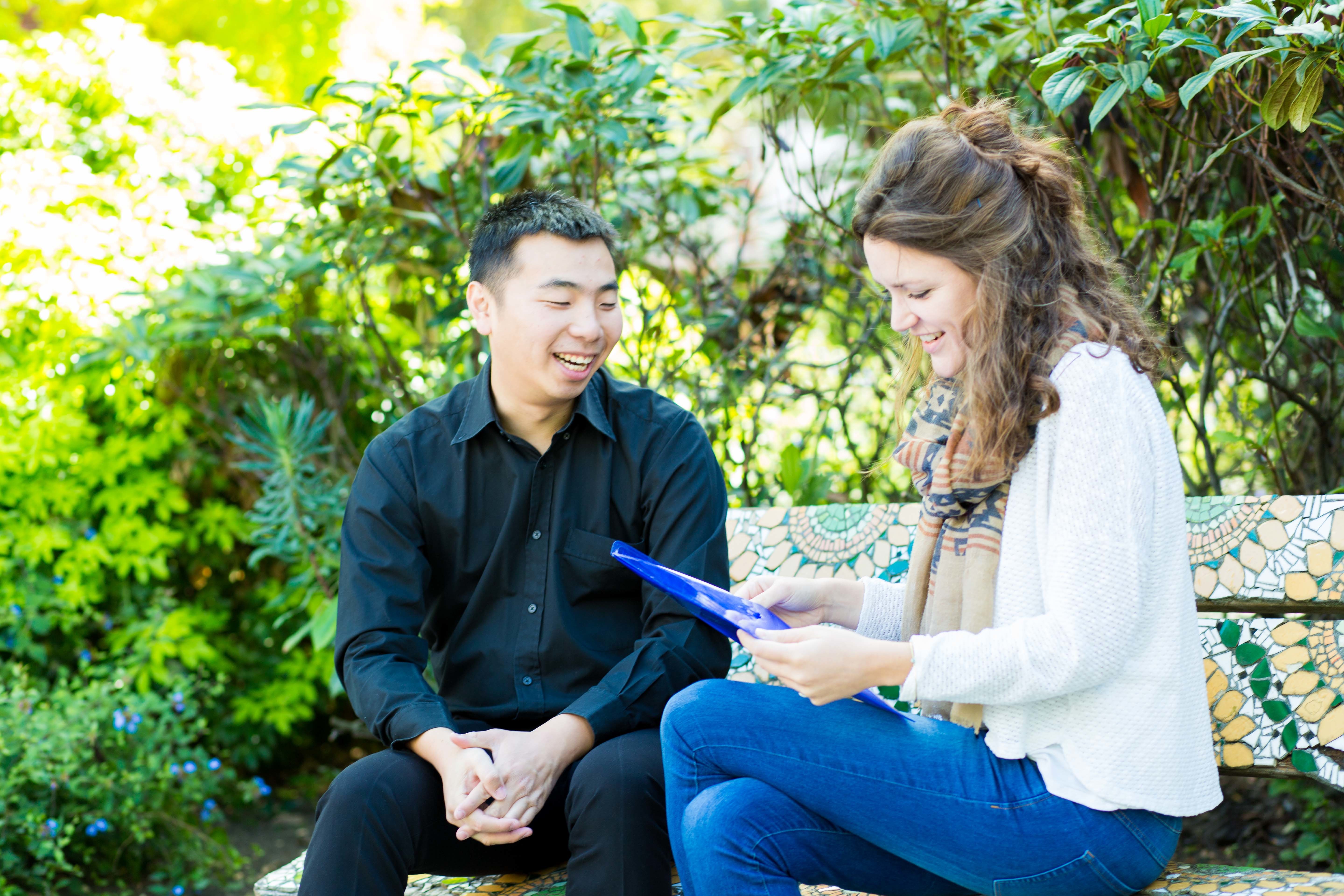 I want to help employers understand more about the issues we face so that they can employ more people with disabilities. Shiu-Ming