Danny - support to find work
Danny was referred to the Sutton supported employment service in 2016.
"I was stuck. I took a year's break looking for jobs, then came here." Danny did a few courses to give him more knowledge of other industries. "I'm not one of those people who stand still. I really wanted to work so I did all I could to make that happen. I did a retail training course and a cookery course."
Danny now works part-time at a book store. "Roy (at Sutton employment service) was a huge help to me," says Danny, "I started doing work experience as a barista in the book store over a year ago. Roy got me the position. He cold-called them and arranged my work experience."
I didn't realise how hard it was to look for a job. There's lots of things to ask. Danny
"The pivotal moment for me was when someone left and I applied for the job. I remember the interview went really well. I really didn't think it would. But Roy was a real help."
Danny is still working at the book store and enjoys it. "I love books and I've always liked drawing. I did a BTEC level 3 in art and design and I've written and illustrated a book – called Diaries of the Jurassic. I hope to get it published one day."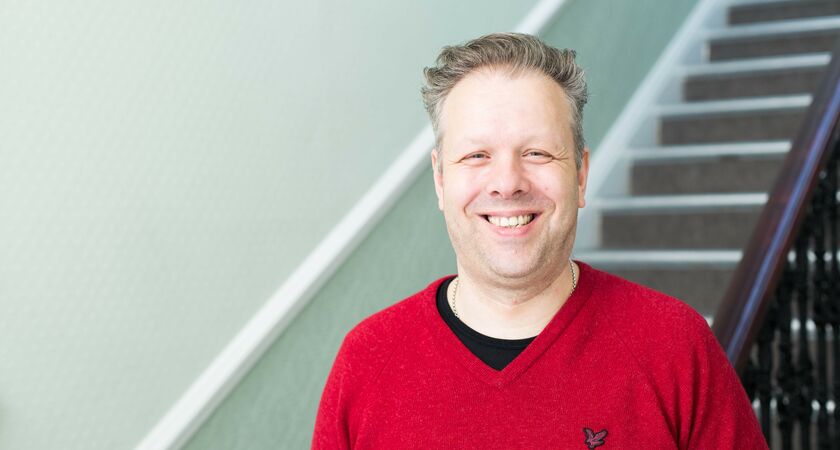 "Danny is willing to put the work in, which is excellent." Roy, manager of the service.