Charlotte - helping me with my CV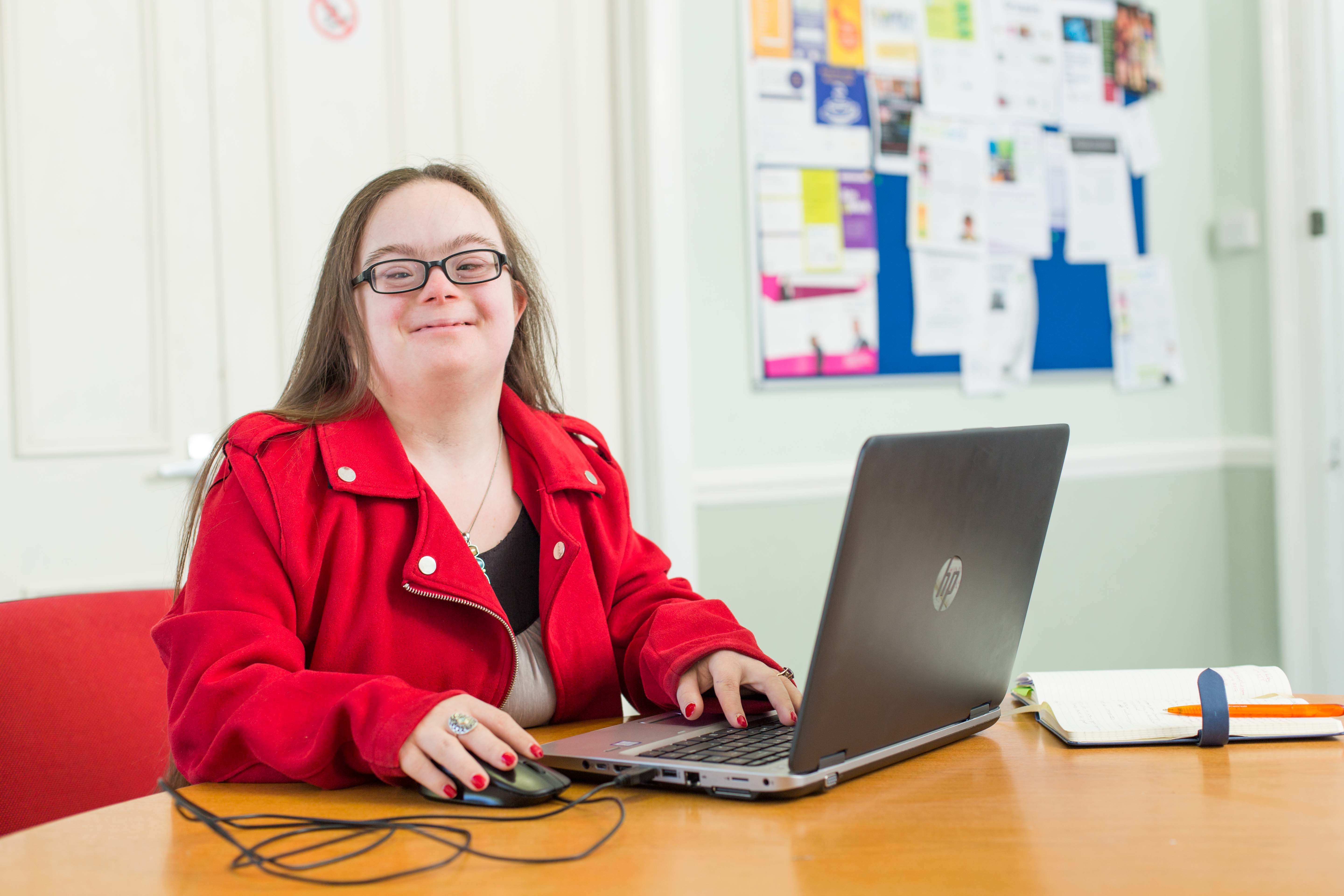 We support people with disabilities to get into work.
We help people get into work, whether it's paid or voluntary. Our goal is to give people confidence so they can apply for jobs and attend interviews. We also work with employers to help them understand that people with disabilities can work and make a great contribution.
Charlotte has been working with the supported employment team to help her gain some work experience. "I've been talking about what I want to do in the future and the jobs I want to do. I am looking for voluntary work first."
It is very important for me to work, it's a part of my life. Charlotte
Charlotte has worked before and knows what jobs she's interested in. "I used to work in a charity shop and I've done some admin before. I would like to work in a restaurant as a waitress."
Charlotte goes to college three days a week to study maths and English. These skills will help her when she starts her new job.
"I would like to thank the team for a very good experience here. They are so good."