Public Engagement Network
Get Involved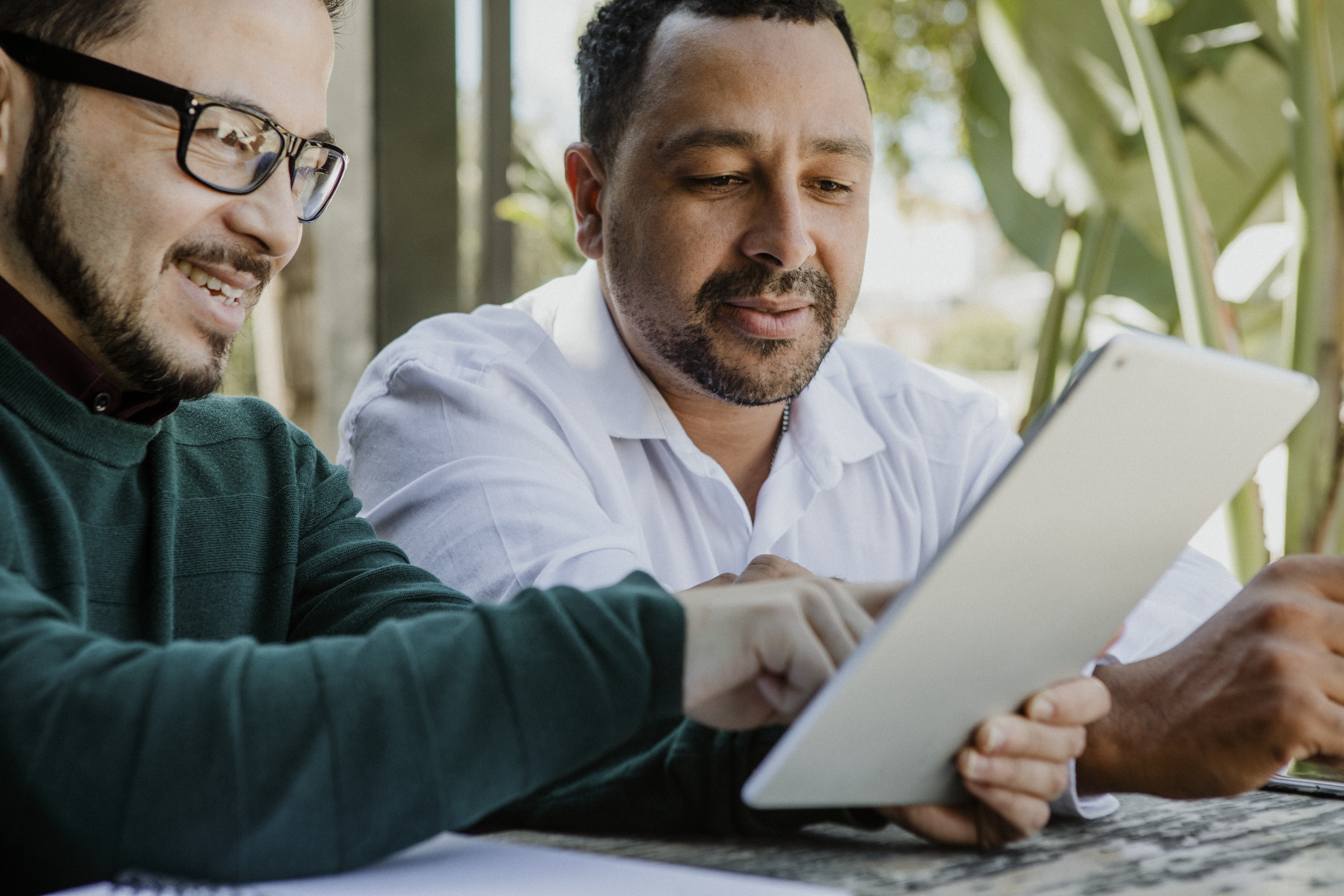 Join the network, contact us and connect with us on social media here.
To become a member of the Public Engagement Network, please send us a message using the form below or call us on 07599 107 995.
You can contact us here for general enquiries too.
For media and communications enquiries, please call 07759 841 771.