Find support
Who we support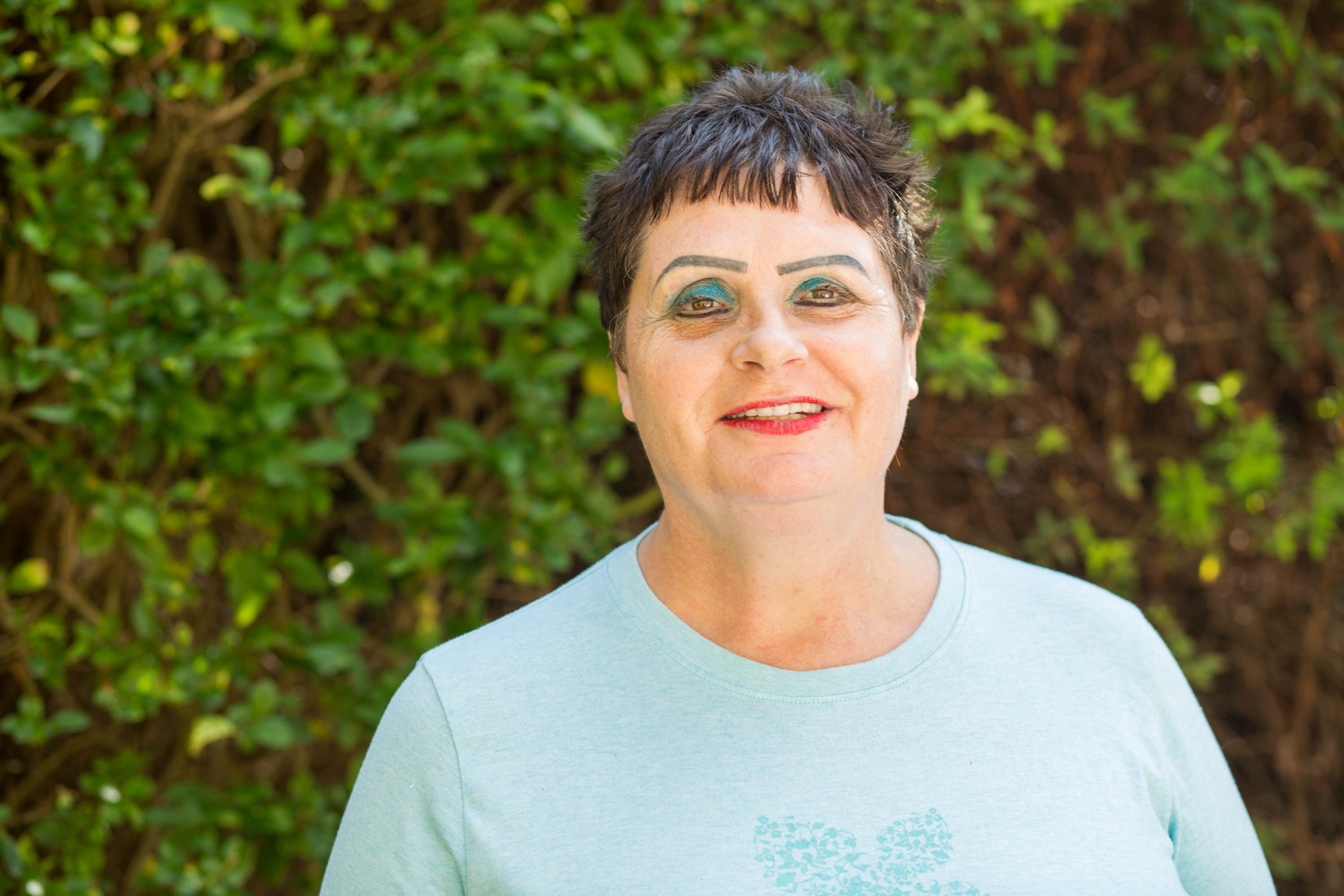 For almost 40 years Choice Support has been providing services for autistic people, people with learning disabilities and/or mental health needs.
We think that everybody, regardless of their disability or need, has the right to a decent life. This includes:

a home of your own, which might be living with family or friends, or living alone

the chance to live life as you choose

control over what happens to you, which includes deciding how you spend your money.
If you need support with some or all of these things, we might be able to help.

I am always busy. The staff pick me up and take me out on Mondays, Wednesdays and Thursdays. Liam
The Wakefield outreach team supports Liam 16 hours per week.
Read Liam's story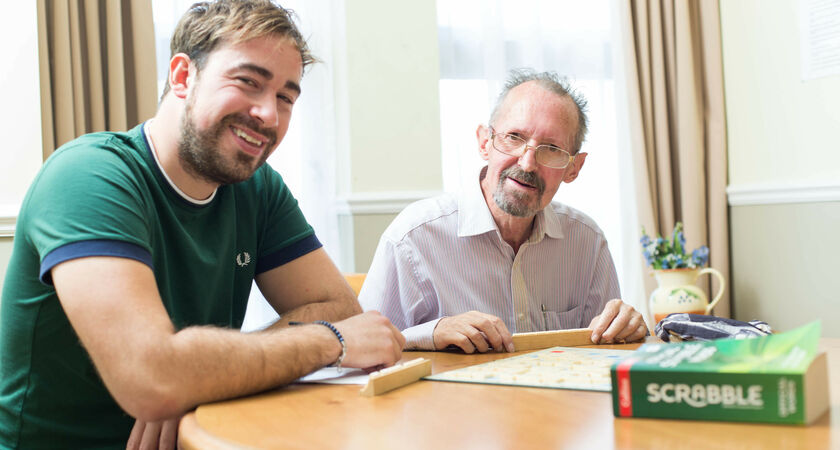 I do the cooking with staff and they help me to keep my room tidy Terry
Terry moved into a shared house in Essex over five years ago, where he gets support to manage his mental health.
Read Terry's story