Find support near you
The Art of Wellbeing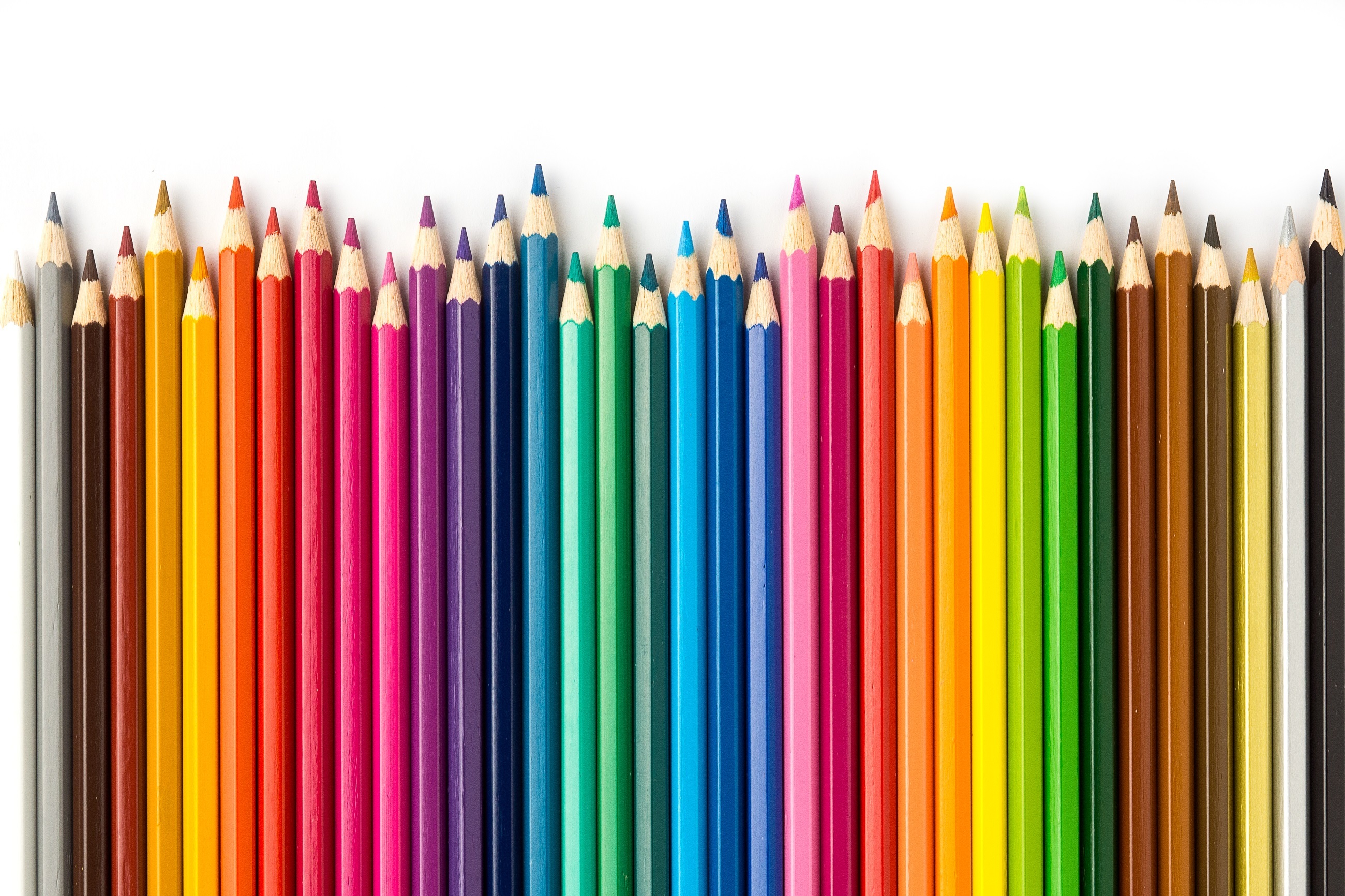 Get creative and inspired through painting, drawing, crafts, movement, writing and much more! No artistic talent needed. Ideal if you're struggling with your mental wellbeing.
Based in Maidstone town centre, we run a weekly art-based wellbeing group on Saturday mornings between 10am and 12.30pm.
Don't worry if you have no artistic talent, it's all about being creative to help you manage your mental wellbeing. You may learn something new or meet new friends.
Sessions include:
group discussions to promote mutual support
discussions on a specific area of wellbeing
group or individual creative work - as determined by you
the opportunity for some one-to-one sessions
completing sections in your Wellbeing Toolkit
starting your Recovery Star (among other tools you wish to use).
Our Art of Wellbeing sessions are informal and welcoming. We have created these sessions based on the Ways to Wellbeing and the therapeutic effects of engaging in art-based activities.
Can I join the sessions?
If you're struggling with your mental health and need support in an informal way, you may be interested in these sessions.
You can make an enquiry about joining these sessions either through us or with Live Well Kent. We work in partnership with Live Well Kent who will receive all referrals to this service and will assign a Navigator to arrange to meet with you.
We also run three one-day wellbeing courses, which are also informal, and will give you some useful techniques to manage your mental wellbeing.