Public Engagement Network
Our Team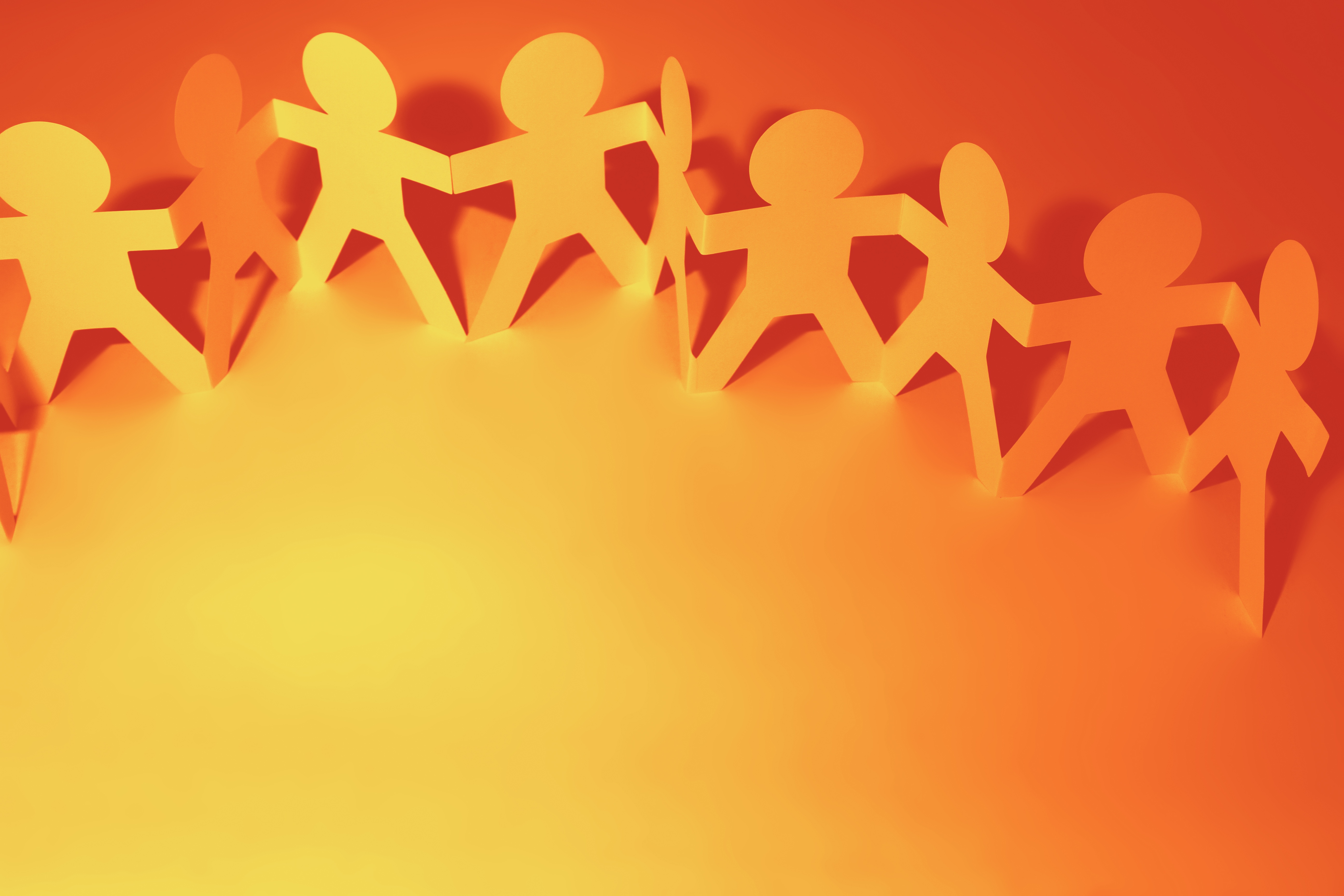 We want to ensure that everyone can share their views about their local health and social care services and help diverse communities engage with the Care Quality Commission (CQC).
Our public engagement network is made up of local and national community groups and organisations. It exists to support engagement between the Care Quality Commission (CQC) and people who use health and adult social care services in England.
Our vision
We'll reach out to people whose voices and experiences we don't often hear: people who are the most disadvantaged in our society, have had distressing or traumatic experiences, and those who are more likely to experience poor outcomes and inequalities.
This includes people with a learning disability, people with communication needs, people living in poverty, those whose voices are not often heard, those who are detained under the Mental Health Act, and people who are at risk of abuse or other human rights breaches.
Our team