London boroughs
Autism library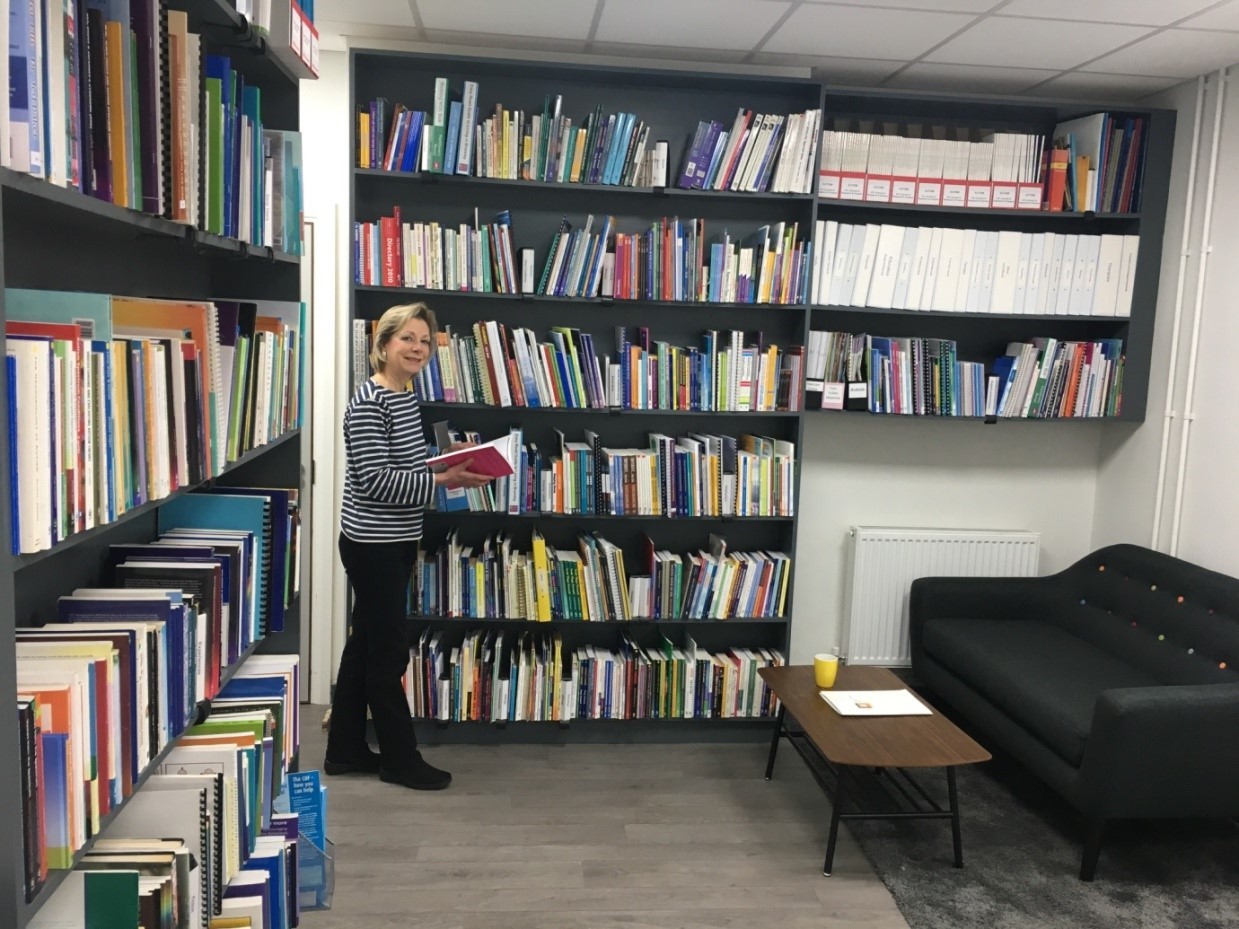 Our library has a collection of nearly 1,500 resources, covering all aspects of autism spectrum conditions. We have many books, but also booklets, DVDs and folders.
Whether you are a parent, teacher, health and social care professional, student or have autism, we have a range of books and resources available.
We stock books and resources authored by health professionals, academics and by people with lived experience of autism.
These cover a variety of different topics, including:
types of autistic spectrum conditions and characteristics
diagnosis
sensory issues
bullying
transition
therapies
mental health
schooling
employment
and more.
We also have helpful resources for siblings, as they try to understand more about autistic spectrum conditions.
Borrowing from the library
There is a £20 one-off, life-time membership fee, which entitles you to borrow 2 books for a month.
The library is open weekdays from 10am until 4pm. Please call beforehand to check we do not have any events on this day.

There are lots of training materials available like Autism Focus: The training workbook for professionals. Some books have resources that you can photocopy, like Worksheets for teaching students with ASD. Delia Barton, Librarian
Where we are
The Hub
243-247 Beckenham Road
Beckenham
BR3 4RP
0208 464 2897