It's great to fundraise on your own, but even better with a group of friends.
Involve as many friends and family as you can. They will want to support you, but now they can share in the fun as well!

Once you've chosen your fundraising activity, we can give you helpful tips for raising more money. You can download sponsorship forms, which are at the bottom of this page.

Here are some ideas that will be great with a group.
Be the caller at your own bingo night.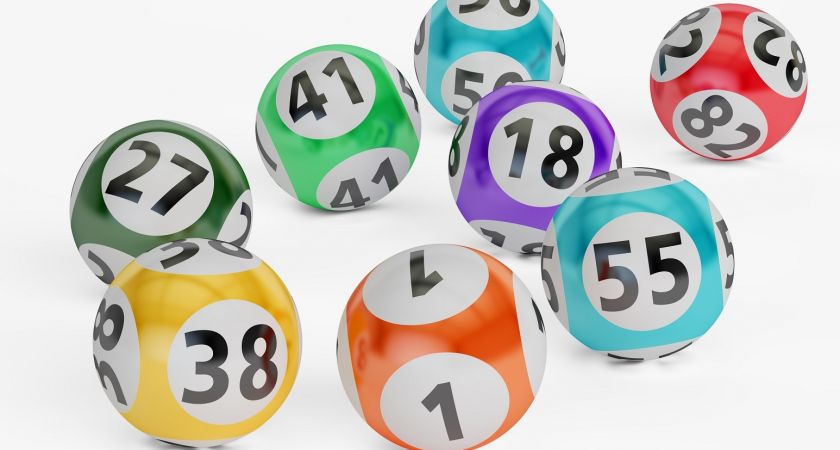 Host a casino party - poker, roulette or Black Jack.
Get cooking at a 'Come dine with me' party.
Hold a murder mystery party.
Host a pamper party and paint your friends' nails for a donation.