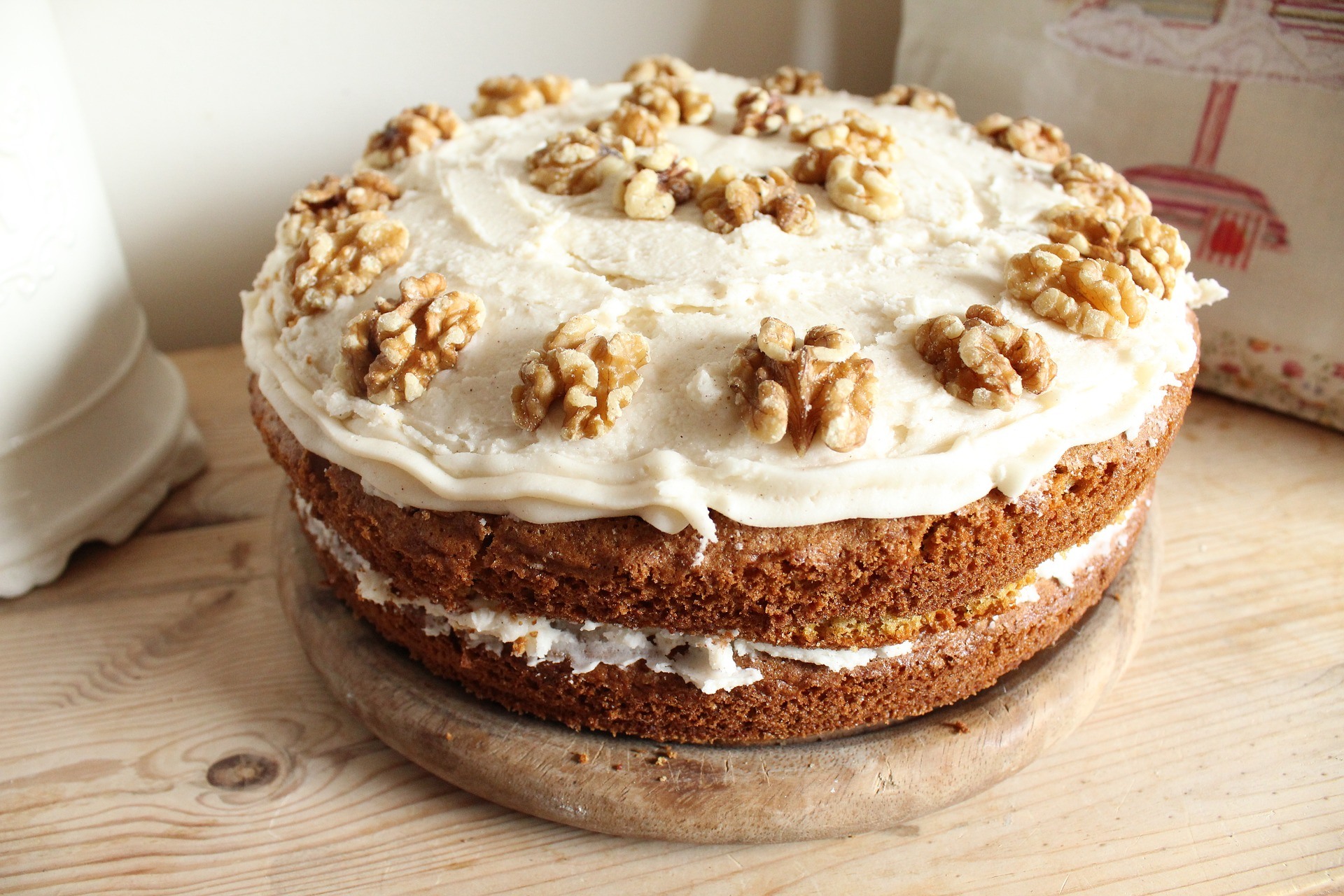 Get your work colleagues to help you reach your fundraising goal.
Once you've chosen your fundraising activity, we can give you helpful tips for raising more money. You can download sponsorship forms, which are at the bottom of this page.

Here are some ideas to help your colleagues to donate.
Get sponsored for shedding your locks!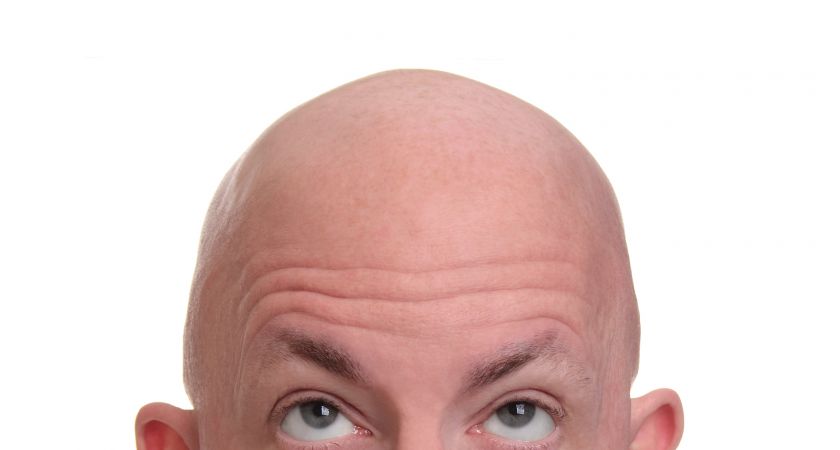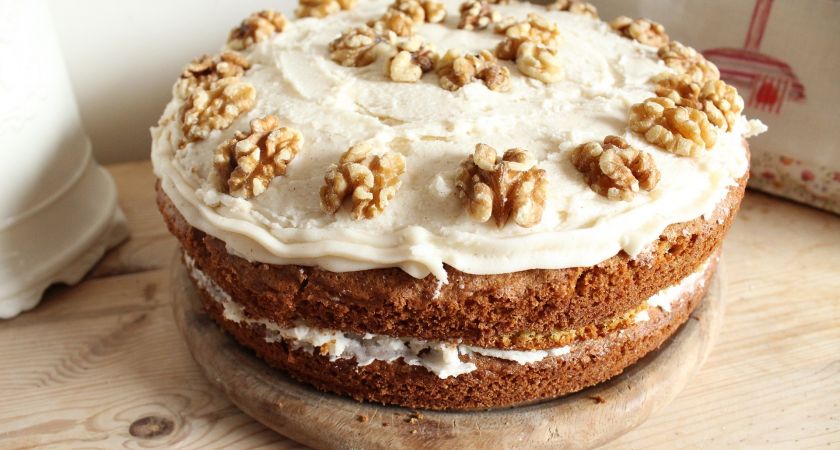 Guess who's who in the office, from the baby photos.
Volunteer your team's time, just like Barclays did.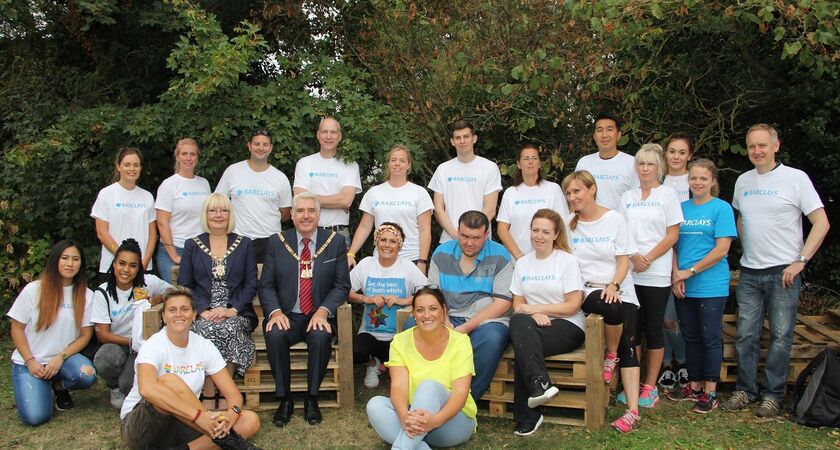 How your donations help
£50
could pay for arts and crafts materials to make memory boxes to re-tell personal stories
£100
could buy a tablet to help people who are non-verbal communicate
£300
could be touch screen computers to help people create CVs and apply for jobs
£1,000
could buy sensory equipment for people with comlex needs