Whether it's a sponsored run or hosting a school sports day, set yourself a real challenge.
Sometimes there's nothing better than getting a little sweaty to make you feel good. And knowing that what you're doing will raise much needed cash for Choice Support can make it all worthwhile.

Once you've chosen your fundraising activity, we can give you helpful tips for raising more money. You can download sponsorship forms, which are at the bottom of this page.

Here are some ideas to get your heart racing.
Take part in a sponsored run. But if you don't fancy running, walking is just as good!
Attempt the sack race at your own school sports day inspired event.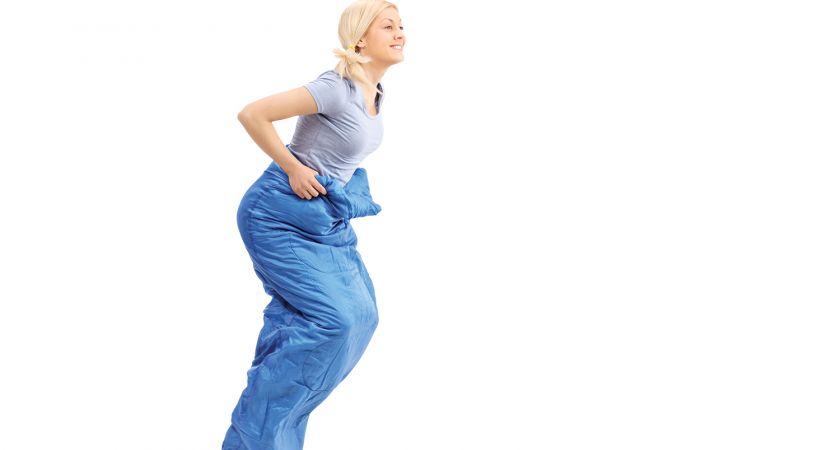 Host a golf competition with prizes for nearest the pin.
How your donations help
£50
could pay for arts and crafts materials to make memory boxes to re-tell personal stories
£100
could buy a tablet to help people who are non-verbal to communicate
£300
could buy touch screen computers to help people create CVs and apply for jobs
£1,000
could buy sensory equipment for people with comlex needs